Financial & Reporting Systems - Financial Systems Compliance Specialist
Fran has oversight responsibility for a variety of compliance issues (primarily gift fund training and fiscal certification), some policy work (University Fiscal Procedures), and audit follow-up for System Administration. She handles delegate and travel arranger uploads to the Concur Travel and Expense System, and provisioning finance system and CU Marketplace access for employees in System Administration. Fran also administers the CU I&E program (CU Innovation & Efficiency Awards), the University's best practice/employee recognition program.
Questions Fran can answer:
How do I add/change/delete expense delegates in the Concur Expense System?
How do I get access to the Finance/CU Marketplace and Reporting systems?
I'm having trouble with the annual fiscal certification or assessment. Can you help?
Facts:
Fran has a Master's in Public Administration from the School of Public Affairs at the University of Colorado Denver.
She has an extensive background in risk management and financial compliance.
She began working for CU in September, 2008.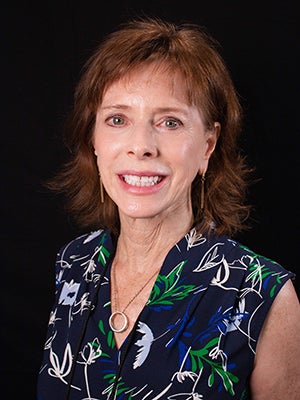 Contact
303.837.2111