Financial Services & Solutions (FSS) - Web & Digital Design Manager
As the Web & Digital Design Manager, Chris develops and maintains the online presence for the CU System Office of University Controller.
He is responsible for website design and communications and for digital design/multimedia strategy to further both long- and short-term missions and goals.
He also serves as a Program Committee Member of COLTT (Colorado Learning & Teaching with Technology).
Facts
Chris is originally from Maryland and has lived in Colorado for over 10 years.
Joined the OUC in November of 2017 after working at the Anschutz campus for 4 years.
An avid mountain biker, when the weekend comes you can often find Chris on the trails.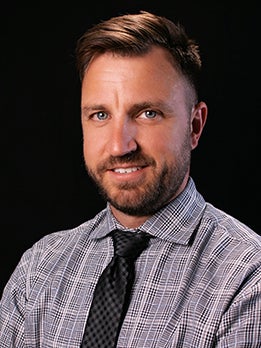 Contact
303.837.2208