Director of Tax & Interim Director of Payroll/Benefit Accounting
Bob is responsible for providing relevant tax-related information to the University community, responding to tax-related inquiries, and ensuring the University of Colorado is in compliance with tax rules and regulations. In addition to managing the Tax unit, he provides technical tax support to administrative and campus offices regarding taxation of payments made to or for the benefit of international individuals and entities.
Questions Bob Can Answer
Does an activity generate unrelated business taxable income? Can the tax impact be minimized?
What is the potential tax impact of a transaction?
What are the tax compliance requirements of specific rules and regulations?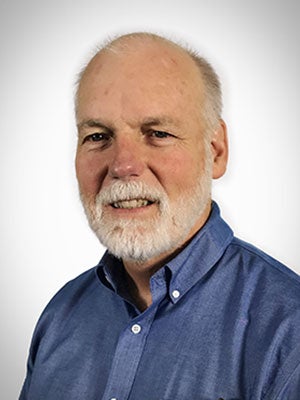 Contact
303.837.2116