Master your online teaching skills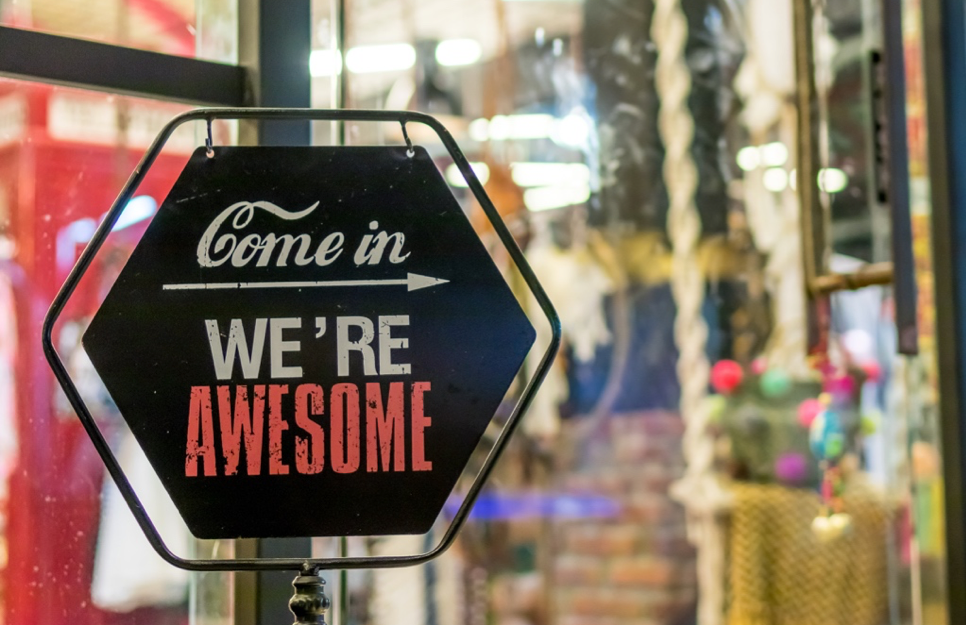 If you've been looking for a course to help get yourself ready to teach online, learn more about best practices in digital pedagogy, or dig a little deeper in Canvas features, you're in luck! Registration is now open for the September section of Online Skills Mastery (OSM, pronounced "awesome").
Taught by Instructional Designer Sarah North, OSM is a fully online, 8 week learning experience. You'll have the opportunity to discuss strategies and practices with your cohort, as well as share ideas and problem-solve design dilemmas. More than 250 faculty have successfully completed this design-focused, skills-building offering from CU Online!
For maximum impact, come ready with a course map or syllabus for a course you're designing or would like to refresh. You will have the opportunity to develop several course elements along the way.