Faculty Council administers the following awards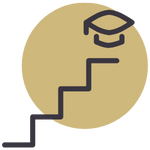 Leadership in Public Higher Education
The Leadership in Public Higher Education award recognizes a public official or other individual in the State of Colorado whose leadership on issues directly affecting public higher education results in significant, positive change.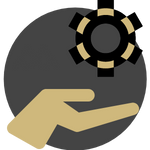 Distinguished Service
The Faculty Council Distinguished Service Award recognizes the service of faculty to the University of Colorado. It is designed to recognize contributions through participation in faculty governance, particularly through activities in Faculty Council and its committee structures.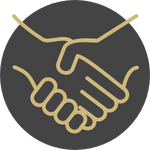 Administrator of the Year
The award for Administrator of the Year is given (though not necessarily on an annual basis) to a CU administrator in recognition of significant contribution(s) to the University, to Faculty Council, and/or to shared and faculty governance. The winner receives a plaque from Faculty Council, presented at a Faculty Council meeting and/or a Board of Regents meeting.