By Cathy Beuten
'You have to act as if it were possible to radically transform the world. And you have to do it all the time' ~ Angela Davis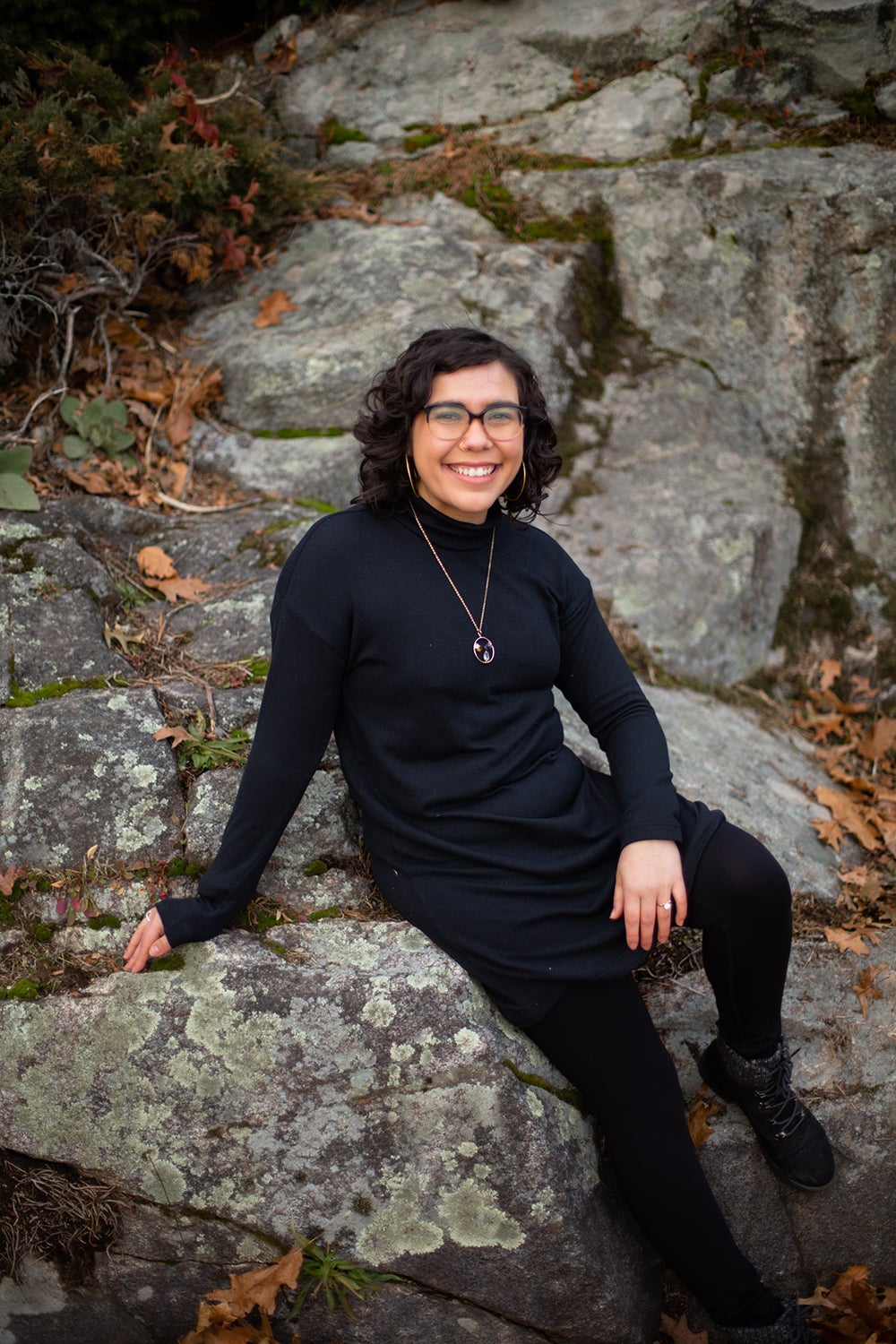 The challenges LGBTQ people face need to be addressed each day of the year, and that's what Em Alves and their team of Violence Prevention Educators in the Phoenix Center at Auraria (PCA) stand for. The Phoenix Center at Auraria is the on-campus, and now virtual, Interpersonal Violence support and Education Office. They work with a team of peer educators on topics such as media literacy, interpersonal violence prevention, bystander intervention, sex education, supporting survivors, and many more. And they make sure the LGBTQ community is an integral part of the conversation.
"It's really important for us to make sure that when we talk about violence with people, we're not treating our LGBTQ communities as footnotes," they said. "Their experiences are interwoven, which is vital for youth of all backgrounds to know that anyone can experience violence."
As a queer Latinx person, Alves grew up seeing how members of their many communities were treated, and was disenchanted observing the ways systems failed to address the needs and promote the success of their people. And they set out to change it.
"In college I got heavily involved in activism to end sexual violence, and never looked back," they said. "It was important to me and my peers to challenge stereotypes of what a survivor looks like. A survivor could be anyone, and each of those survivors deserve equitable access to resources. Too often resources are unwelcoming or completely inaccessible for people."
In 2016, Alves co-chaired the second annual Midwest Queer Indigenous People of Color Conference, a for-QTPOC [Queer and Trans People of Color] by-QTPOC event. The experience inspired them to become an activist, preventionist and social worker.
Although COVID-19 curtailed the tri-institutional, multi-office effort on the Auraria Campus for Sexual Assault Awareness Month (April) that Alves and their team were planning, they remain committed to making the event work.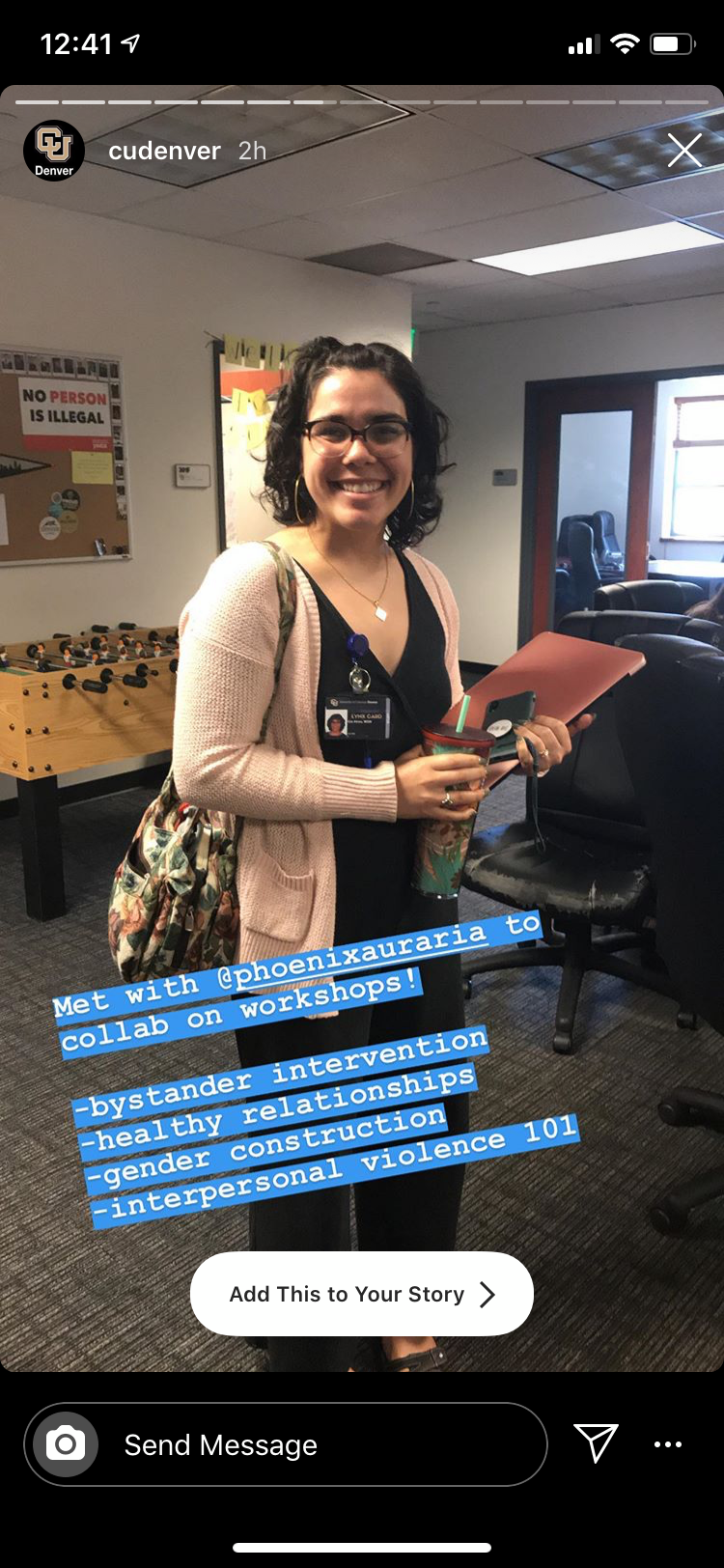 "We planned to bring in people who were QTPOC anti-violence and sexuality educators. One of whom is Ignacio Rivera," they said. "We hope to bring them to campus as soon as it's safe to." Rivera is a renowned speaker who centers discussions on healing through the lens of race, class, gender and sexuality.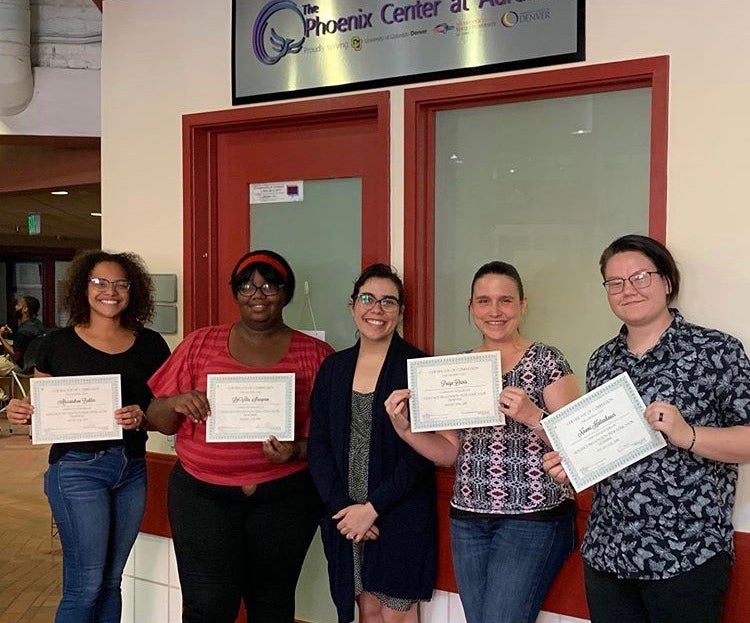 COVID-19 brought more than event disruption to the Phoenix Center clientele, it brought with it greater risks to the LGBTQ community. For example, many students might not be out to their families, Alves said.
"With campuses across the nation shutting down, many students are losing their safe spaces. This is going to have long-term mental health effects," they said. "LGBTQ individuals also experience higher rates of houselessness, meaning that there are many people who do not have a safe or consistent location to stay 'safer at home,' increasing the risk of coming into contact with COVID-19."
The LGBTQ and QTPOC communities need more safety nets concerning housing and job protections, Alves said, noting that even now people across the United States are losing their housing or are unable to find jobs due to their identity, particularly QTPOC folks.
More resources could go a long way toward remedying the injustice. "I've seen some really transformational work happen with community funds to address these issues," Alves said. "It requires people to see the need and pass specific policy at all levels. And it requires people to support and believe our community when they tell you they're suffering."
Alves is committed to connecting with their community online and donating their time and money to organizations that center the communities' voices. Their team is reaching out in other ways during this time as well. "While we remain remote, we've started a podcast, so definitely tune into the Phoenix Cast to stay up to date with our different remote discussions and events," Alves said.
As Pride Month wound down, Alves shared their insights on carrying the momentum throughout the year.
"We all need to do our part in uplifting LGBTQ experiences and voices in our lives. Everyone. Our experiences don't go away when Pride is over, but you wouldn't be able to tell that from social media and media in general," they said. "LGBTQ and QTPOC stories are more than footnotes in the larger narrative of heterosexuality. Small changes in your language and in our media can make a big difference when it comes to shifting culture into a space where we can all move past surviving and into thriving."
The Phoenix Center at Auraria remains fully functional during COVID restrictions. If you or anyone you know has experienced Interpersonal Violence, you can reach the PCA 24/7 at 303-556-2255.