The CU
Online Store
The University of Colorado is excited to announce the CU Online Store! CU departments can sell goods & services in a secure, PCI (Payment Card Industry) compliant environment.
Custom text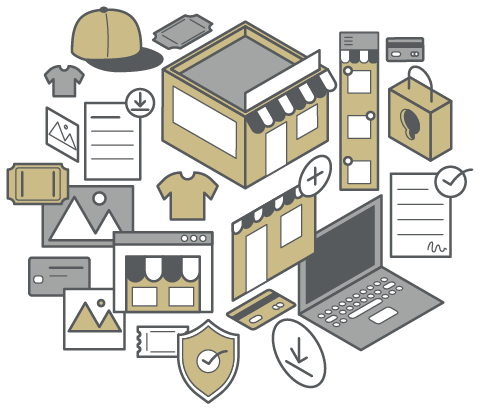 <! -- // row inner -->

CU Online Store
The CU Online Store provides campus departments and organizations a secure and convenient e-commerce solution via an online payment portal for credit card transactions.
Lock_v1

CU Online Store
Integrated with Touchnet Information Systems, Inc., the CU Online Store connects buyers and sellers, making it convenient for CU's customers to shop online, register for events, and purchase campus services at any time.

CU Online Store
It moves campus-wide transactions into one centralized, payment system. Each campus and system administration has a separate store, with tailored web pages to meet the requirements of the University of Colorado branding.
<! -- // row inner -->
Custom text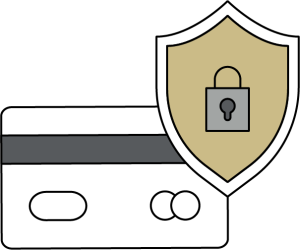 Custom text
TouchNet® Marketplace™
The CU Online Store integrates with Touchnet® Marketplace™, a comprehensive payment platform, fully certified with the Payment Card Industry Data Security Standard as PCI DSS and Payment Application Data Security Standard (PA-DSS) compliant. The Touchnet® Marketplace™ is fully integrated with the PeopleSoft FIN system, posting daily credit card batches to your designated general ledger Speedtype and Account code.
<! -- // row inner -->
Custom text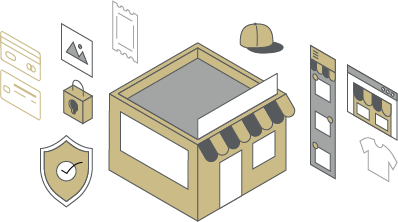 Each StoreFront created within the CU Online Store can
support a wide variety of online activities including events,
summer camps, training, and merchandise.
<! -- // row inner -->
Custom text

Each StoreFront is designed to meet the department or organization's needs.

The departmental staff in specific roles will have the ability to view daily business, process refunds, manage inventory, reconcile revenue, and run real time reports.

Each StoreFront can track inventory, allow for recurring payments, and calculate sales taxes.

The CU Office of the Treasurer will create new StoreFronts after the CU department has completed the application and the campus controller has approved it.
<! -- // row inner -->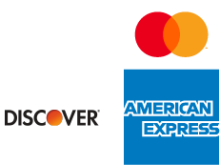 Payment Options
At this time, the accepted forms of payment are: Mastercard, Visa, Discover, and AMEX credit card payments. ACH payments are not allowed at this time.
Customers must input credit card information directly into the payment gateway. CU departmental staff are not allowed to take payment information over the phone, fax, or via e-mail to process a payment for a customer.
<! -- // row inner -->