State Authorization Team at System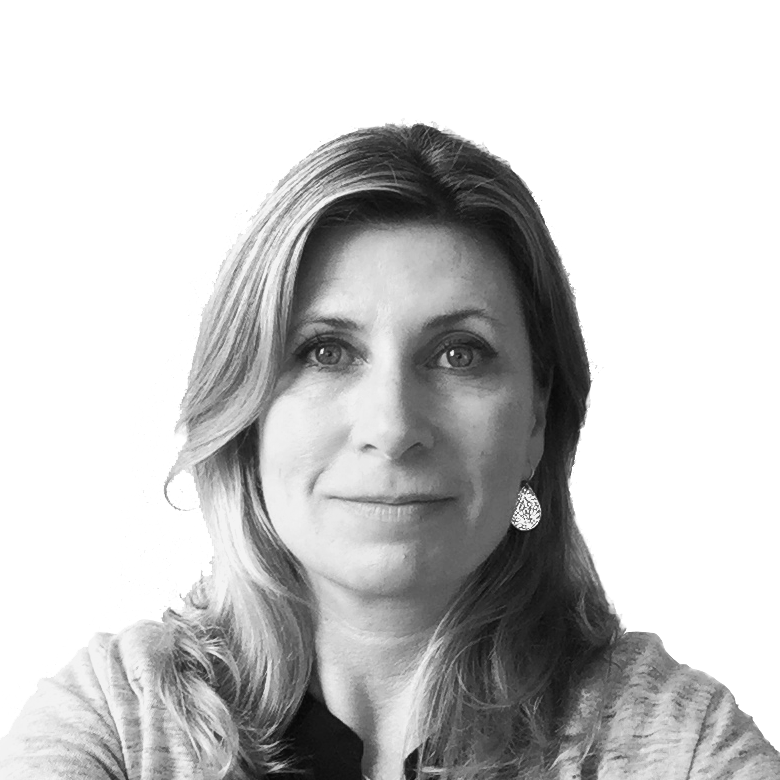 Christine Galdston, J.D., LLM, CCEP
State Authorization Compliance Specialist
Christine provides state authorization compliance support across all University of Colorado campuses. She researches and disseminates pertinent information, reaches out to state regulators, and develops and assists with implementing solutions as required by federal and state law and the State Authorization Reciprocity Agreement (SARA). With 15 years in higher education and focus on regulatory compliance and state authorization, Christine is familiar with the federal state authorization regulation and its evolution as well as the concurrent development of SARA.
christine.galdston@cu.edu | 858-539-9766
Deborah Keyek-Franssen, PhD​
Associate Vice President for Digital Education & Engagement
Deborah works with colleagues across the system to establish national leadership for CU in the areas of teaching and learning with technology, online education, massive open online courses (MOOCs), access to higher education, and student success. As a resource to the CU campuses, and in collaborative support of their efforts, Deborah assists with the campuses' implementation of digital and online education solutions, including MOOCs and other teaching modalities and initiatives.
From 2007-2013, Deborah served as the director of academic technology on the CU Boulder campus, where she oversaw strategic planning for the use, implementation, and evaluation of educational technologies, and the evaluation of emerging technologies for potential use in teaching and learning. She serves as the director of the Colorado Learning and Teaching with Technology (COLTT) Conference, and is a co-director of the Colorado Coalition for Gender & IT, which undertakes research and develops programs to increase the number of girls, women, and underrepresented minorities in IT education and work.
Deborah is a graduate of Dartmouth College and completed her Ph.D. in German Literature at the University of Michigan, where she also earned a master's degree in Higher Education Administration from the Center for the Study of Higher and Postsecondary Education, and a graduate certificate in Women's Studies.
deblkf@cu.edu | 303-860-5671
Jaimie Henthorn, MFA, PhD
Program Manager and COLTT Conference Coordinator
Jaimie works across CU campuses and other higher education institutions in the state and nationally to innovate and facilitate the annual COLTT conference, a regional cornerstone for educational technology. She also plays a key role in state authorization compliance for all CU campuses and is involved in all other ODEE projects. Henthorn is also a lecturer in the College of Architecture and Planning at CU Denver and has prior experience in many facets of the University's international affairs. She received a BA from Northwestern University, an MFA from Edinburgh College of Art, and a PhD in Artistic Practice as Research at University of College London.
jaimie.henthorn@cu.edu | 303-860-5693
State Authorization Advisory Committee
The State Authorization Advisory Committee provides expertise and guidance in support of System and campus efforts related to state authorization and international regulations.
2015 - 2018 Committee Members
University of Colorado – Boulder
William Kuskin, Senior Associate Vice Provost for Education Innovation and Special Projects
Geoffrey Rubinstein, Director at Continuing Education
University of Colorado – Colorado Springs
Jennifer George, Associate Counsel
David Moon, Senior Associate Vice Chancellor for Undergraduate Education and Academic Planning
University of Colorado – Denver
Karyn Hardy, Research Counsel Attorney
Nelia Viveiros, Special Assistant to Provost