With Colorado's largest city featuring all the best urban amenities, easy-to-access renowned natural wonders and a flourishing cultural scene, it's no surprise Denver is frequently ranked as a top U.S. city.
With so many neighborhoods to explore, there's no shortage of activities. Stroll through one of Denver's 200 city parks, ranging from small community spaces to the 314-acre City Park. Home to the Denver Broncos, Denver Nuggets, Colorado Rockies, Colorado Avalanche, Colorado Mammoth and Colorado Rapids, Denver is a magnet for sports fans.
Denverites live for eclectic entertainment and eating. Galleries, shops and restaurants line the streets of Sante Fe and LoDo neighborhoods, Denver's notable arts districts. A hub of the mircobrewing industry, Denver is known for its innovative (and delicious) beer culture. This thriving city attracts people from all walks of life and cherishes its cultural and ethnic diversity.
CITY OVERVIEW: DENVER
Population: 727,211
Median household income: $75,646
Median home value: $447,500
Median gross rent (2015-2019): $1,805
Average commute: 24.7 min
Data from Data USA and the U.S. Census.
Awards & Recognition
Local Schools
Getting Around
RTD is Denver's public transit authority with nine rail lines and 170 bus routes. The light rail system reaches most city neighborhoods and surrounding suburbs—including a new train to Denver International Airport. Those living within an RTD district can take advantage of more than 80 Park-n-Ride stations with free parking for RTD customers.
Denver has more than 100 miles of multi-use trails, 100 miles of bike lanes, 39 miles of share lanes and 400 miles of signed bike routes, allowing for cycling throughout the entire city.
Faculty Housing Assistance Program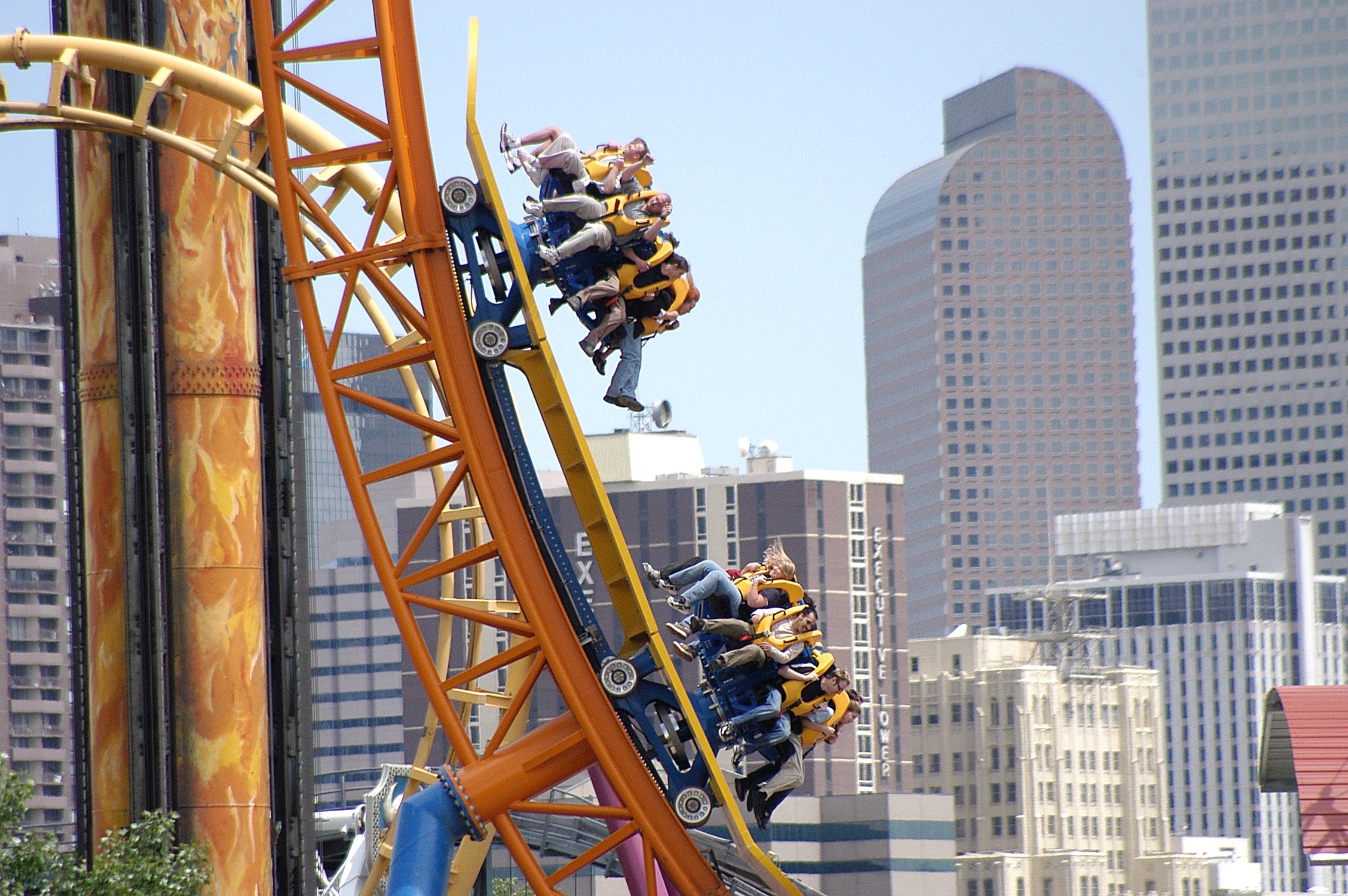 Colorado: Adventures indoors and out
Whether you're a city or outdoors person – or a mix of both – Colorado is your playground.
With a mild climate and plenty of sunshine, Colorado residents relish their time outdoors. The numbers speak for themselves: Colorado boasts four national parks, two national recreation areas, three national historical trails, 11 national forests, 44 state parks and 323 state wildlife areas and 53 of the Rocky Mountains' tallest peaks.
Breathtaking ski resorts and hiking trails continue to spellbind visitors and long-time Coloradoans alike.
Colorado's urban life offers endless recreation opportunities, too. A cultural hub, Denver is home to seven professional sports teams and the Denver Performing Arts Center—the largest facility of its kind.
---
Explore Neighboring Cities
Preview nearby cities and towns that offer an average commute of less than 30 minutes.
Living In Arvada

Population
Median Household Income
Median Home Value
Median Gross Rent Between 2015-19
Average Commute
118,746
$84,717
$384,500
$1,358
25.7 min
Living In Edgewater

Population
Median Household Income
Median Home Value
Median Gross Rent Between 2015-2019
Average Commute
5,328
$56,028
$408,500
$1,192
20.7 min
Living In Englewood

Population
Median Household Income
Median Home Value
Median Gross Rent Between 2015-19
Average Commute
34,259
$59,774
$344,400
$1,193
24.3 min
Living In Glendale

Population
Median Household Income
Median Home Value
Median Gross Rent Between 2015-2019
Average Commute
5,177
$56,557
$265,000
$1,349
23.7 min
Living In Golden

Population
Median Household Income
Median Home Value
Median Gross Rent Between 2015-2019
Average Commute
20,693
$72,349
$522,200
$1,386
21.5 min
Living In Lakewood

Population
Median Household Income
Median Home Value
Median Gross Rent Between 2015-2019
Average Commute
155,146
$58,227
$364,800
$1,361
25.4 min
Living In Wheat Ridge

Population
Median Household Income
Median Home Value
Median Gross Rent Between 2015-2019
Average Commute
31,331
$57,659
$383,900
$1,104
23.2 min