On October 8, Rep. Mark Baisley (R-Douglas) joined members of President Kennedy's family on a tour of CU Boulder's Laboratory for Atmospheric and Space Physics (LASP).
On October 15, the CU Advocate of the Year Reception was attended by Senator Bob Gardner (R-Colorado Springs), and Rep. Chris Hansen (D-Denver). Congratulations to Georgia Hoaglund for being the 2019 CU Advocate of the Year. Georgia represents CU at AHEC on the Western Slope. We are so grateful that she's spreading the good news about what CU does for our state.
In October and November, Senators Ray Scott (R-Grand Junction), Steve Fenberg (D-Boulder) and Kerry Donovan (D-Vail) were invited to discuss policies on climate and the environment as part of the CU Boulder Cooperative Institute for Research in Environmental Sciences (CIRES) noontime seminar. The climate series featured scientists and policymakers discussing the changing environment, navigating climate issues, and advocacy at the Capitol.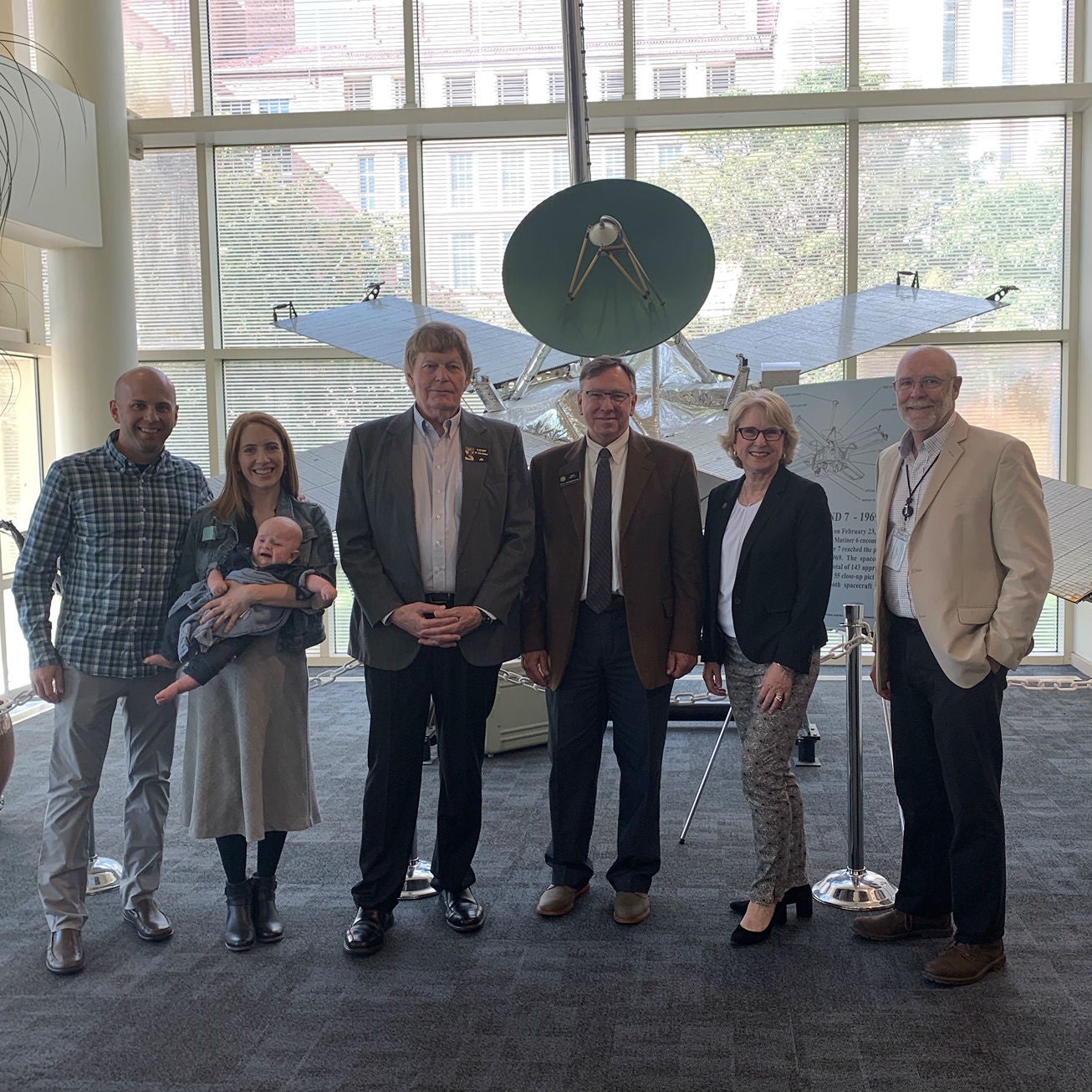 Office of Government Relations