Higher Education Budget Update
Governor Jared Polis submitted his FY 2021-22 budget request on November 2. Polis requested a $494 million restoration of state funding to fill the gap left by the one-time 58 percent state funding cut for higher education. This would return higher education funding to FY 2019-20 levels beginning in FY 2021-22. The funding restoration is critical since CU still faces significant budgetary challenges as a result of COVID-19, even after federal CARES Act relief.
Additional highlights from the Governor's FY 2021-22 budget request include:
Limiting undergraduate resident tuition rate increase to no more than 3.0;
0 percent state employee compensation increase;
$15 million for one-time scholarships for displaced workers;
$10 million for grants to promote innovations, improve operational efficiency, and adapt and lead in the post-pandemic "new normal;"
Restoration of cuts to the commission on family medicine;
$2 million restoration of cuts to the higher education cybersecurity program for a total of $5.1 million; and
$2.9 million restoration of cuts to the Educator Loan Forgiveness Program.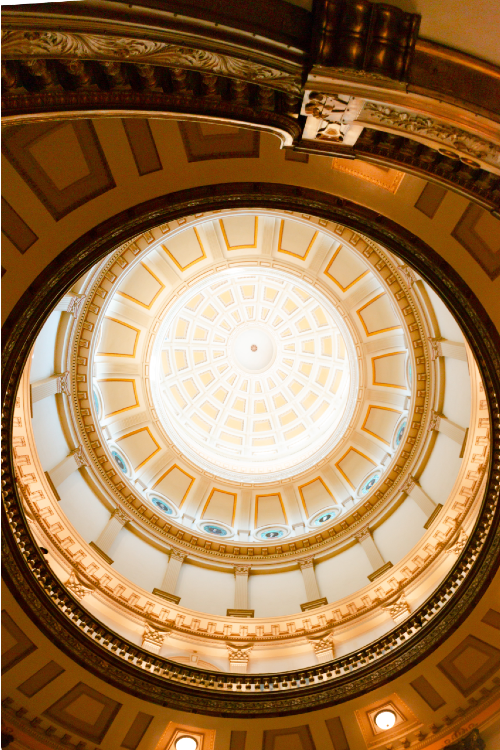 Photo by Eric Muhr on Unsplash resize.png