The Dalai Lama Visits CU Boulder
His Holiness the 14th Dalai Lama delivered a speech focused on methods of incorporating compassion and ethics into daily life.
The June 23 event was hosted by CU Boulder and the Tibetan Association of Colorado. State Senator Leroy Garcia (D-Pueblo) attended with his family.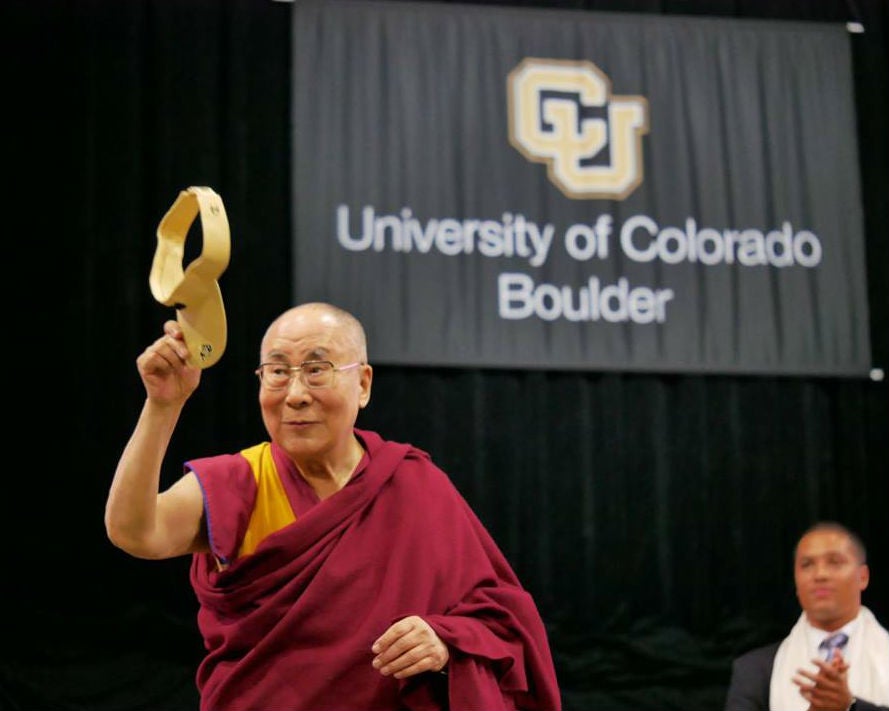 Glenn Asakawa, University of Colorado