State Representatives Attend Kickoff for Discover Health/Descrube la Salud
Representatives Kim Ransom (R-Littleton), Susan Lontine (D-Littleton), Senator Dominick Moreno (D-Commerce City) and former representative Janak Joshi (R-Colorado Springs) attended the reception and kickoff event for the Discover Health/Descrube la Salud (DH/DS) health education program at the Denver Public Library. The bilingual program is led by the University of Colorado's Area Health Education Centers (AHEC) Program Office, in collaboration with the STAR Library Education Network (STAR_Net) and the Centro Latino Americano para las Artes, Ciencia, y Educacíón (CLACE). DH/DS is funded by the National Institutes of Health Science Education Partnership Award. Dr. Jennifer Hellier, Director of the Colorado Health Professions Development Program (CO-HPD) and Associate Director of Programs at the Colorado AHEC Program Office is the principal investigator (PI).
The DH/DS project is an interactive traveling exhibit hosted by Colorado libraries with a variety of education and outreach programs. It will move between predetermined library sites every three months through the beginning of 2019.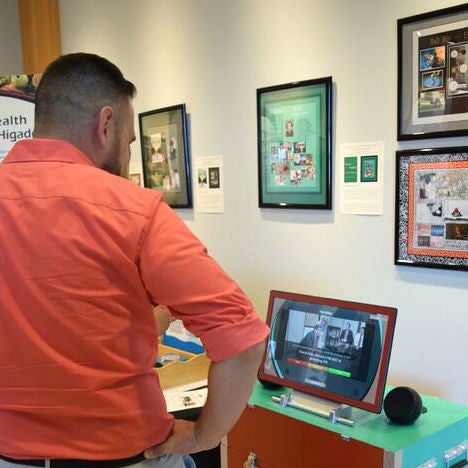 Jennifer Hellier, Colorado AHEC Program Office
CU Denver Chancellor Horrell Attends CLLARO Event
University of Colorado Denver Chancellor Dorothy Horrell attended the Colorado Latino Leadership, Advocacy & Research Organization (CLLARO) fundraising event with University of Colorado Vice President of Government Relations Tanya Kelly-Bowry by invitation of Speaker of the House Crisanta Duran (D-Denver) to support Hispanic CU Denver students placed at the State Capitol for student internships.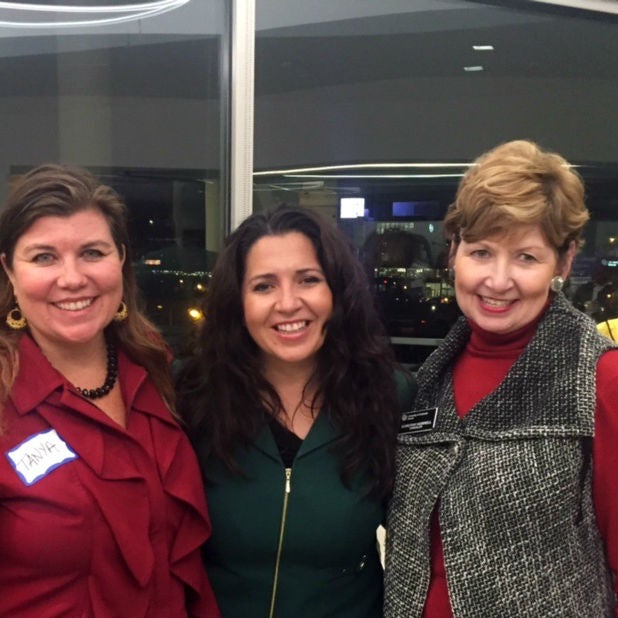 Legislators Participate in CU Graduation Ceremonies
Representative Chris Hansen (D-Denver) joined CU President Bruce Benson, CU Denver Chancellor Dorothy Horrell, regents and faculty at the CU Denver commencement ceremony.
Representative Cole Wist (R-Centennial) attended the Anschutz Medical Campus graduation.
Both ceremonies took place on December 17, 2016.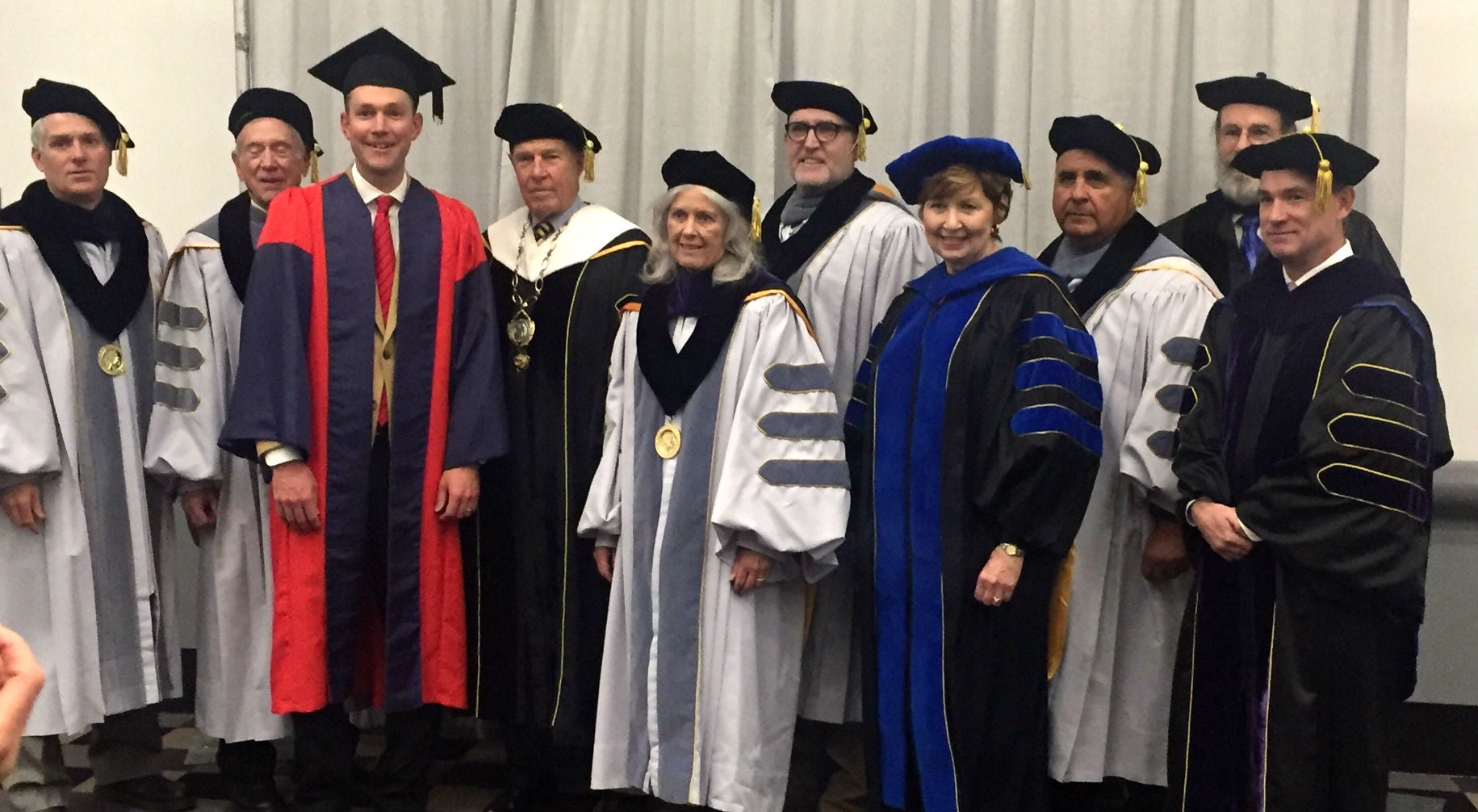 CU Leadership Present to Capital Development Committee
University of Colorado representatives presented to the Capital Development Committee (CDC) at their annual hearing from higher education institutions. Presenters included University of Colorado President Bruce Benson, Regent and Chair of the Capital Subcommittee Glen Gallegos, Chancellors Shockley-Zalabak (UCCS), DiStefano (CU Boulder), Elliman (CU Anschutz Medical Campus) and Horrell (CU Denver). These presentations are an opportunity for campus leadership to present funding requests for capital projects to the committee. The CDC then makes prioritized recommendations to the Joint Budget Committee.
Natural Hazards Center in DC
Kathleen Tierney, emeritus director and Lori Peek, director of CU Boulder's Natural Hazards Center met with staff from the offices of Senators Michael Bennet and Cory Gardner and Congressman Jared Polis while in Washington, DC. Tierney and Peek previewed the center's leadership transition and also discussed the center's unique role as a national and international clearinghouse of the social science and policy aspects of disasters. The Natural Hazards Center is a center in the Institute of Behavioral Science (IBS) and also conducts original research.