2022 State Legislative Preview
The 2022 State Legislative Session began on Wednesday, January 12. This year our state government relations team will continue to focus their efforts on state support for higher education through the budget, capital development and policy initiatives that benefit our students, faculty, and staff. It is also an election year so there will be a major focus on state-wide issues such as criminal justice, public safety, collective bargaining, and clean energy. Workforce needs will be a primary theme during the 2022 session, and higher education is sure to play a critical role.
Spending of federal stimulus dollars will also be at play as recommendations from committees that met during the interim become legislation. Our team closely monitored the HB21-1330 Student Success and Workforce Revitalization Task Force which had a specific focus on higher education. The Task Force was allotted $90 million to create transformative change across higher education and address equity gaps in the state and released its final report and recommendations to the legislature on December 18, 2021.
Below is CU-initiated legislation the State Relations team will focus on this session: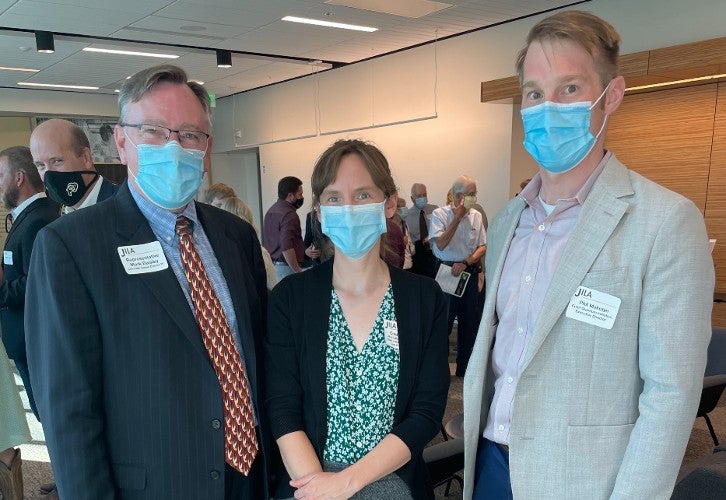 CU Office of Government Relations