You can see last year's winners in this CU Connections article.
Eligibility: All members of staff, including classified and university staff across the four campuses and at the system offices, may be nominated for this prestigious award.
Award details: Two winners from each campus will be chosen, totaling 10 winners. Each winner will receive a $250 award presented by a member of each campus' leadership team at the UCSC Staff Excellence Awards Ceremony.
Award ceremony: All awards will be presented in person at the Staff Excellence Awards Ceremony until further notice.
Submit a nomination
Acknowledge a coworker who has gone above and beyond this past year
Submit a nomination form to UCSC for a chance to have your amazing coworker be recognized for their hard work.
---
2022 Recipients
Ellen Burkart
Ellen is the Director for First Year Experience and Family Connections at the University of Colorado Colorado Springs (UCCS).
Learn more
Liz Evans
Liz is the Undergraduate Research Advisor and Program Coordinator for the Office of Undergraduate Research and Creative Activities at CU Denver.
Learn more
Syndee Garland
Syndee is a Senior Academic Advisor and Co-Chair of the Winter Giving Project at UCCS.
Learn more
Jennifer Hope
Jennifer started at CU Feb. 2005 and joined the School of Pharmacy Distance Degrees and Programs in June 2013.
Learn more
Nikki Hutchinson
Nikki is a Residence Hall Director in Bear Creek at CU Boulder.
Learn more
Mike Jones
Mike is the Assistant Director of First-Generation Programs and Enrichment within the Center for Inclusion and Social Change (CISC) at CU Boulder.Learn more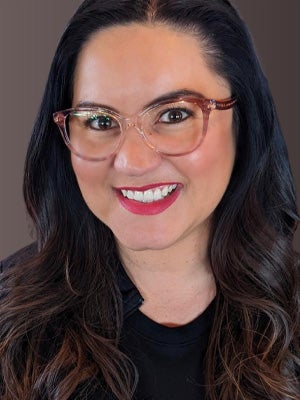 Samantha Kelly
Samantha has been with CU Denver since 2014. In 2018, she joined the Registrar's Office as an Associate Registrar.
Learn more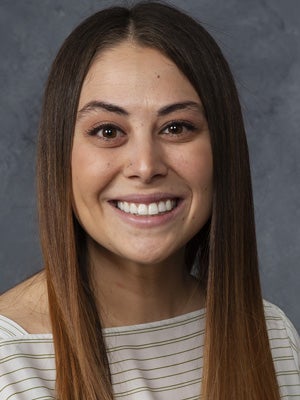 Kelsi Miles
Kelsi will begin her new role as Assistant Director of Student Engagement at CU Denver on November 1, 2022.
Learn more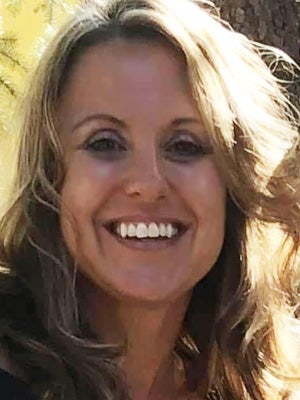 Tammy Orton
Tammy is the Health Care Manager for the Department of Obstetrics and Gynecology at CU.
Learn more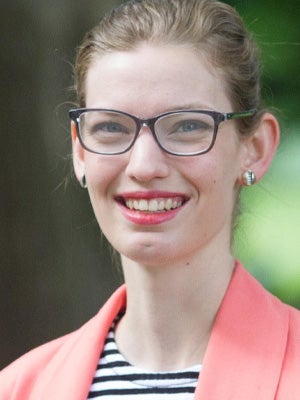 Emily Osan
Emily joined CU System Admin. in the fall of 2020 in the role as a Diversity, Equity, and Inclusion Specialist
Learn more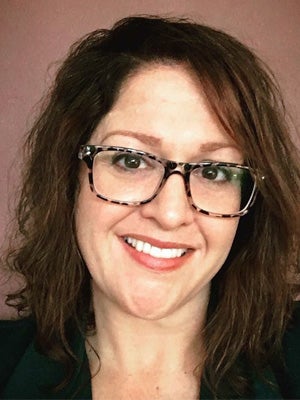 Ryanne Scott
RyAnne serves as a director of communications and outreach for Employee Services and Univ. Information Services at CU System Admin.
Learn more