February 13, 2018
Ensuring the backend of online learning is front and center
Academic Affairs is on top of new state authorization rules, federal requirements
Community, Education, Innovation
A lot of behind-the-scenes work takes place so that learners and students throughout the country can seamlessly take online courses from the University of Colorado. ​And with a new federal rules taking effect this year, the Office of Digital Education and Engagement at the CU system has been diligent about ensuring all students taking courses for credit have easy access to a CU education.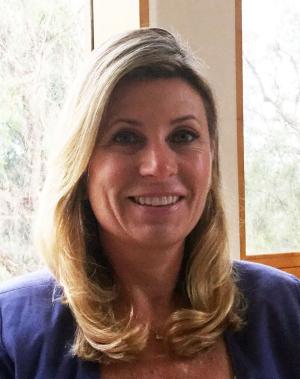 Christine Galdston, state authorization specialist in the Office of Digital Education and Engagement, explained that universities are subject to new federal law related to authorization of distance education programs.
"These rules are multi-faceted, but have potentially significant impacts with respect to the information required to be disclosed to students, particularly with regard to programs that may lead to licensure or certification in any state in which an online student is located," she said. In addition, the National Council for State Authorization Reciprocity Agreements, requires member institutions to adhere to myriad standards with respect to the delivery of online education across the U.S., and every state has its own unique rules governing distance education. Not only are the rules complex, but they are ever-changing.
The new federal rule is effective July 1, and new SARA reporting requirements call for additional collection of information related to a student's location while completing an online program by spring 2018, she said.
Compliance with federal rules is a precondition to continued eligibility in the federal student aid funding programs, Galdston said.
"Omissions, inaccuracies or other errors in disclosure of state authorization status would risk the availability of FSA funds for students and raises issues with respect to potential misrepresentation," she said.
Each CU campus and academic department must determine which online programs can lead to licensure or certification, provide this information to students, and ensures current disclosures on CU's website and elsewhere are accurate, up-to-date and align with these new requirements, she said. The Office of Digital Education and Engagement is available to support the University is understanding these requirements and ensuring appropriate disclosures are made available to students as required by the rules.
"This will require collaboration and cooperation across many different groups and operating units across the university," she said. Processes to ensure this information is maintained will also need to be implemented.
"We need to ensure there are processes in place to document student location when they are completing an online course generally and, if applicable, the location of any on-ground experiential learning," Understanding where students are located when completing CU education while enrolled in distance, hybrid or even traditional on-ground programs is critical to ensuring the University is compliant with federal, state and SARA requirements, Galdston said.