Todd Saliman Elected University of Colorado's 24th President
The Board of Regents today voted unanimously to elect Todd Saliman as the University of Colorado's 24th president. Saliman has been serving as the university's president on an interim basis since his appointment by the board in July 2021.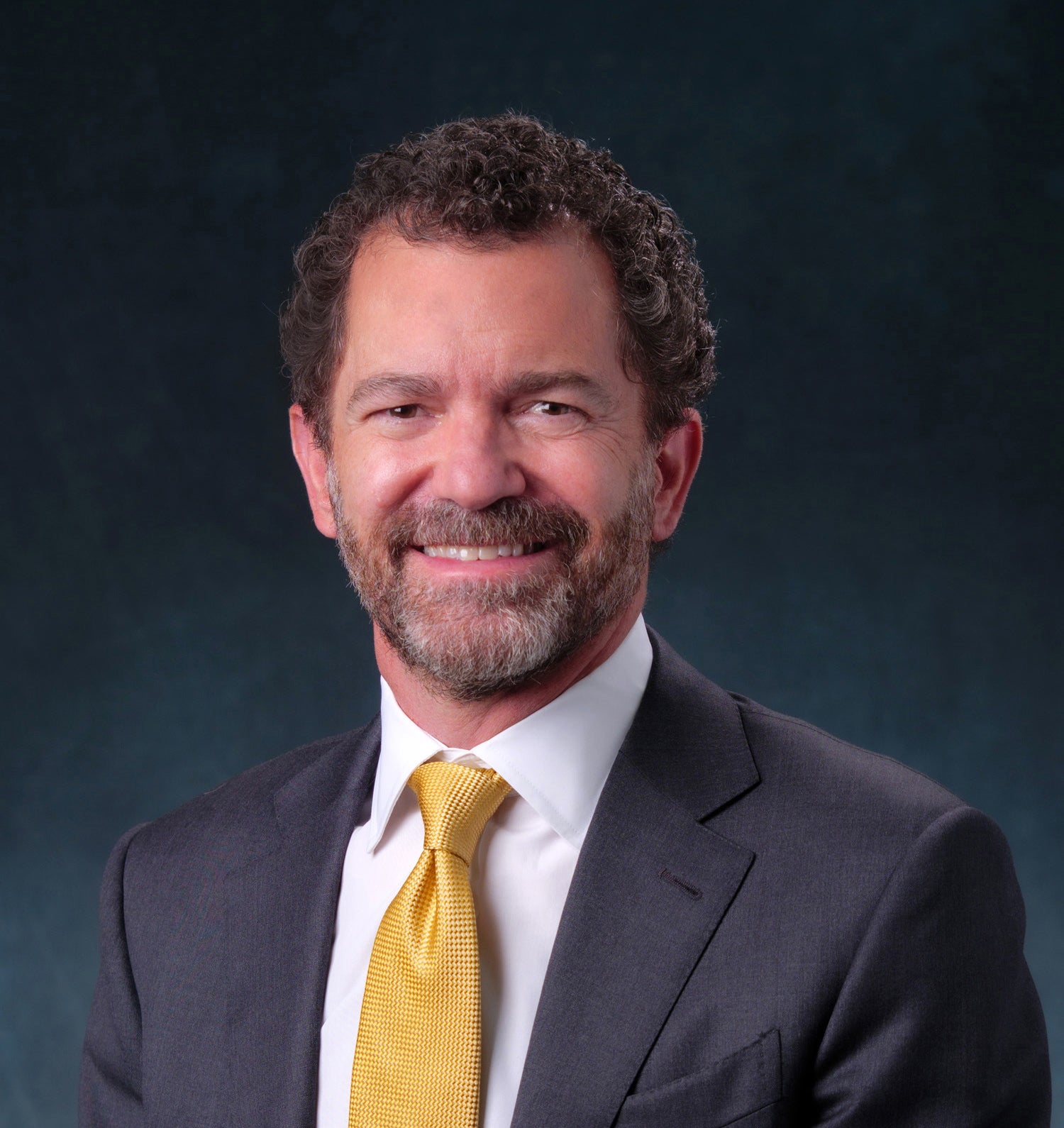 "When the board set out to elect a president last summer, we were clear that CU needed a respected leader who could work collaboratively with the board, shared governance leaders, and our campus administrators," said Regent Jack Kroll, chair of the CU Board of Regents. "We also recognized CU deserves someone who could uphold the university's values and advance CU as a leading public research university with a diverse and inclusive community. We found that and more in President Saliman. He emerged from a highly competitive field of candidates with an impressive background and a clear vision for CU's future."
"President Saliman has the experience in higher education and government to lead this university," Regent Sue Sharkey, vice chair of the Board of Regents and vice chair of the presidential search committee, said. "His extensive experience and track record of results made him stand out during the search process. He's a trusted leader who is respected across the university and the state. He has a deep love for the university and will strive to make CU among the best, nationally recognized universities in the country."
With 30 years of experience in public policy and higher education in the state – including serving in the state legislature, working for two Colorado governors and overseeing CU's budget operations for more than a decade – Saliman, an alumnus of CU Boulder who was born and raised in Colorado, has devoted his career to advancing the state and CU. He was serving as CU's senior vice president for strategy, government relations and chief financial officer when the Board of Regents unanimously voted to appoint him president during the interim in 2021.
"I'm deeply honored and humbled to be CU's next president," said President Saliman. "I'm grateful to the regents for their confidence in me, and I'm eager to continue working with them and the chancellors to advance the university and the important work happening on our campuses. I'm also looking forward to continuing to collaborate with our incredible faculty and staff to serve our students and the people of Colorado."
As he outlined in public forums on CU's four campuses last week, Saliman considers the university's public mission in terms of five areas: education and student success; research, scholarship and creative work; diversity, equity and inclusion; community engagement and service; and healthcare. To ensure excellence in all areas, Saliman views connecting with Coloradans as critical.
The search for CU's 24th president launched in September 2021 when the Board of Regents began holding listening sessions with more than 40 stakeholder groups across CU and the state, in addition to soliciting written comments. The process included the regents hiring a search firm with proven success in attracting high-caliber, diverse candidates, and forming a 19-member presidential search committee consisting of faculty, staff, student and community representatives.
"Our goal was to have a search process that was inclusive and leaned on public input," said Regent Lesley Smith, who chaired the search committee. "I'm proud of the work of our search committee members, who played an instrumental role in this process."
On April 12, the regents voted unanimously to advance Saliman as the sole presidential finalist. The search culminated in a series of events, including open forums, on CU's four campuses and at the system administration office April 18-22. Saliman engaged with campus and community stakeholders, met with business groups and organizations representing rural communities, nonprofits and elected officials. All stakeholders were asked to provide feedback on Saliman to the Board of Regents before today's vote.
Contact: Michael Sandler, 720.520.0760, michael.sandler@cu.edu