Mike Pritchard Named Vice President, Finance, and Chief Financial Officer of CU Foundation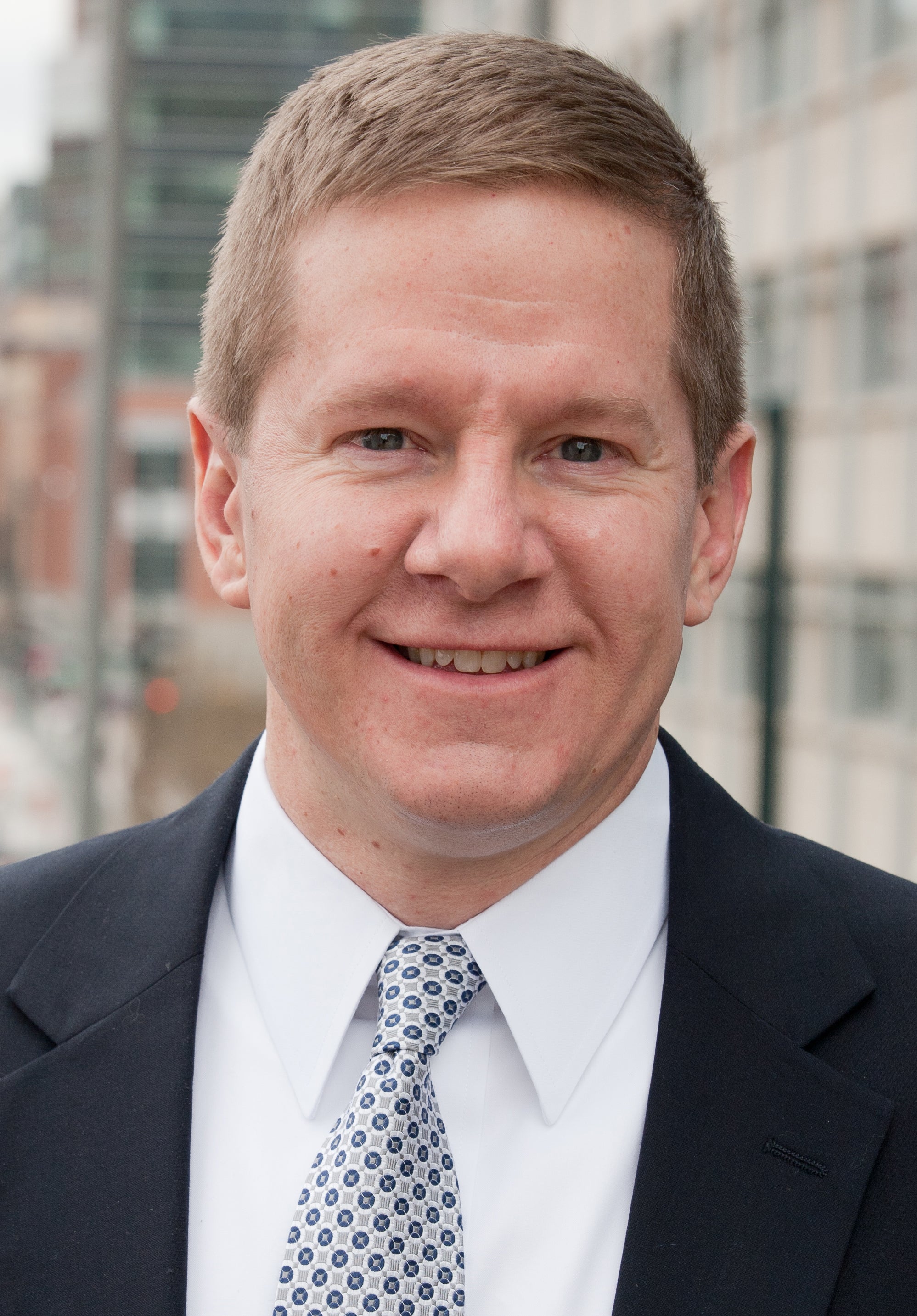 DENVER – Mike Pritchard has been appointed Vice President, Finance and Chief Financial Officer of the University of Colorado Foundation, effective Sept. 14. In his new role, Pritchard will be responsible for all financial and fiscal management aspects of the Foundation's operations. He is a graduate of the University of Colorado Boulder, where he majored in accounting and received a degree in business administration. Pritchard, a certified public accountant, began his career as an auditor at Deloitte & Touche LLP.
Pritchard comes to the CU Foundation from Goodwill Industries of Denver, where he has been the chief financial officer since 2013. There he led a team of 25 employees responsible for budget management, cost/benefit analysis, forecasting, real estate acquisitions and securing new financing and funding for the nonprofit. Pritchard has been a part of the leadership team at Goodwill Industries since 2009, previously having served as the organization's vice president of business development.
Mike Pritchard has had a distinguished career in Colorado's nonprofit sector, serving in various development positions with Mile High United Way, Family Tree, Rocky Mountain Multiple Sclerosis Center and Habitat for Humanity of Metro Denver. He has also volunteered for a number of charitable organizations, building houses for Habitat for Humanity and recruiting and coordinating volunteers for World Vision.
Pritchard was named the Denver Business Journal's CFO of the Year in 2015. He is also a 2012 graduate of the Denver Metro Chamber of Commerce's Leadership Denver program.
Mike Pritchard and his wife, Marcia, have adopted two daughters from Ethiopia. They are speakers and counselors for adoption groups, and they lead support groups for families that have adopted from Ethiopia.
About the CU Foundation
The CU Foundation is the financial portal for philanthropic giving to the University of Colorado, receiving, processing and administering contributions and bequests from donors, investing endowed funds and other gift assets and making distributions from its managed funds in support of programs and activities throughout the university system and its four campuses. The Foundation currently manages approximately $1.6 billion in assets for the benefit of the university with over 2,500 current fund accounts and more than 2,300 endowments. During the fiscal year just ended, the University of Colorado was the beneficiary of a record $375.4 million in private support, $137.6 million of which was donated through the Foundation.
Contact: Jack Finlaw, President and CEO, CU Foundation, 303-813-7902, jack.finlaw@cufund.org