Committee Chairs
Janice Thorpe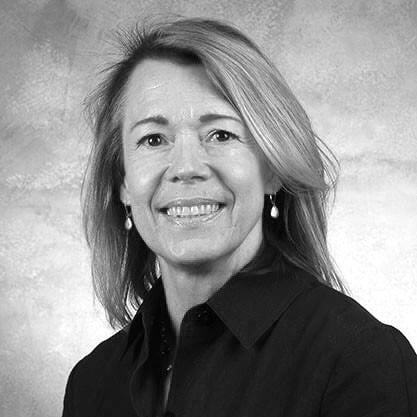 Janice Thorpe, Ph.D.
COLTT Faculty Program Chair, Senior Instructor/Director, Online Learning
University of Colorado Colorado Springs
---
Janice Thorpe has been teaching in the Communication Department for more than 27 years, and has taught a variety of courses during that time. Her main academic interests include online education, instructional communication, and assessment of student learning. She is the Director of the Online program, Course Director for Research Methods, as well as the Assessment Director for the Communication Department at UCCS. Janice recieved a BA from the University of Tennessee in Education, a BS from the University of Colorado Denver in Communication, and a PhD from the University of Colorado Denver in Education - Research, Evaluation, and Measurement.
Jaimie Henthorn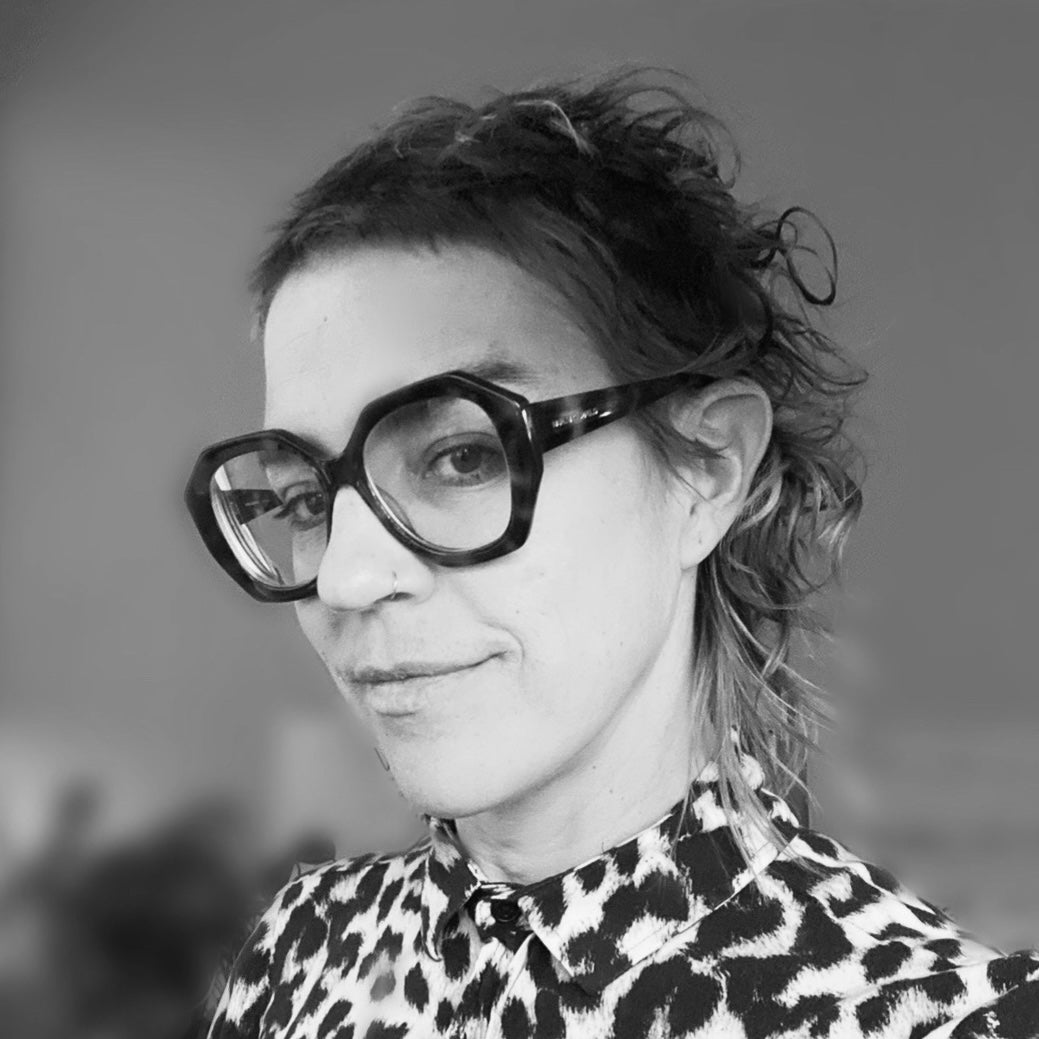 Jaimie Henthorn, Ph.D.
COLTT Executive Director
Director Academic Innovation Programs
University of Colorado System
---
Jaimie Henthorn works across CU campuses and other high education institutions in the state and nationally to innovate and facilitate the annual COLTT conference, a regional cornerstone for educational technology. She also plays a key role in state authorization compliance for all CU campuses and is involved in all other ODEE projects as Project Manager. Henthorn is also a lecturer in the College of Architecture and Planning at CU Denver. She received a BA from Northwestern University, an MFA from Edinburgh College of Art, and a PhD in artistic practice as research at University of College London.
Oversight Committee
Joanne Addison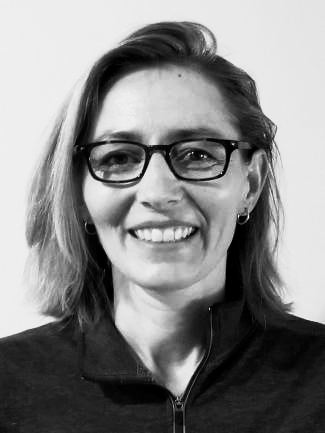 Joanne Addison, Ph.D.
Interim Academic Director
Department of English, University of Colorado Denver
---
Joanne's research has been closely tied to her teaching, service, and administrative work throughout her academic career whether working as Director of Composition, Co-Directing the Denver Writing Project, serving as Chair of Faculty Assembly, or developing a campus-wide mentoring program. At the heart of her work is a desire to empower people through increased access to written literacy. Joanne's most recent co-authored book, Writing and School Reform (2017), focuses on the barriers to accessing written literacy in the articulation from high school to college. She is currently working in the areas of critical media literacy and digital ethics in an effort to expand our theoretical and pedagogical responses to the current challenges and opportunities of mass digital writing.
David Anderson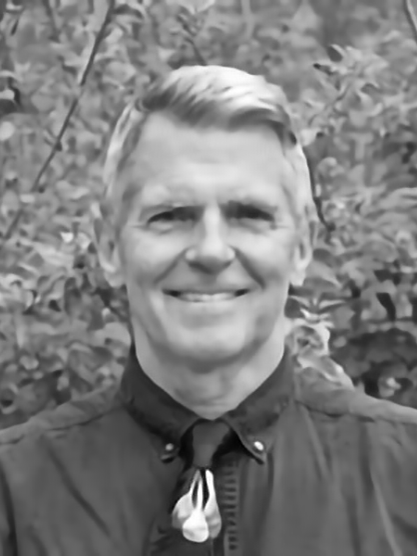 David Anderson, Ph.D.
Senior Faculty Associate to Information Technology
Director of the Faculty Resource Center
Chair of the Department of Chemistry and Biochemistry
---
David Anderson, PhD, Senior Faculty Associate to Information Technology, Director of the Faculty Resource Center, and Chair of the Department of Chemistry and Biochemistry, has over 30 years of experience developing and implementing technology in teaching and learning.
Alex McDaniel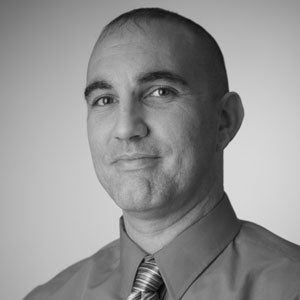 Alex McDaniel
Educational Training Center
Metropolitan State University of Denver
mcdaniel@msudenver.edu
---
Alex McDaniel helps instructors integrate technology into their courses at the Education Technology Center.
Geoff Rubinstein

Geoffrey Rubinstein
Director of Independent Learning
CU Boulder
geoffrey.rubinstein@colorado.edu
---
Geoff Rubinstein is the Director for Independent Learning at the University of Colorado Boulder.
David Thomas

David Thomas
CU Online - Academic Technology Director
CU Denver
david.thomas@ucdenver.edu
---
After leaving a career in corporate training, technology and product development, David happily returned to the university. He found a home at CU Online, supporting faculty and helping build out the various training and support offerings CU Online provides to faculty. When not heading up the able academic technology services team, David works on his PhD in planning and design in the College of Architecture and Planning where he researches the question, "What makes a place fun?"
Content Strategy Committee
Lisha Bustos
Amy Kahn
Helen MacFarlane
Leá Norcross
Kae Novak
Brandon Poulliot
Greg Wells