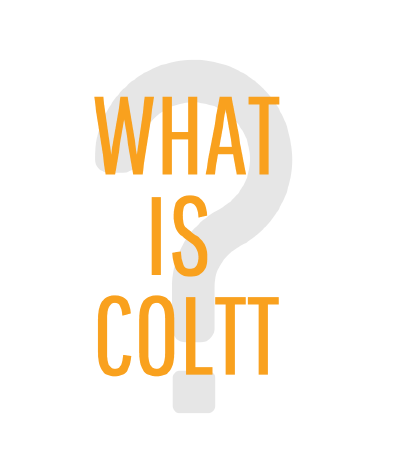 COLORADO LEARNING AND TEACHING WITH TECHNOLOGY

COLTT engages participants in learning about teaching practices and technologies, challenging the way they think about both. By attending sessions and hands-on workshops, attendees are able to network and gather effective practices that change the way they teach and learn in classrooms, online, and in virtual environments.

COLTT 2018 featured full conference tracks on

open educational resources (OERs), high impact practices (HIPs), and accessibility.

COLTT 2018's keynote speaker was Rajiv Jhangiani.
---
2017 SESSION TOPICS INCLUDED:


Accessibility / Universal Design for Learning
Adaptive Learning
Alternative Credentials
Artificial Intelligence
Changing Role of Faculty / Preparing Faculty to Teach Online
Digital Professionalism / Cyberbullying
Education in a Post-Truth World
Technology-Mediated Engagement (including High Impact Practices, Social Media for Learning)
Inclusivity
Learning and Predictive Analytics
Maker Culture
Mobile Technology and Devices for Learning
OER (Open Educational Resources)
Course Design (including Problem- and Project-Based Learning, Flipped/inverted/Tilted Classroom)
---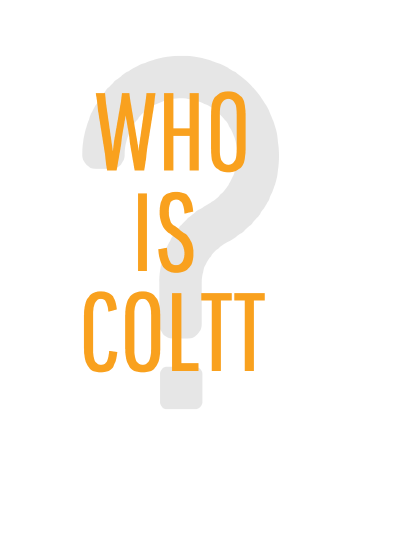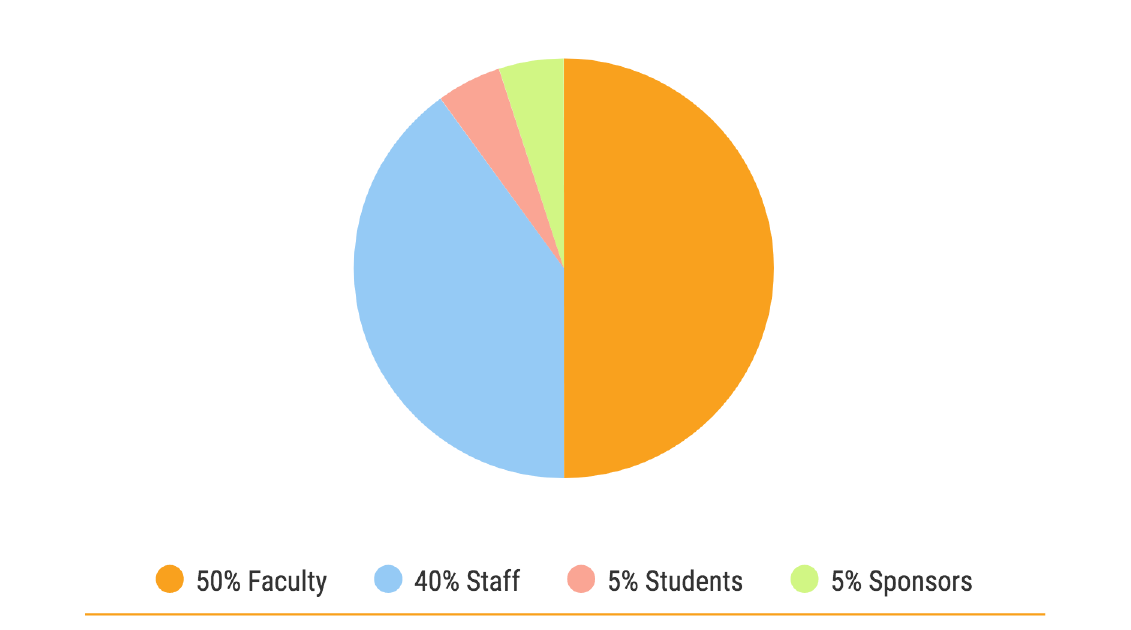 Attendees join us each year from a broad range of educational institutions and private organizations. Many Colorado colleges and universities are well-represented, as are numerous post-secondary schools and community colleges from the Rocky Mountain region. We also host national and international attendees from a number of places each year. Renewal credit for education is available where applicable, and upon request by attendees.
---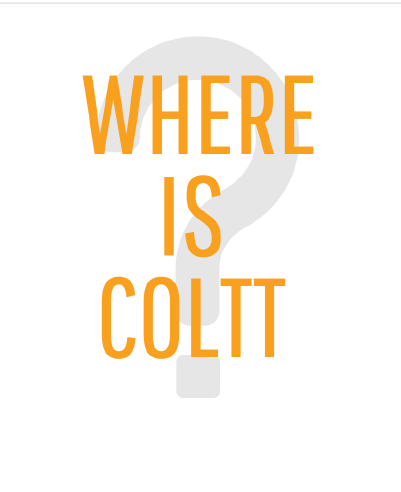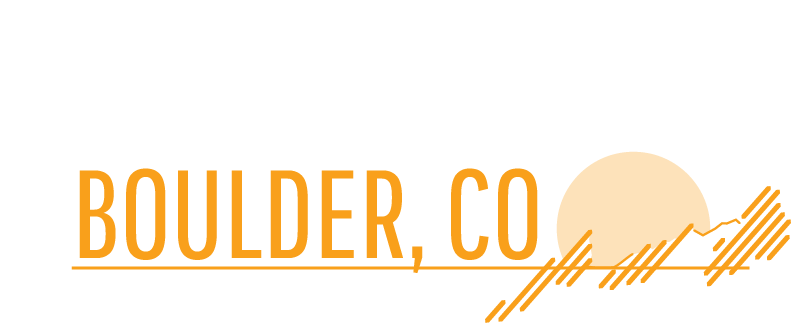 The 2019 Conference will return to Boulder, CO
Idea Forge and Wolf Law Building, 2450 Kittredge Loop Drive, Boulder, CO 80305
---
For more information please visit us on the web at www.cu.edu/coltt

Colorado Learning and Teaching with Technology
University of Colorado, Office of the President
1800 Grant Street, Suite 800, Denver, CO 80203
coltt@cu.edu
---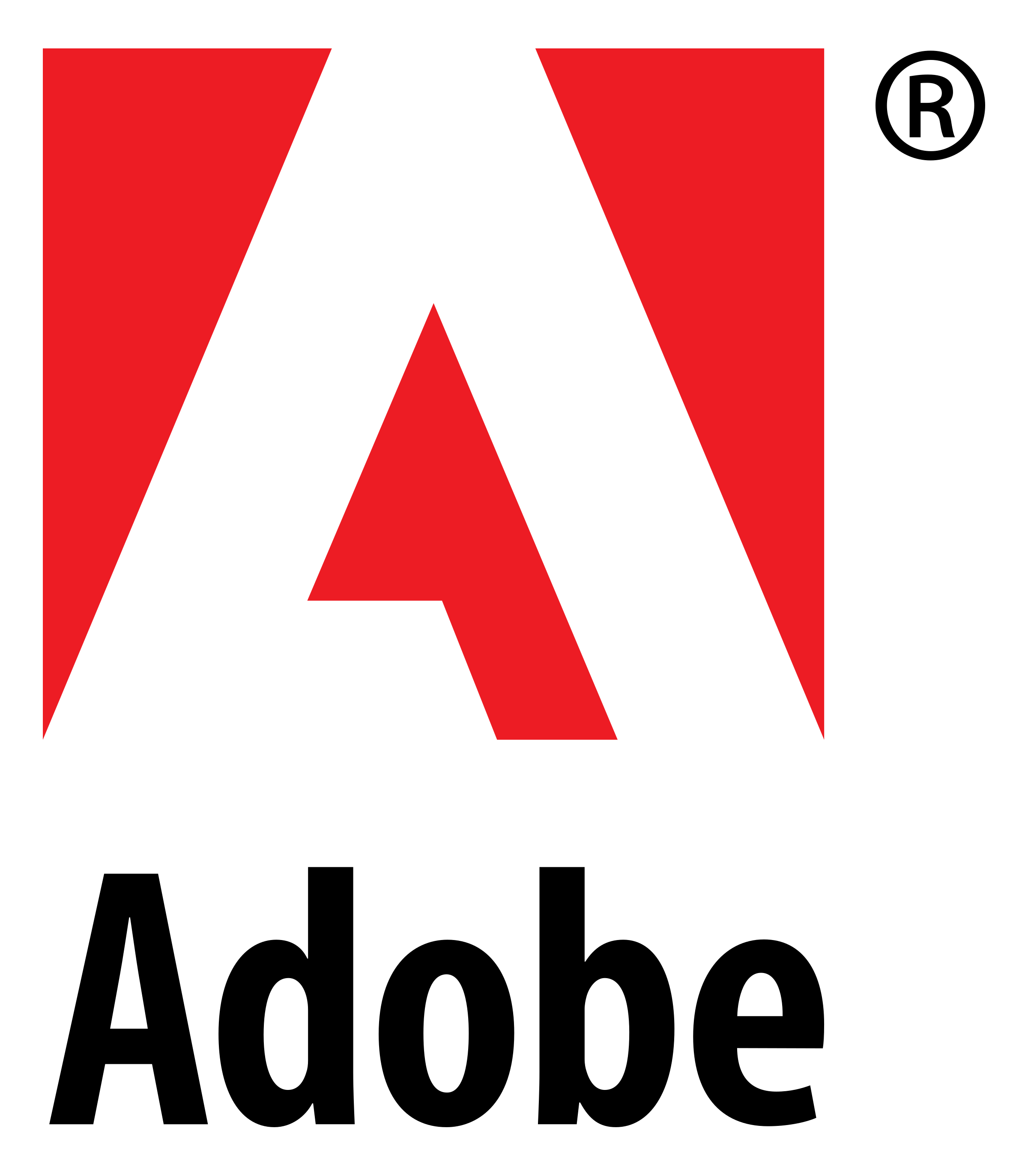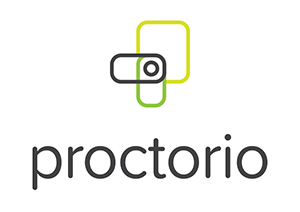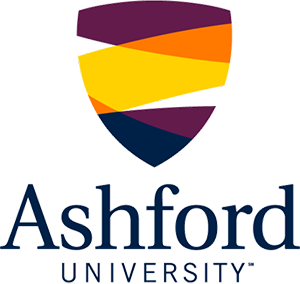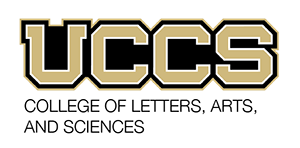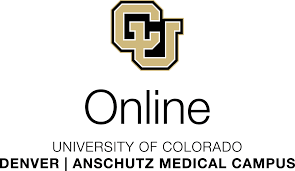 ---

Want to help COLTT gallop for years to come?
Consider a tax-deductible donation!