Custom text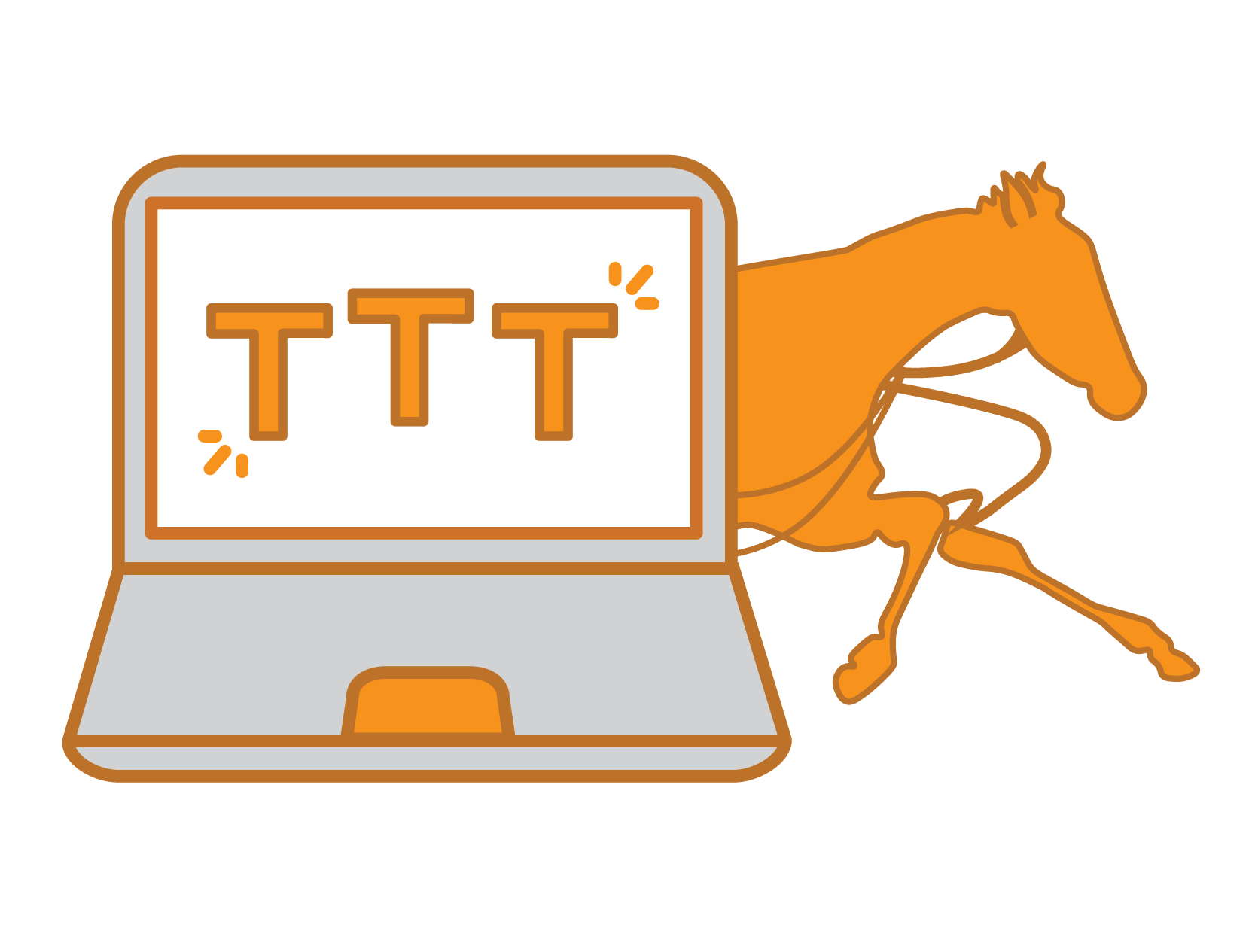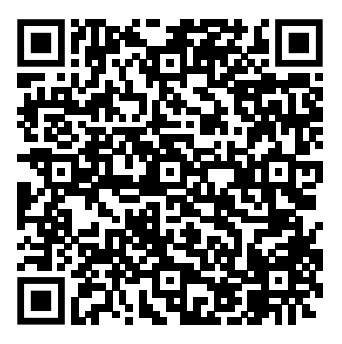 Custom text
COLTT invites you to submit a proposal for a 12-minute Tech Teach Takeaway (Triple T) that demonstrates the innovative use of technology to enhance student engagement and learning.
Triple Ts will provide instructors with "ready to go" course content and student activities that can be implemented right away. We encourage submissions that cover a range of topics related to educational technology, and assignments that involve implementing AI are particularly welcome. During the sessions, attendees will rotate from table to table, allowing for a dynamic and interactive experience, where attendees can engage with presenters and ask questions.
Click the submission form or use the QR code, deadline May 26th.
<! -- // row inner -->
Custom text
Registration for COLTT 2023 is now open!
You won't want to miss our keynote speaker, Beth Rudden, who will talk share her insights on the future of AI in education and the transformative power of technology in instruction.
Save your spot because space is limited.
Custom text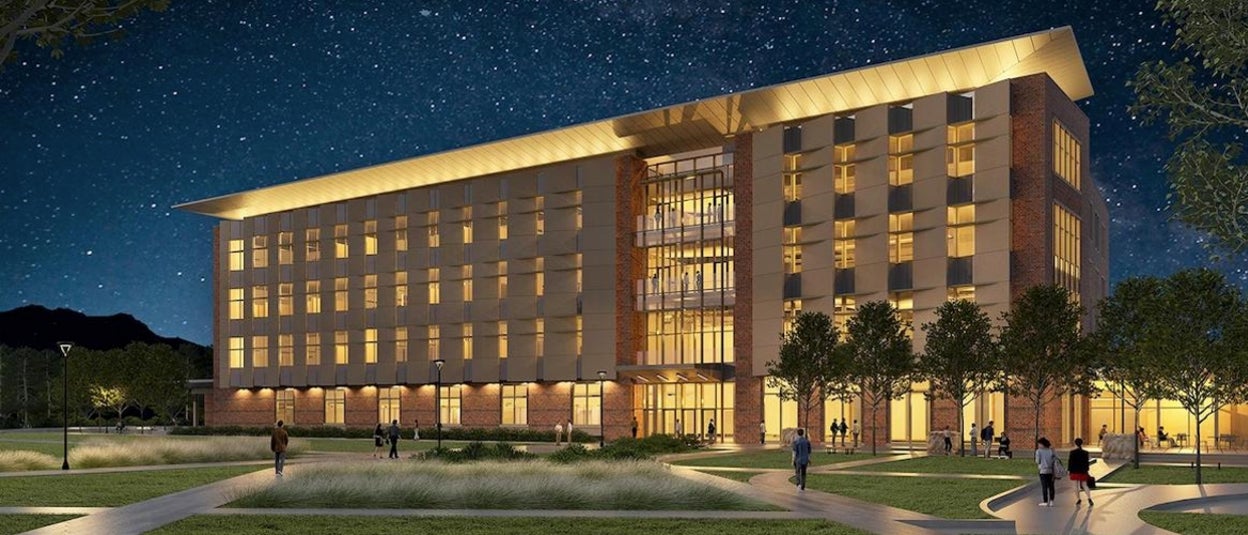 Join us at the Smead Aerospace Engineering Sciences Building on August 3rd to learn more about how you can maximize student learning with technology.
<! -- // row inner -->
Custom text
This year's COLTT keynote speaker, Beth Rudden, is the CEO and Chairwoman of Bast.ai with 20+ years of IT and data Science experience. Rudden has experience in anthropology and AI and was a Distinguished Engineer and Cognitive Scientist at IBM.
Through this discussion, you will gain access to the resources for understanding AI, explore potential applications that inspire and delight humans, and together envision a future that is equitable for every student.
Custom text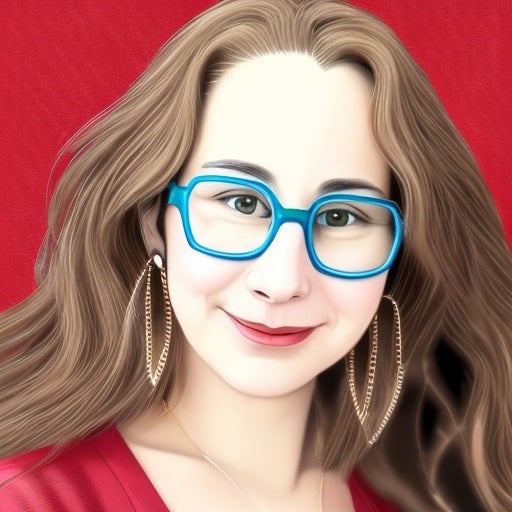 <! -- // row inner -->
Custom text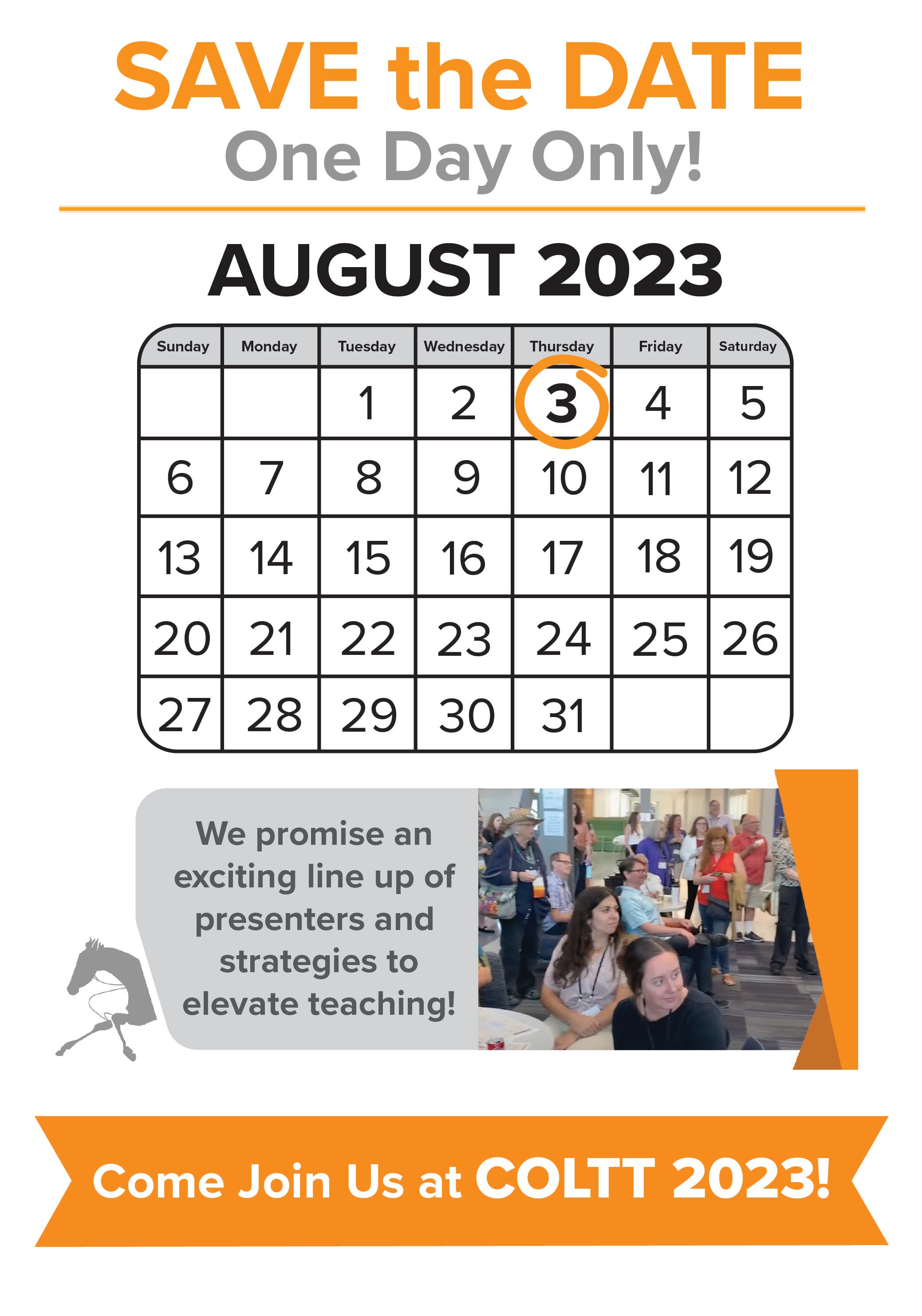 <! -- // row inner -->
Department Body

COLTT 2023 SPONSORS
GOLD LEVEL


Special thanks to Executivevents for their spectacular event coordination services!


COLTT 2023 dates and details to be announced soon. Email coltt@cu.edu to be added to our mailing list.
<! -- // row inner -->