Body
Department Body
COLTT 2021 will be held on Wednesday, August 4 and Thursday, August 5!

Want to know the amazing sessions we had at COLTT 2020? Check out our schedule!
We were so glad to have Amy Collier as our 2020 keynote speaker. She prepared a wonderful session, "From Curb Cuts to Discotechs: How Inclusive Design and Design Justice Can Shape our Classes and Communities", and it is something you definitely want to see!
In order to offer the most inclusive and accessible experience possible for conference participants, all COLTT conference sessions were live-captioned by CaptionSync!
We thank CaptionSync, CU Denver and CU Anschutz's Office of Information Technology, and Kate Miller for making this possible!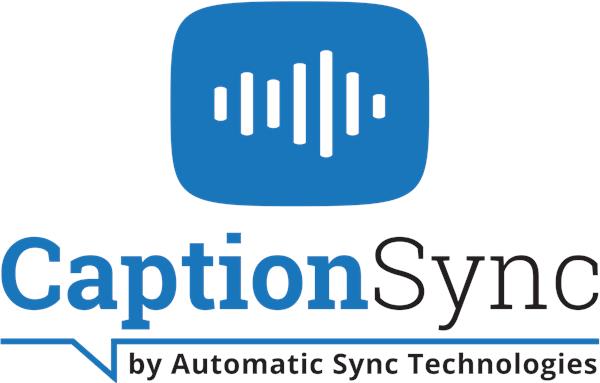 ---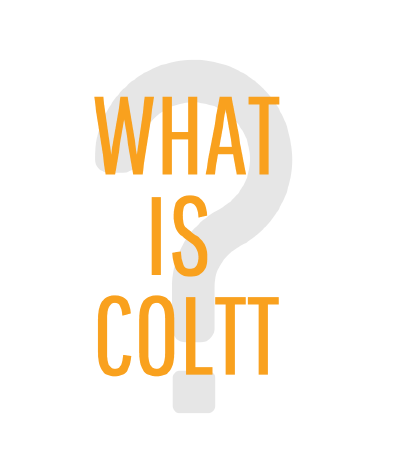 COLORADO LEARNING AND TEACHING WITH TECHNOLOGY

COLTT engages participants in learning about teaching practices and technologies, challenging the way they think about both. By attending sessions and hands-on workshops, attendees are able to network and gather effective practices that change the way they teach and learn in classrooms, online, and in virtual environments.

COLTT 2019 featured full conference tracks on open educational resources (OERs), a virtual reality xpo (XR), and accessibility.

COLTT 2020's keynote speaker was Amy Collier.
---
2020 SESSION TOPICS INCLUDED:


- Accessibility and Universal Design for Learning
- Affordable Learning Solutions and OpenEd
- Data-driven and Personalized Learning
- Diversity, Equity, and Inclusion
- Dynamic Instructional Approaches
- Hacks for 2020+ - Tools and Practices
- Rise of the Digital Native, Return of the Adult Learner, the Online Student Awakens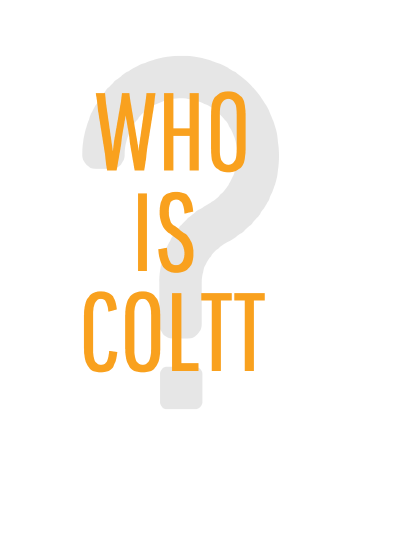 Attendees join us each year from a broad range of educational institutions and private organizations. Many Colorado colleges and universities are well-represented, as are numerous post-secondary schools and community colleges from the Rocky Mountain region.
We also host national and international attendees from a number of places each year. Renewal credit for education is available where applicable, and upon request by attendees.
---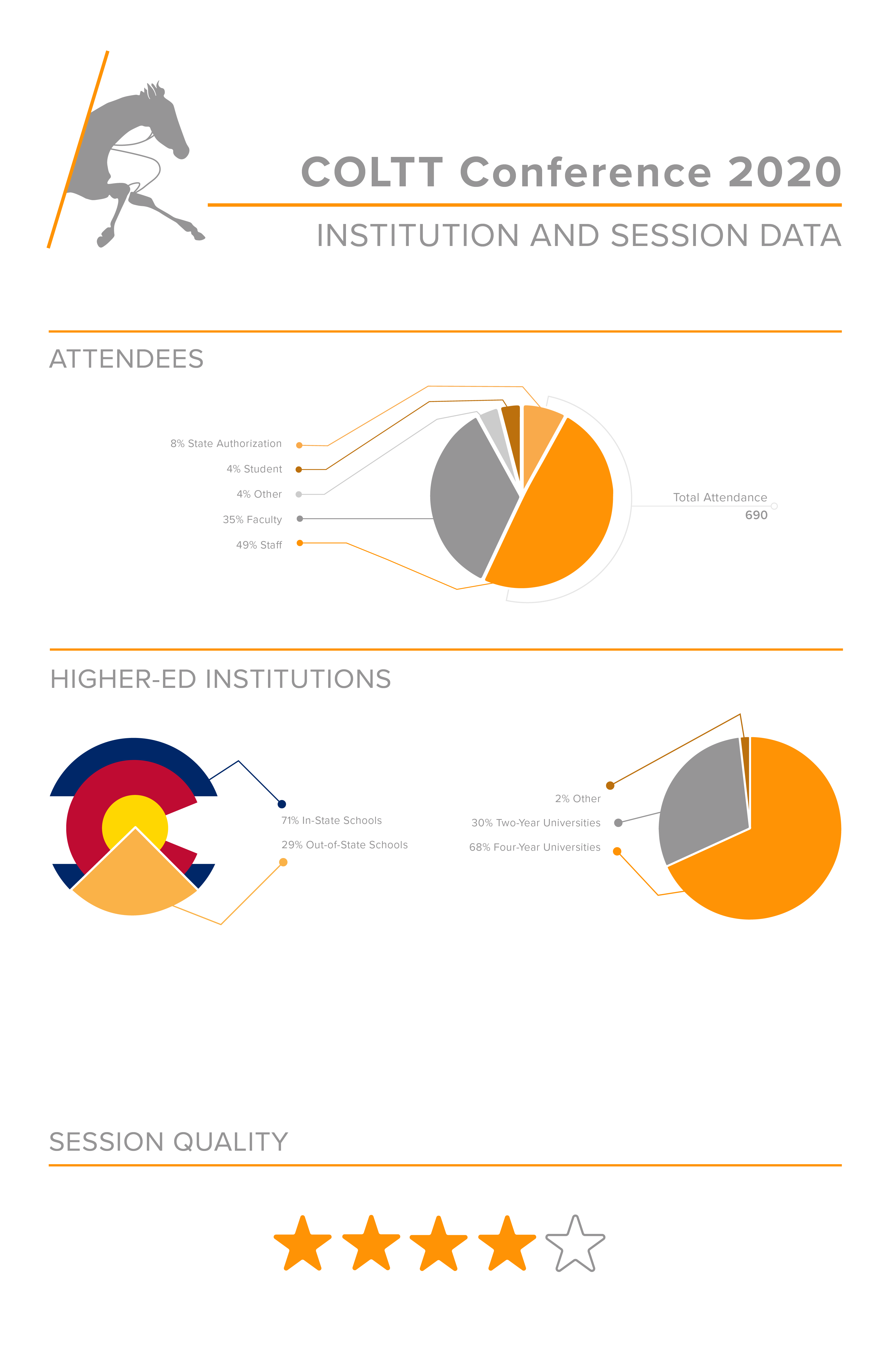 For more information please visit us on the web at www.cu.edu/coltt

Colorado Learning and Teaching with Technology
University of Colorado, Office of the President
1800 Grant Street, Suite 800, Denver, CO 80203
coltt@cu.edu
COLTT 2020 SPONSORS


---

Want to help COLTT gallop for years to come?
Consider a tax-deductible donation!

<! -- // row inner -->
Left Column (Tabbed)
Department Forms
Forms
There is no Colorado Learning and Teaching with Technology forms.
Department FAQs
FAQs
There is no Colorado Learning and Teaching with Technology FAQs.
Right Column (Tabbed)
Department Events
Events
There is no Colorado Learning and Teaching with Technology events.
Department Blog
Recent Blog Posts
There are no Colorado Learning and Teaching with Technology blog posts.
<! -- // row inner -->