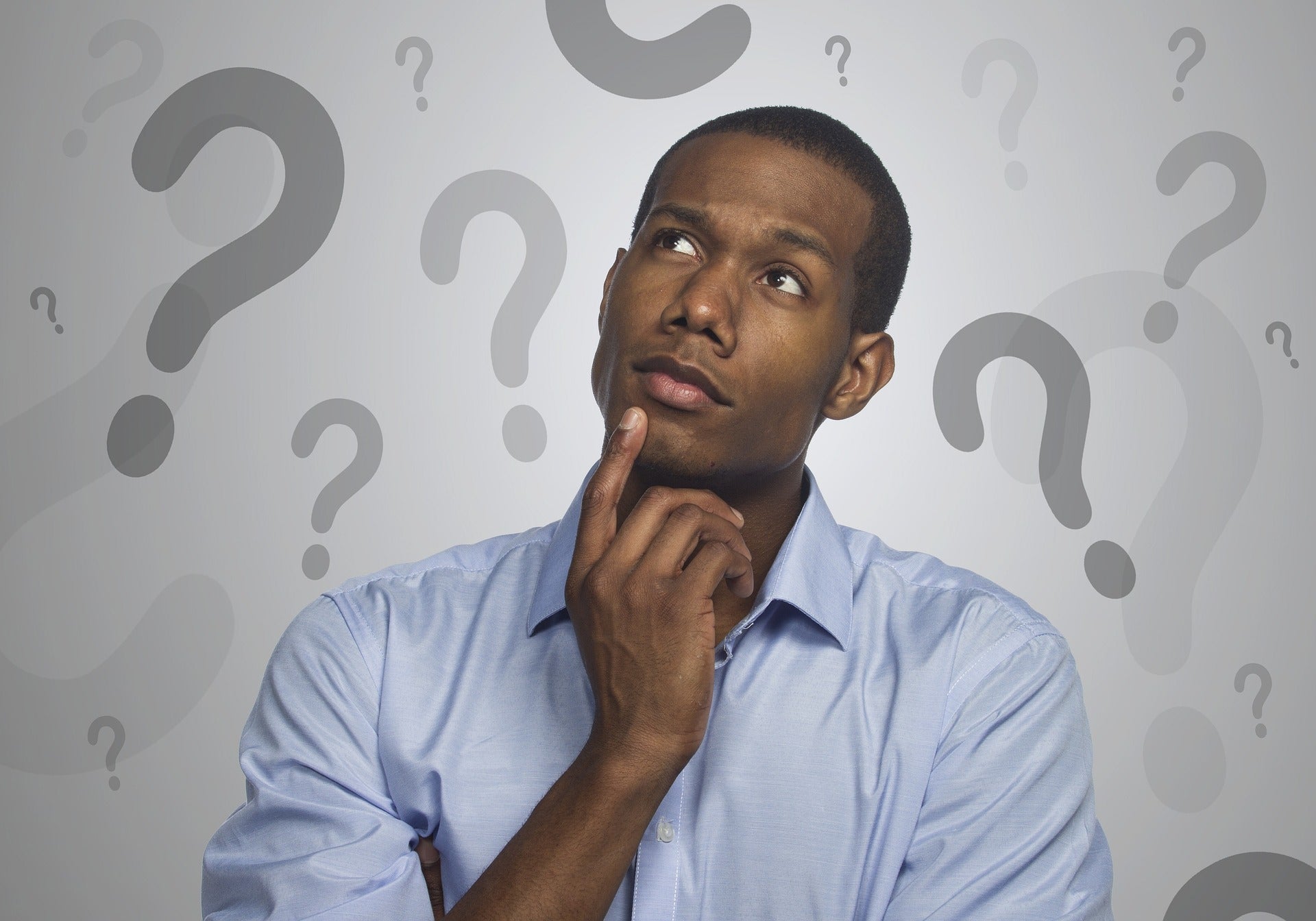 Feature Articles
Do you know the classification of the CU data you manage?
Classifying or labeling CU data helps determine the security requirements necessary to keep it safe. Data classified as Highly Confidential and Confidential must be protected from compromise, such as unauthorized or accidental access, use, modification, destruction, or disclosure.
<! -- // row inner -->
Custom text
Thank you to all the CU campuses for participating in this year's Cybersecurity Awareness Month!
<! -- // row inner -->
Custom text
If you haven't already...
<! -- // row inner -->
News
News channel
Articles

Top 10 Actions to Reduce Risk
Incorporate these top 10 security-positive behaviors into your computing routine.
Read More
---

Available Training
Check out CU's online security training courses.
Read more
---

Compromised or Infected Computer?
Learn the signs and what to do for assistance.
Read more
---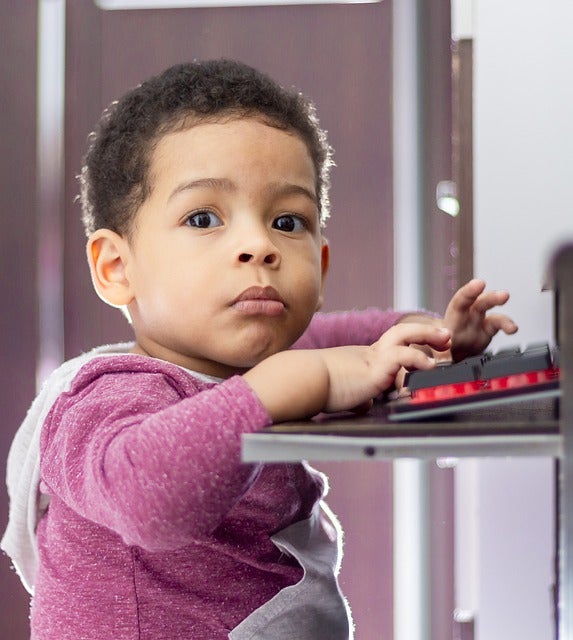 Keep Your Family Secure Online
Kids are especially vulnerable to cybercrime. Teach them good security behaviors.
Read more
---
<! -- // row inner -->