About This Specialization
The Computer Security and Systems Management Specialization focuses on computing in an enterprise environment. Combining both theory and real world experience and architecture, the courses will prepare you to design and audit secure enterprise systems. The courses will cover practical use of major server operating systems in an enterprise environment and how to design and operate them securely.
---

4 Courses
Follow the suggested order or choose your own.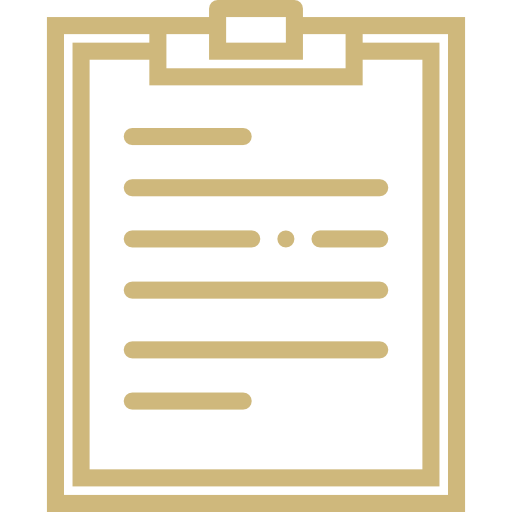 Projects
Designed to help you practice and apply the skills you learn.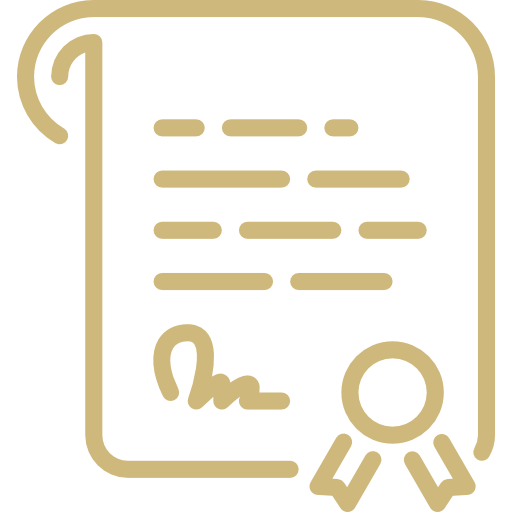 Certificates
Highlight your new skills on your resume or LinkedIn.
---
Projects Overview
Learners will design, build, operate and maintain various components of a simulated enterprise computing environment while focusing on core components that make organizations run securely. Learners will assess real world environments and scenarios according to industry best practices.
---
For More Information or to Enroll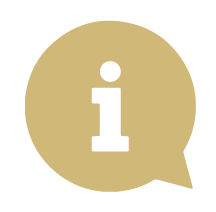 ---
Created by: