Custom text

<! -- // row inner -->
Custom text
The University of Colorado Boulder (CU Boulder) is a leading comprehensive graduate public research university and one of only 38 public research institutions in the Association of American Universities (AAU), a group of institutions recognized as America's leading research universities. CU Boulder ranks as the #20 top university granting U.S. patents, the top 50 university for NSF research funding, and the first university to achieve a STARS Gold rating for sustainability. 136 CU Boulder based startups have raised $3.8B. CU Boulder is the number one university for NASA awards and has been a home to or affiliated with 3 U.S. Supreme Court justices, 5 Nobel Prize winners, 5 National Medal of Science winners, 9 MacArthur genius grant fellows, 51 members on the National Academy, 18 Boulder-affiliated astronauts and since 2006, 51 Fulbright fellows.

Our mission is to serve as the

state of Colorado's comprehensive graduate research university with selective admission standards

, offering a comprehensive array of undergraduate, master's and doctoral degree programs. Our vision is to be a

leader in identifying and addressing the humanitarian, social and technological challenges of the 21st century

.
<! -- // row inner -->
Custom text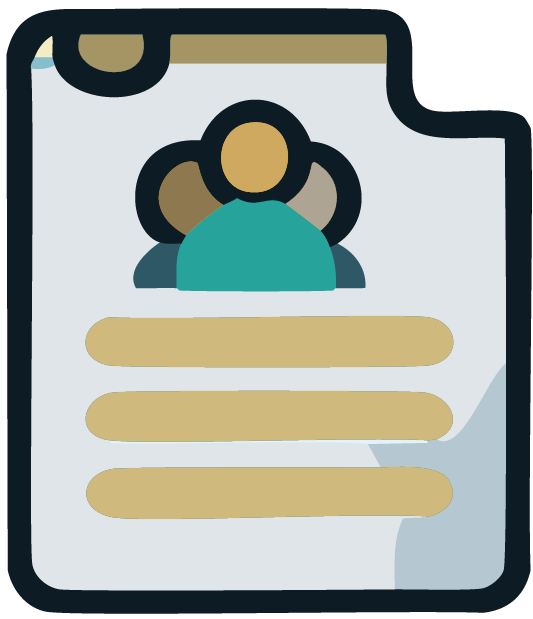 Custom text
NOMINATIONS

The Office of the President has engaged AGB Search to assist with the search. Learn more about how to nominate a person.
<! -- // row inner -->