February 24, 2017
ALL FOUR: People – Anthony Pigliacampo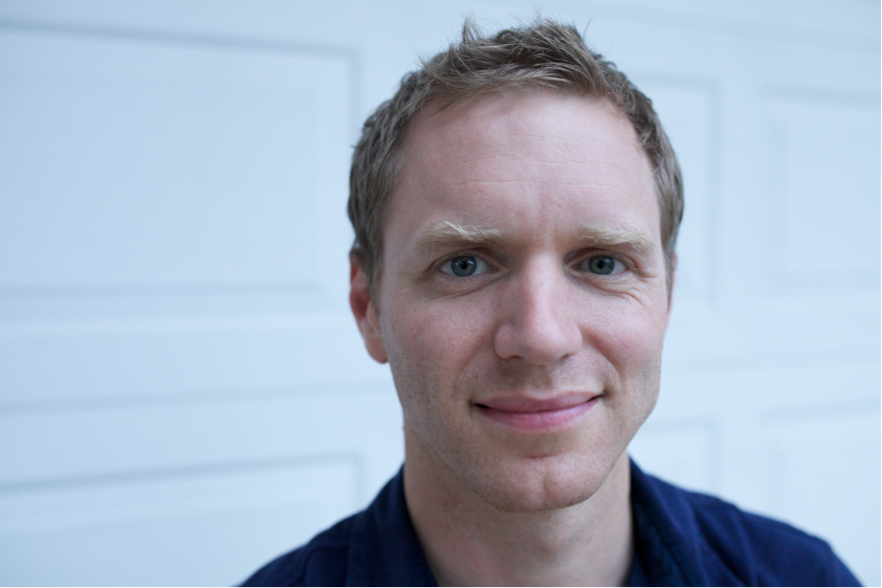 Anthony Pigliacampo is the founder and co-CEO of Modern Market, a healthy eating and lifestyle restaurant founded in 2009 in Boulder, Colorado. He earned his B.S. in Mechanical Engineering from the University of Colorado Boulder in 2002.
How has the University of Colorado shaped your life?
The University of Colorado has shaped every facet of my life. I transferred to CU from Vermont my sophomore year and from the moment I set foot in Boulder I knew it was where I wanted to spend the rest of my life. Through the engineering program, I learned from professors like Larry Carlson how to come up with "the next big thing," which I believe is what got me hired at IDEO -- a global design company -- right out of school. CU changed my entire perspective on how my life could go.
When people ask you about the University of Colorado, what do you tell them?
I tell them that Boulder is the best college town in America that I've ever been to. You get a blending of town and university that's practically perfect. Because of that, professors choose CU not only for its reputation, but for the lifestyle, which puts the University of Colorado on par with much higher ranked universities. It may not be a top-five ranked school, but it's filled with faculty who could have chosen work at those universities. The bang for the buck, especially for in-state students, is incredible.
"CU changed my entire perspective on how my life could go."
What values did you learn at the University of Colorado that impact your life to this day?
Graduating from the engineering school, my main takeaway was the value of both hard work and persistence. Engineering was hard, and while I often felt like I was failing, the faculty makes sure you fail forward. Such difficult coursework makes you comfortable with being uncomfortable. As a result, I left the University of Colorado with a lot more grit than when I started.
What do you find most inspiring about the University of Colorado?
The most inspiring thing about the University of Colorado is that it keeps getting better. For seven years or so, I have been helping to teach a product design class, and in those seven years, it has been entirely transformed. The engineering faculty has built an entire design curriculum and student research facility from scratch in that time. This new program has attracted talented students to the university each year. You either grow, or you die, and the University of Colorado is certainly growing.
At the end of the day, the people you're surrounded by are the best thing that you get out of college, and with every year that goes by, I'm more and more thankful that I chose the University of Colorado.