Wednesday, August 9 and Thursday, August 10​
The Colorado Learning and Teaching with Technology (COLTT) Conference engages participants in learning about teaching practices and technologies, challenging the way they think about both. By attending presentations and hands-on workshops, attendees are able to network and gather effective practices that change the way they teach and learn in classrooms, online and in virtual environments.
Wolf Law Building, 2450 Kittredge Loop Drive, Boulder, CO 80305
---

COLTT sponsors are integrated into the conference in meaningful ways, reaching our attendees through the exhibitor fair, engaging sessions,
prize drawings, and representation on the COLTT conference app and website; your logo will be posted below the moment you join us!
Please see the Sponsor Information page for more details.
---
compiled and shot by Alex Martinez
What's on now:
THATCamp 2017 at CU Denver
January 7, Auraria Campus
The Humanities and Technology Camp offers a cluster of gatherings for gently organized and highly energetic explorations of ways to advance scholarship and communicate through digital media. THATCamp brings together faculty, students, and technology experts who are excited about spontaneous, informal, and highly participatory learning and sharing.

THATCamp 2017 will be held in the Student Commons Building on Auraria Campus, and will be free!

Head to http://ahadenver2017.thatcamp.org/ for more information/registration.

2017 Platinum Sponsors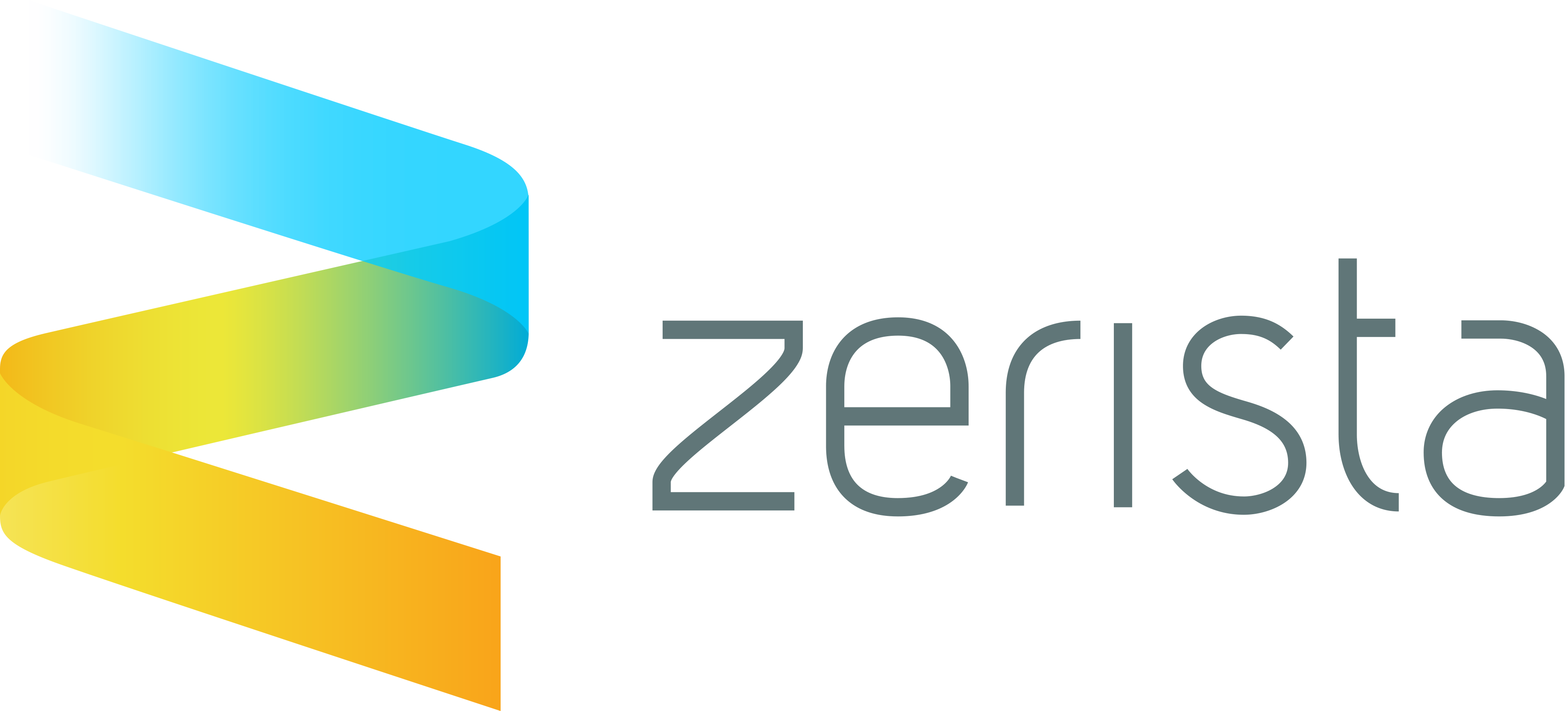 2017 Gold Sponsors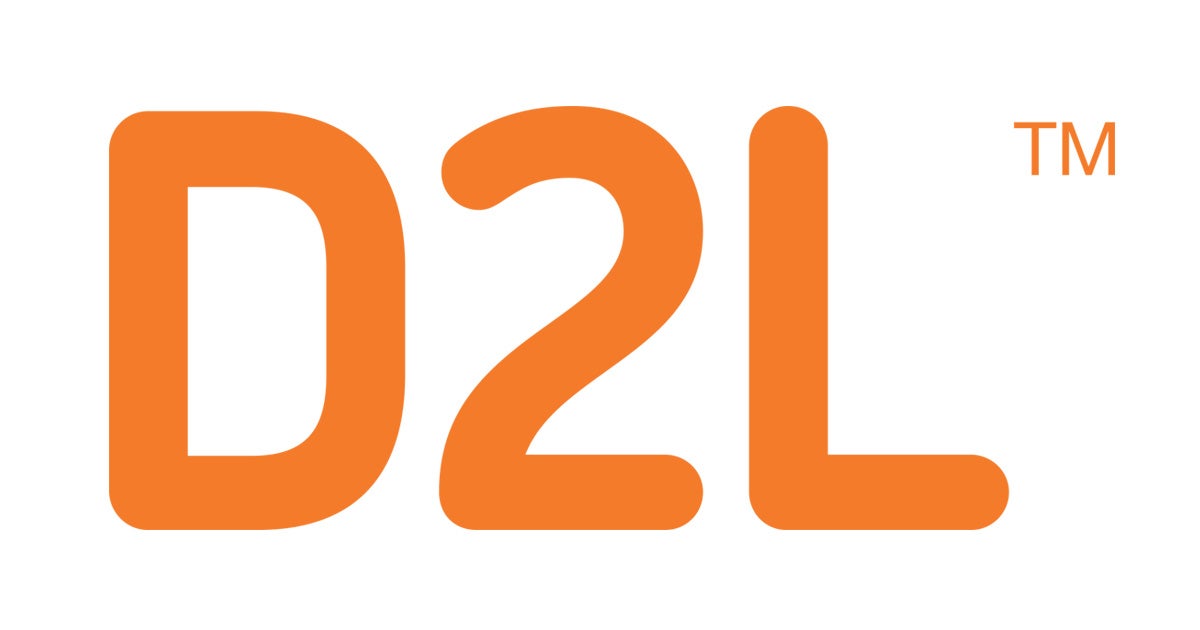 .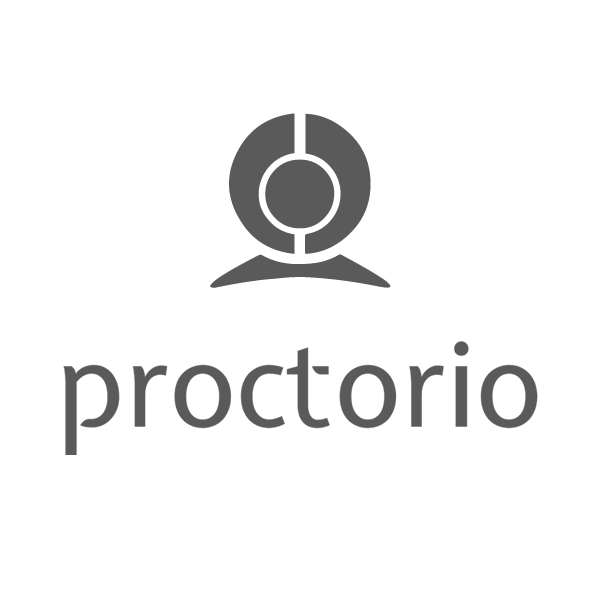 2017 Silver Sponsors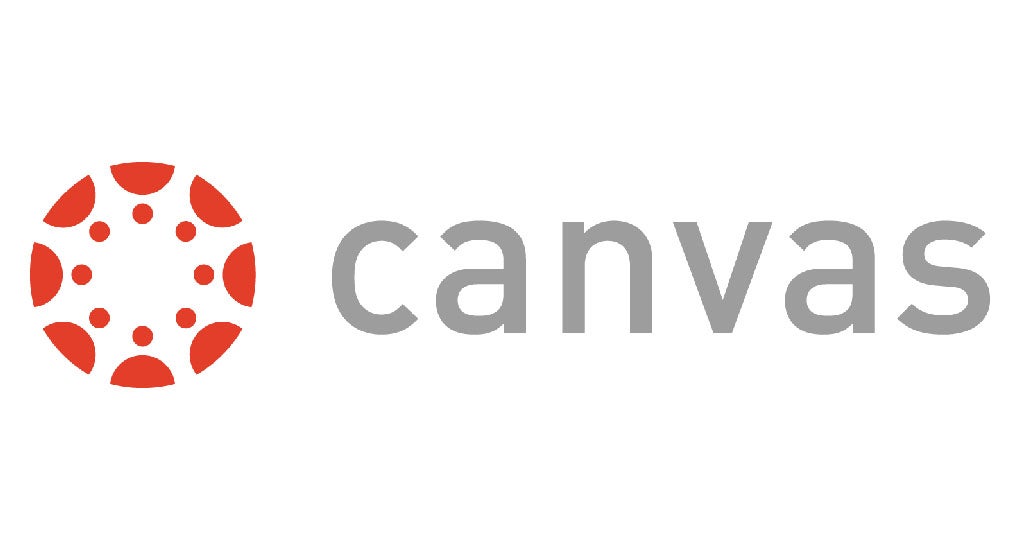 Want to help COLTT gallop for years to come?
Consider a tax-deductible donation!