The Colorado Learning and Teaching with Technology (COLTT) Conference engages participants in learning about teaching practices and technologies, challenging the way they think about both. By attending presentations and hands-on workshops, attendees are able to network and gather effective practices that change the way they teach and learn in classrooms, online and in virtual environments.
Wednesday, August 9 and Thursday, August 10​
Wolf Law Building, 2450 Kittredge Loop Drive, Boulder, CO 80305
---
2017 PLATINUM SPONSORS
---
2017 GOLD SPONSORS
---
2017 SILVER SPONSORS
---
2017 BRONZE SPONSORS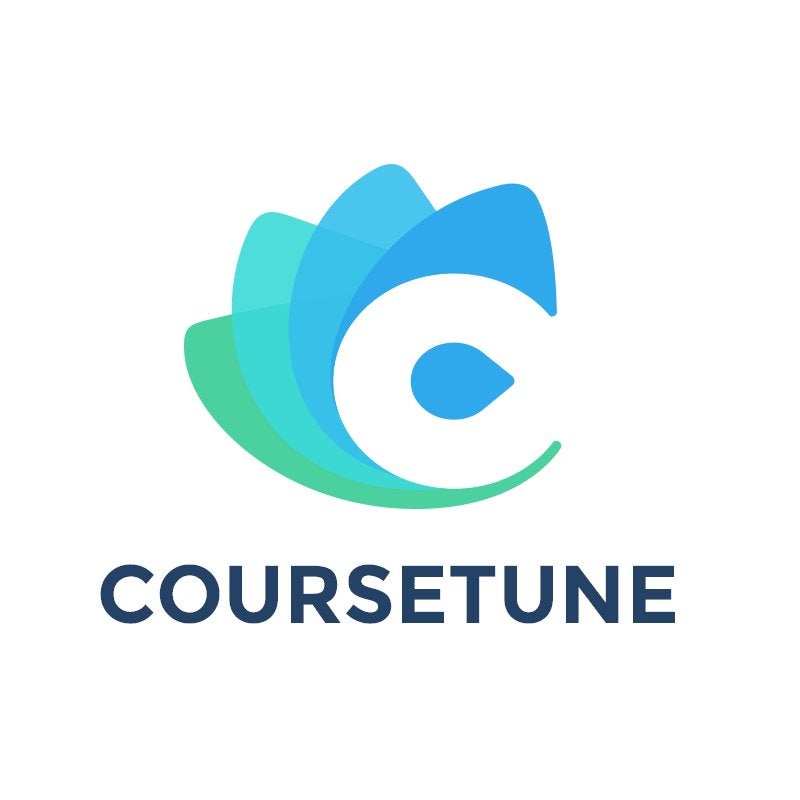 ---
2017 CAFÉ PÉDAGOGIQUE
---
2017 INSTITUTIONAL SPONSORS
Want to help COLTT gallop for years to come?
Consider a tax-deductible donation!