What's on now: exciting Galloping COLTT event, September 23, 2016
Wednesday, August 9 - Thursday, August 10
The Colorado Learning and Teaching with Technology (COLTT) conference
engages participants in learning about teaching practices and technologies, challenging
the way they think about both. By attending presentations and hands-on workshops,
attendees are able to network and gather effective practices that change the way
they teach and learn in classrooms, online and in virtual environments.

Wolf Law Building, 2450 Kittredge Loop Drive, Boulder, CO 80305
compiled and shot by Alex Martinez
Want to help COLTT gallop for years to come?
Consider a tax-deductible donation!

COLTT 2016 was possible thanks to the support of:
Platinum Plus and Platinum  
Gold

Silver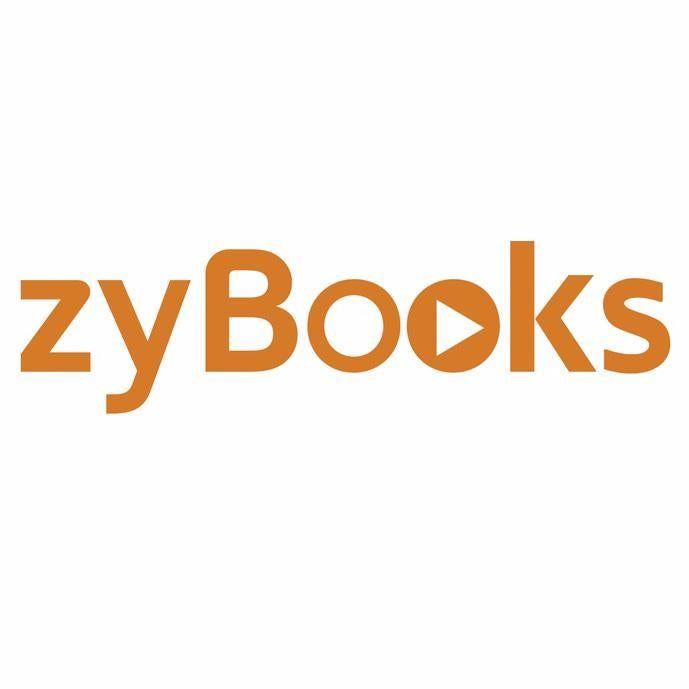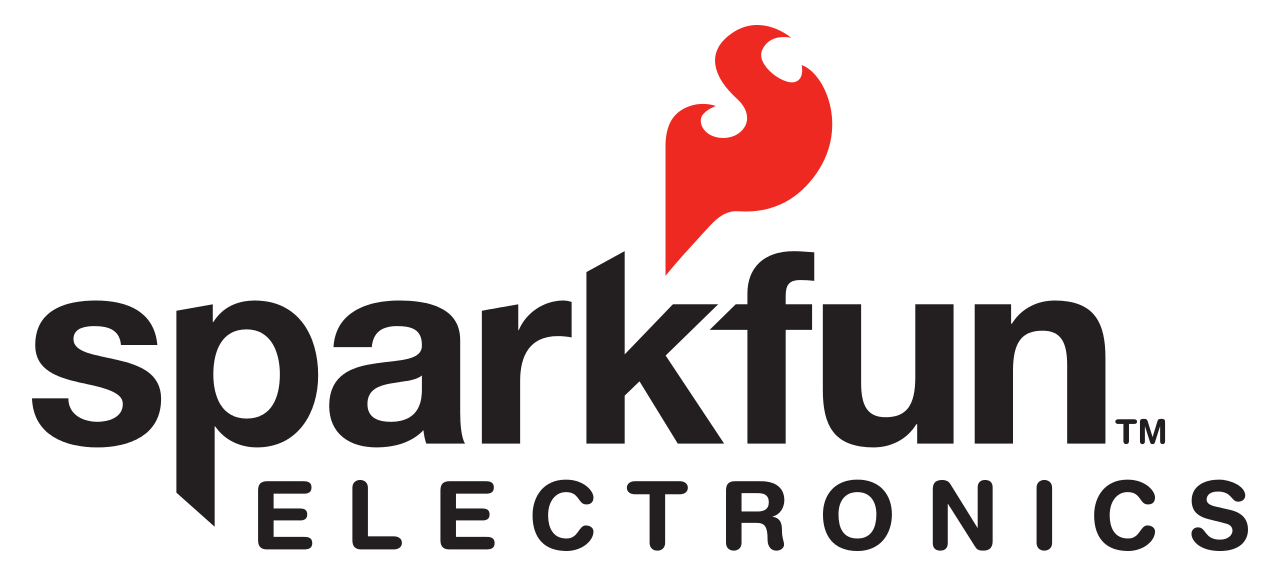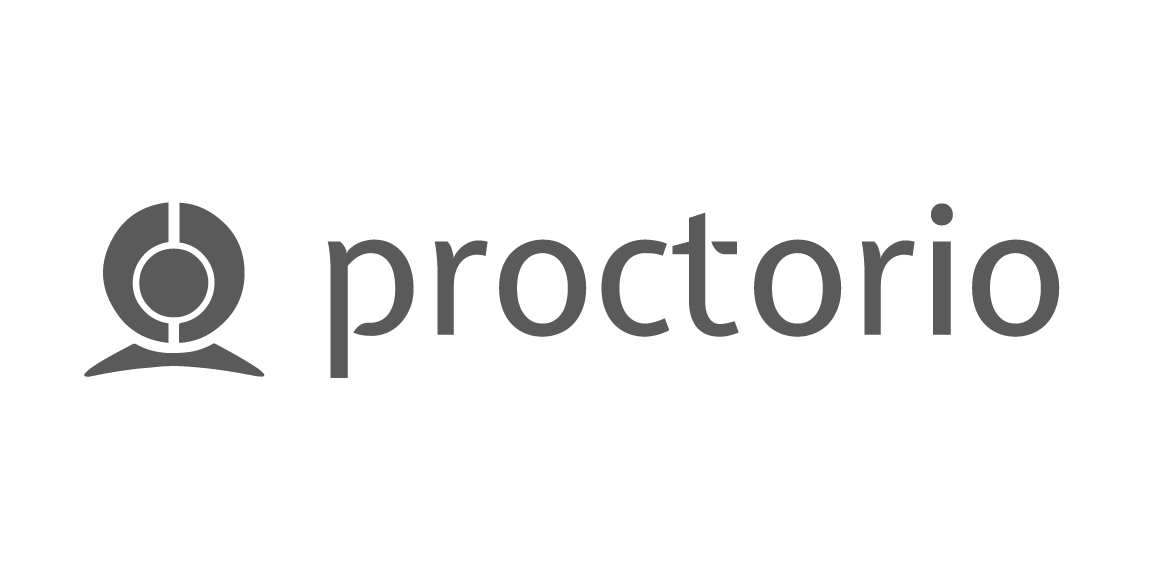 Bronze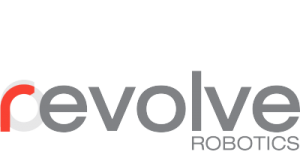 Tabletop
Institutional
Café Pédagogique

Virtual Reality Headsets