We do this by introducing employees to CU, helping employees during work-life challenges, addressing specific employee needs, and creating a safe and harmonious workplace. All of these goals are important, so let's take a closer look at each one.
Let's Cover the Basics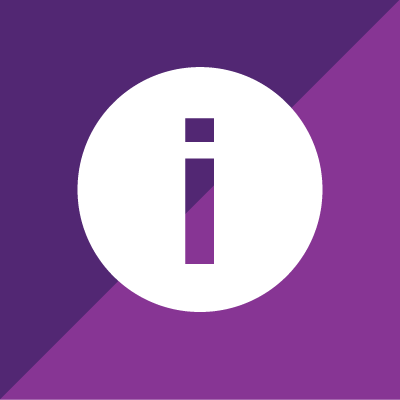 ---
Work/Life Challenges: Managing the Balancing Act
---
Resources for your Needs: Something for Everyone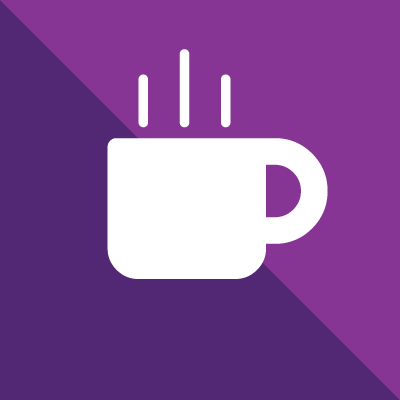 ---
Discrimination, Harassment & Conflict: Keeping Your Workplace Safe and Harmonious
Safe, fair, conflict-free workplaces are essential for everyone's success. Creating and maintaining harmony requires well-defined policies that have complete compliance on every campus in our system.