Body
Department Body
We are excited to announce that the 2020 COLTT Conference will be held August 5 and 6!

Important Information:
The 2020 COLTT Call for Proposals is now open!
Proposal Details and Application [1]
---
Join us for Open Ed Week March 2-6 at three fantastic virtual offerings!
MONDAY, March 2, 2020 | 2:00 PM (MST)
Virtual registration/workshop location here:
https://csuglobal.zoom.us/j/494440896
[2]
Rajiv Jhangiani | Beyond Free: Supporting Social Justice through Open Educational Practices
During this interactive online workshop, we will explore the impact of open educational practices on access, affordability, and innovation in higher education. We will consider how educators can move beyond merely making use of free resources to save students money to availing of the freedoms of open licensing to truly transform teaching and learning. Whether by adopting an open textbook or co-creating assessments with student via open pedagogy, whether as part of the Governor's ZTC challenge or in response to UNESCO's recent recommendation on open educational resources, this workshop will showcase a wide range of practices that support both equitable access and pedagogical innovation.
Dr. Rajiv Jhangiani is the Associate Vice Provost, Open Education at Kwantlen Polytechnic University [3] in British Columbia. His research and practice focuses on open education, student-centered pedagogies, and the scholarship of teaching and learning. Rajiv is a co-founder of the Open Pedagogy Notebook [4], an Ambassador for the Center for Open Science [5], serves on the BC Open Education Advisory Committee. A co-author of three open textbooks in Psychology, his most recent book is Open: The Philosophy and Practices that are Revolutionizing Education and Science (2017) [6]. You can find him online at @thatpsychprof [7] or thatpsychprof.com [8].
THURSDAY, March 5, 2020, 10:00 AM (MST)
Virtual location here:
https://zoom.us/j/431739876
[9]
Odigia | Improving Outcomes, Engagement, and Affordability with OER
Improve student engagement and outcomes with an ongoing cycle of learning and assessment, celebrating small wins along the way with positive real-time feedback. Join us to see how Odigia improves student outcomes and affordability with easy-to-use and easy-to-customize OER courseware and assessments.
FRIDAY, March 6, 2020, 10:00 AM (MST)
Virtual location here:
https://zoom.us/j/731979517
[10]
CogBooks | OER and Adaptive Learning Technology
Enhance the teaching and learning impact of OER with adaptive learning courseware. CogBooks, the market leader in adaptive learning technology, will demonstrate how you can adopt ready-made courseware built with OER or partner to develop your own adaptive course using OER materials. CogBooks courses have been shown to improve student success, engagement, and retention.
---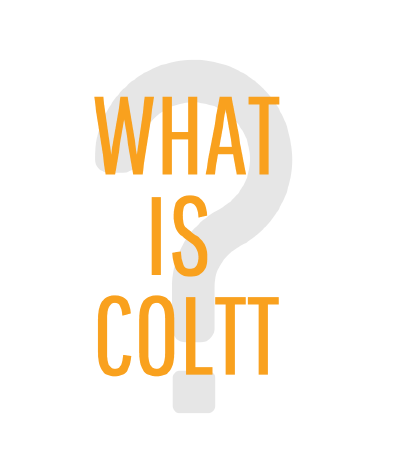 COLORADO LEARNING AND TEACHING WITH TECHNOLOGY

COLTT engages participants in learning about teaching practices and technologies, challenging the way they think about both. By attending sessions and hands-on workshops, attendees are able to network and gather effective practices that change the way they teach and learn in classrooms, online, and in virtual environments.

COLTT 2019 featured full conference tracks on open educational resources (OERs), a virtual reality xpo (XR), and accessibility.

COLTT 2019's keynote speaker was Dr. Angie Paccione (session video to be posted soon!).
---
2020 SESSION TOPICS INCLUDED:


- Accessibility and Universal Design for Learning
- Affordable Learning Solutions and OpenEd
- Data-driven and Personalized Learning
- Diversity, Equity, and Inclusion
- Dynamic Instructional Approaches
- Hacks for 2020+ - Tools and Practices
- Rise of the Digital Native, Return of the Adult Learner, the Online Student Awakens
---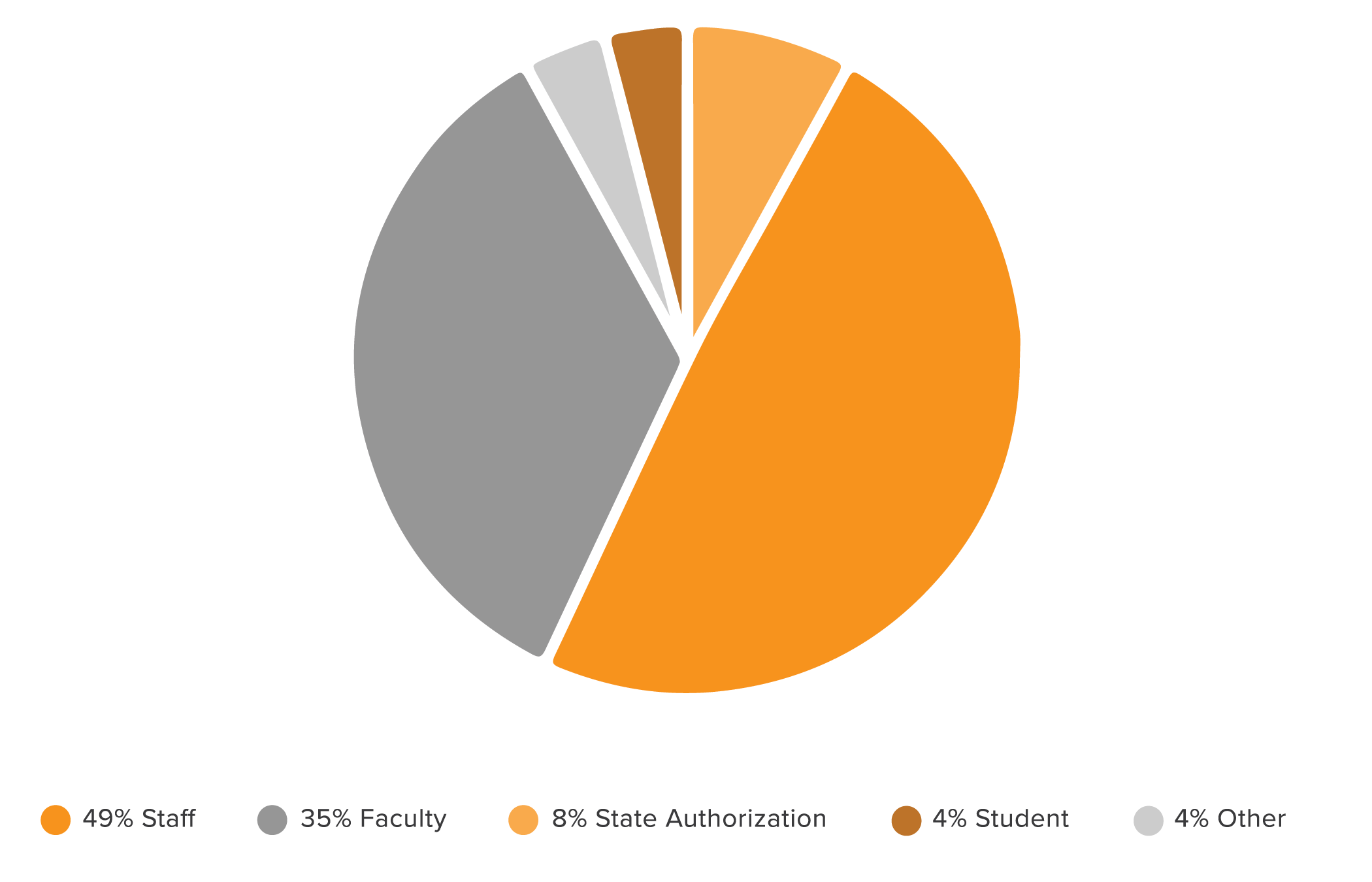 Attendees join us each year from a broad range of educational institutions and private organizations. Many Colorado colleges and universities are well-represented, as are numerous post-secondary schools and community colleges from the Rocky Mountain region. We also host national and international attendees from a number of places each year. Renewal credit for education is available where applicable, and upon request by attendees.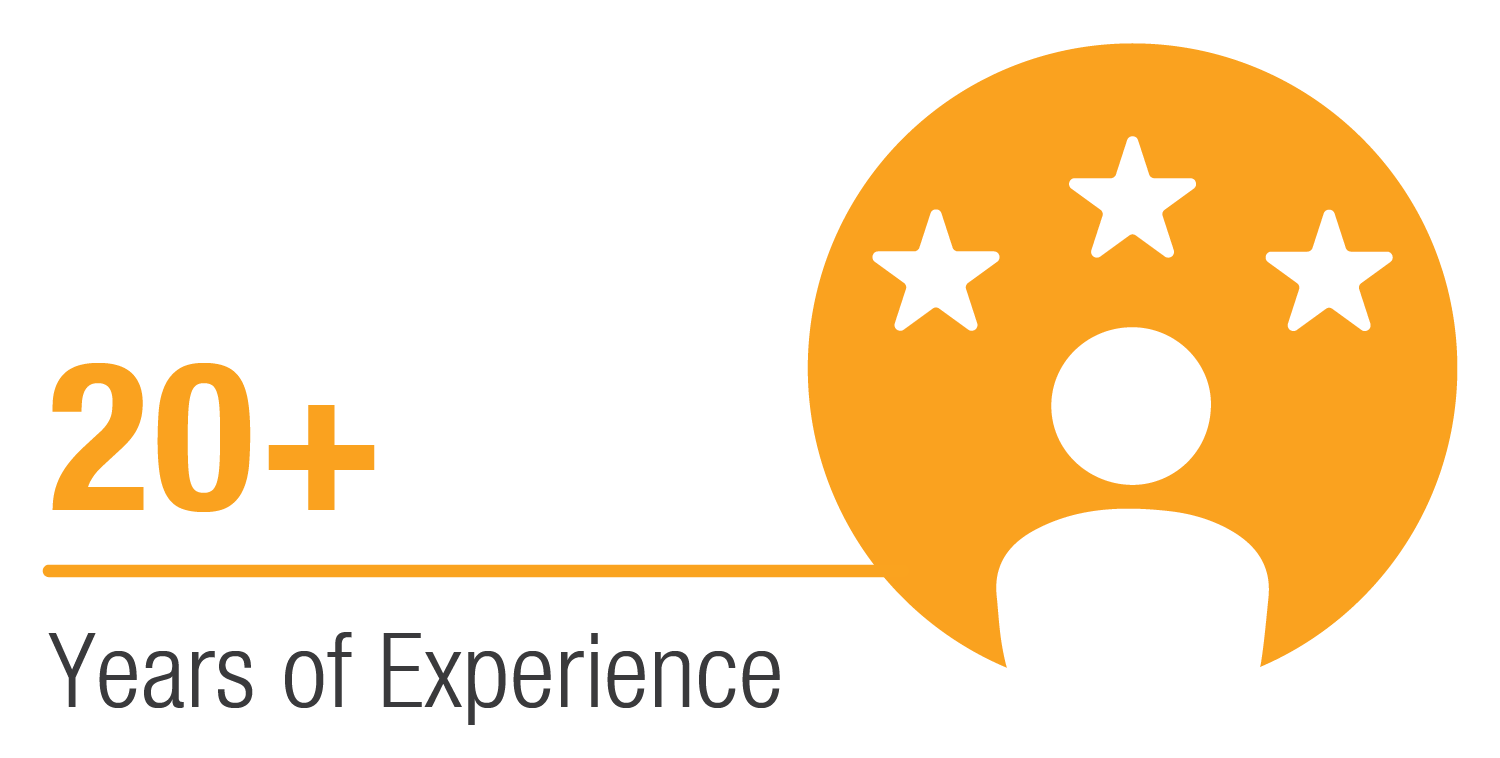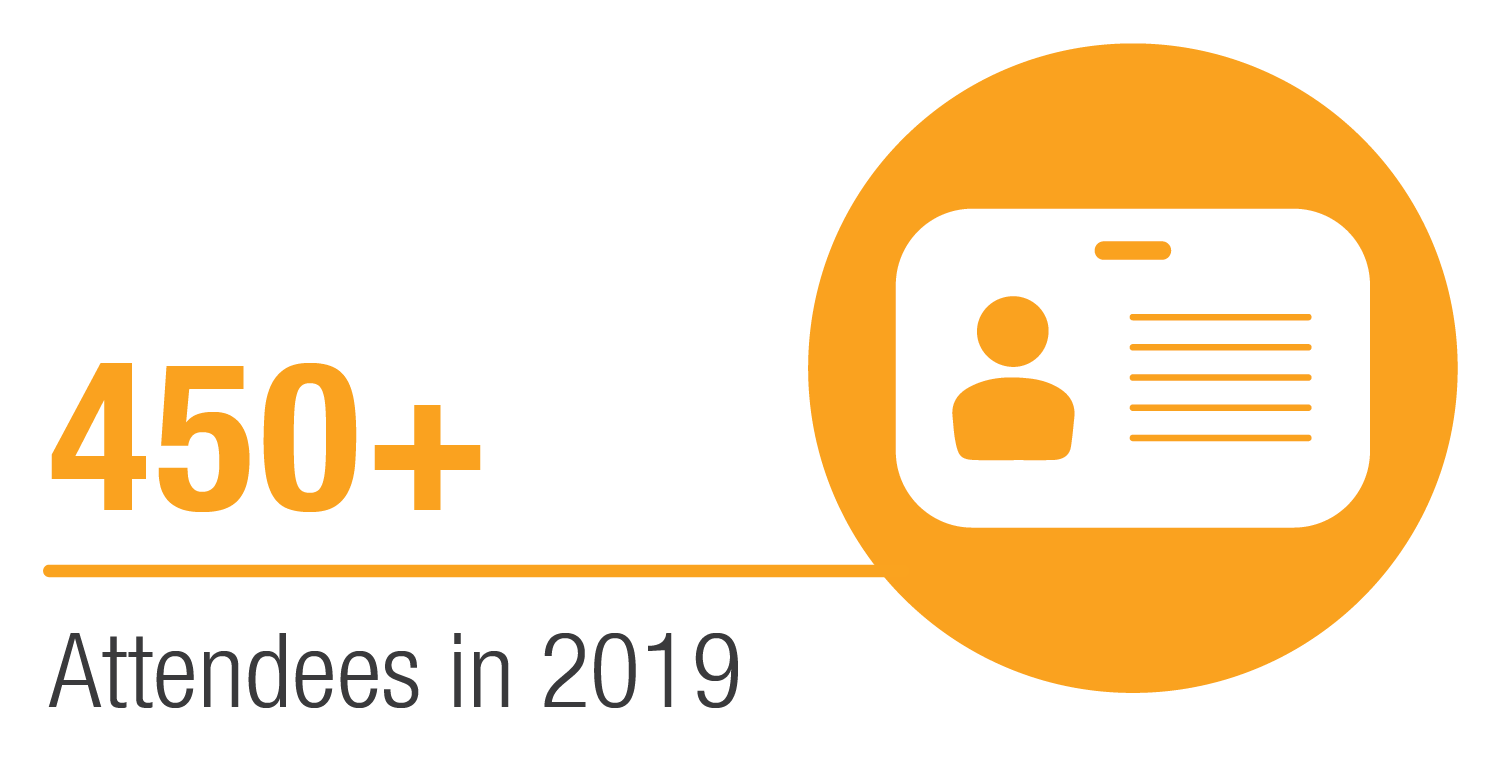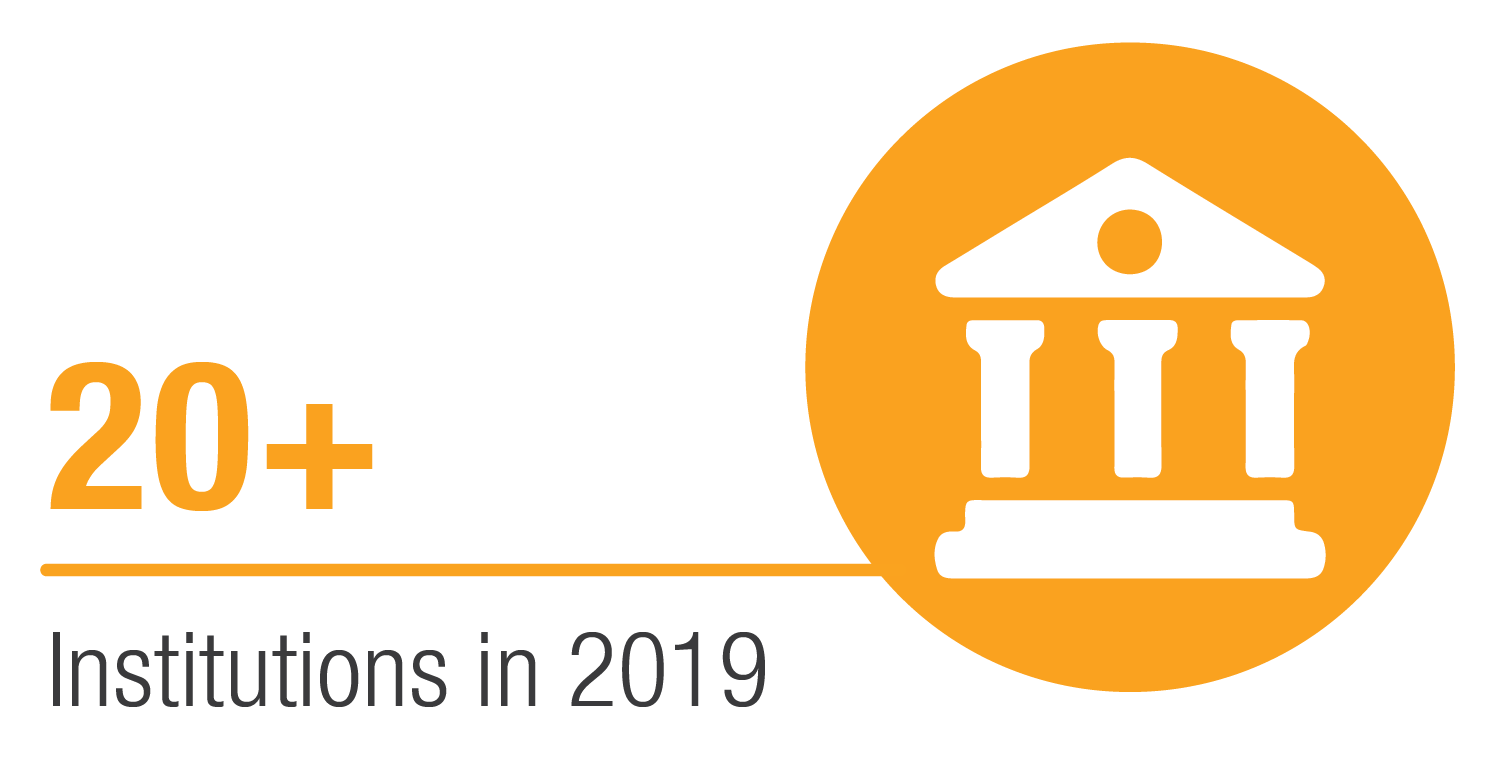 ---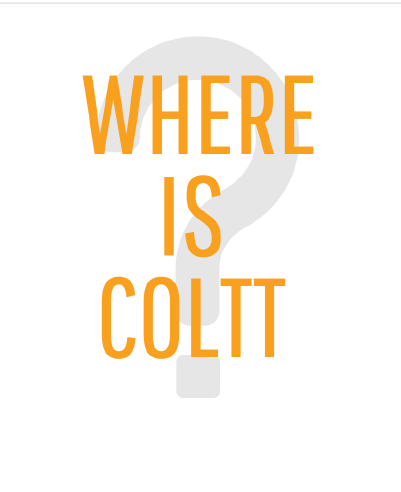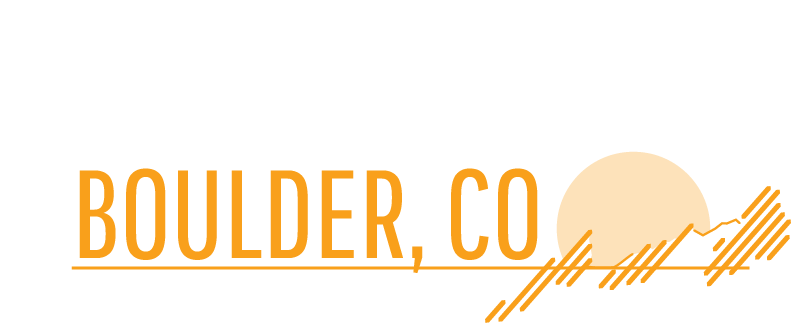 The 2020 Conference will return to Boulder, CO August 5 and 6!
---
For more information please visit us on the web at www.cu.edu/coltt [11]

Colorado Learning and Teaching with Technology
University of Colorado, Office of the President
1800 Grant Street, Suite 800, Denver, CO 80203
coltt@cu.edu [12]
COLTT 2019 SPONSORS

PLATINUM LEVEL

---
REGISTRATION FUNDING LEVEL

---
SILVER LEVEL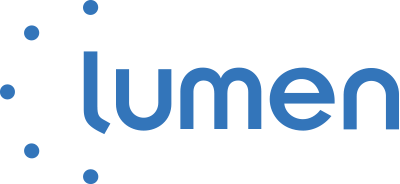 ---
BRONZE LEVEL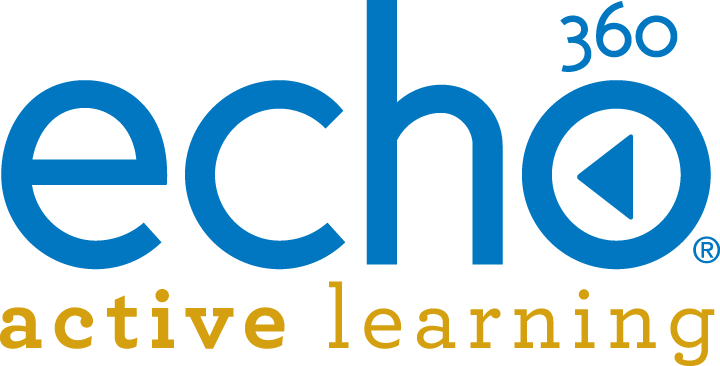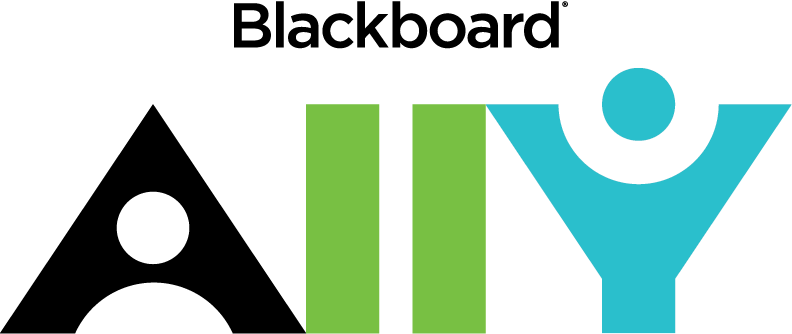 ---
CAFE PEDAGOGIQUE LEVEL


---
INSTITUTIONAL LEVEL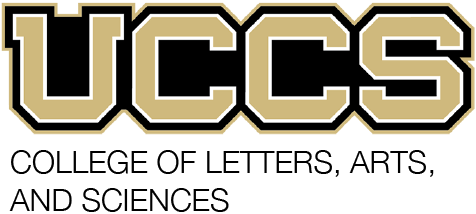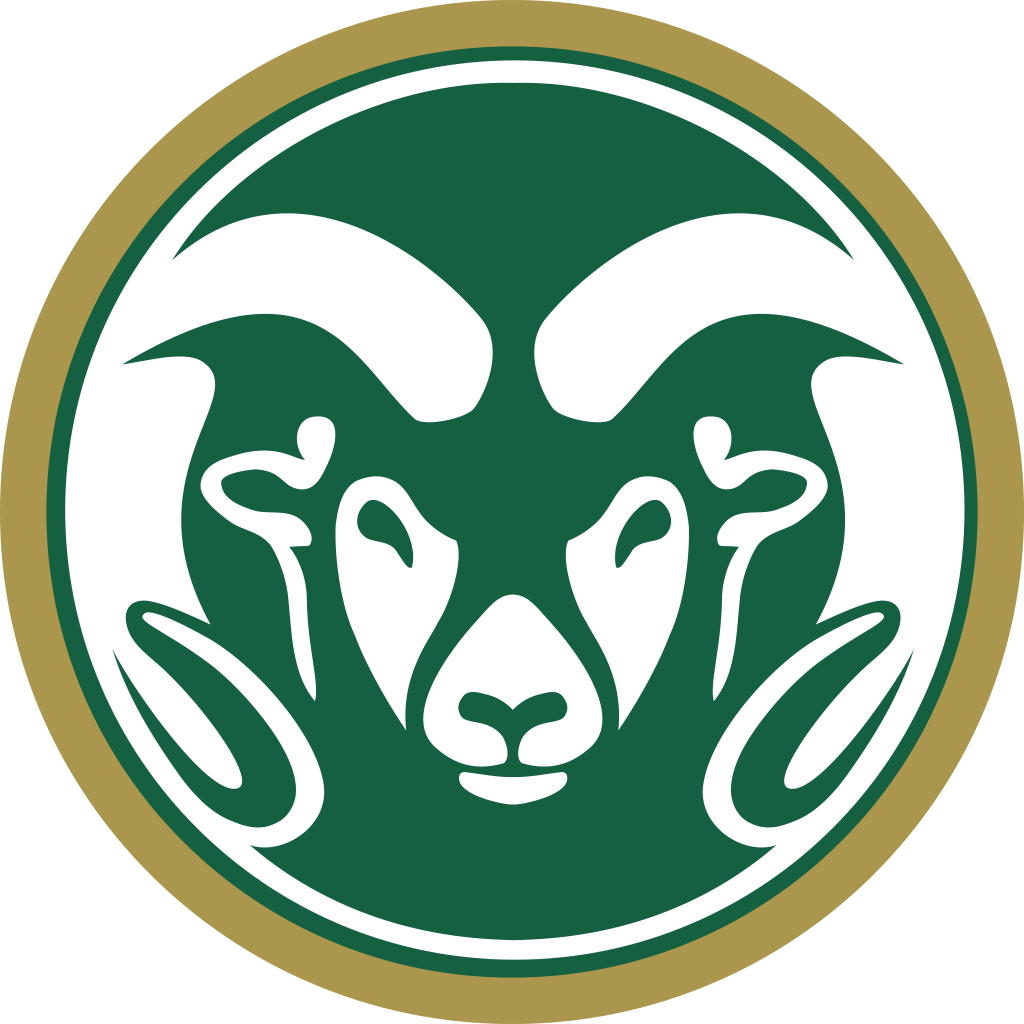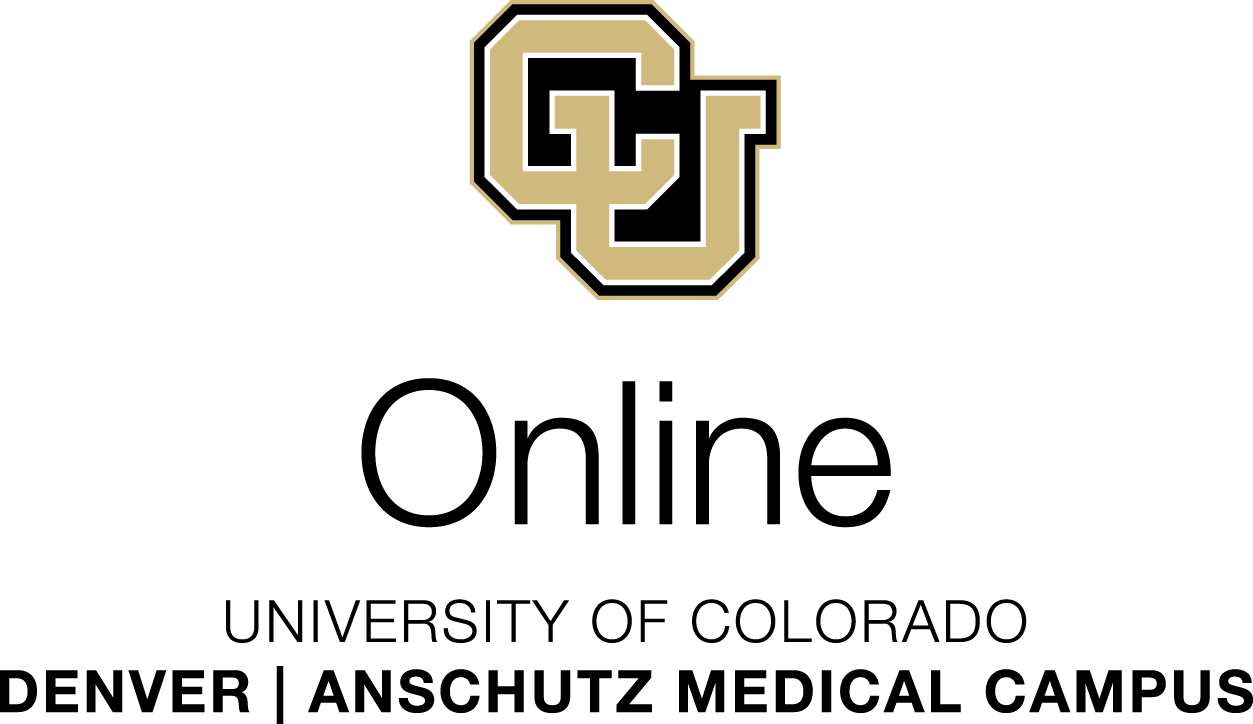 ---

[15]
Want to help COLTT gallop for years to come?
Consider a tax-deductible donation!

[16]
<! -- // row inner -->
Left Column (Tabbed)
Department News
News
There is no Colorado Learning and Teaching with Technology news.
Department Forms
Forms
There is no Colorado Learning and Teaching with Technology forms.
Department FAQs
FAQs
There is no Colorado Learning and Teaching with Technology FAQs.
Right Column (Tabbed)
Department Events
Events
There is no Colorado Learning and Teaching with Technology events.
Department Blog
Recent Blog Posts
There are no Colorado Learning and Teaching with Technology blog posts.
<! -- // row inner -->