Fiscal Year 2017 was a big year for us at the OUC. We worked hard to improve and innovate our systems and processes. We also expanded professional development and revamped our learning resources. We're committed to making CU's financial information available and easily understandable.
We'd like to take a few minutes (actually, 2 minutes and 25 seconds) to revisit our top issues from last year.
Please check out our quick video recap on FY 2017 [3].
And, as always, let us know what you think by using the feedback link below the video located at: https://www.cu.edu/controller/ouc-metrics-report-fy-2017 [3].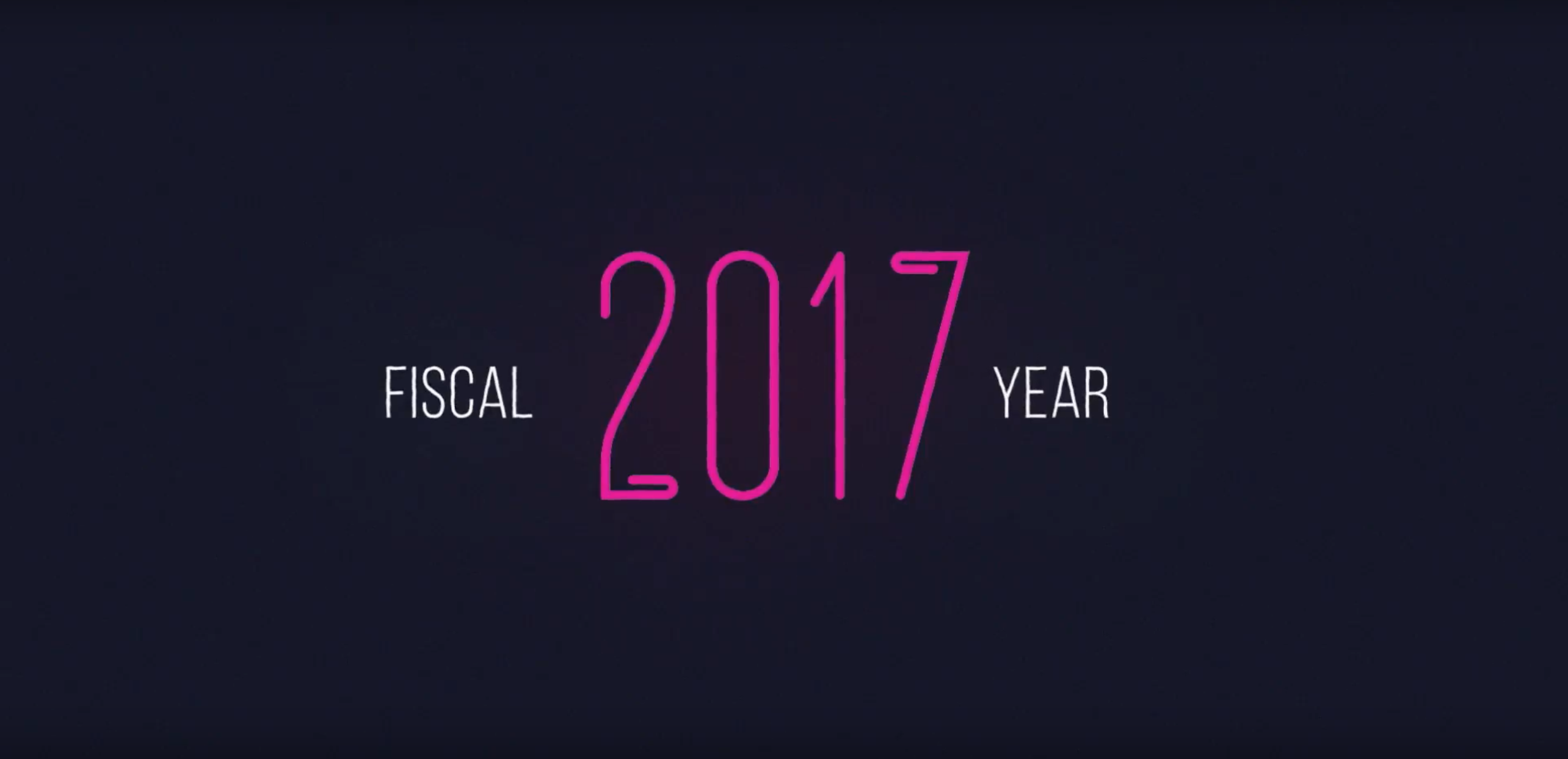 [4]
Display Title:
What We Did in FY 2017: New OUC Metrics Report
Send email when Published: