We've added an optional prompt to m-Fin REVENUE AND EXPENDITURE TOTAL that can subgroup the funds by either org, program, or project. This functionality helps me win over a few more FishNet users.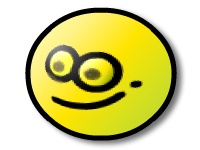 Sound interesting? Come test it in Cognos QA (if you have other windows open to production you may need to close them). [08-Oct-2012 The report is now in production.] You will find this new prompt on the second page of prompting, available via the Next button.

Post a comment at the bottom of this blog post to let us know the results of your testing.
We are working on something else in Cognos QA that sometimes will cause a prompt for data source connection. If you encounter this prompt, select the ciw data source connection.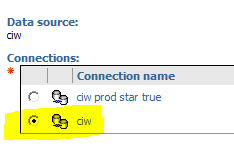 Display Title:
Optional Subgroups in m-Fin REVENUE AND EXPENDITURE TOTAL
Send email when Published: