UIS Service Desk
UIS also provides campuses with support of enterprise applications. Customers include all CU campuses, the Office of the President, the Board of Regents, Employee Services, Procurement Service Center and others that support campuswide applications.
For detailed service information, refer to Services we Provide.
Location: 1800 Grant St., Suite 200 in Downtown Denver
Phone: 303-860-HELP (4357)
Email: help@cu.edu
Hours of operation: Monday through Friday 7.30 a.m. to 5:30 p.m., excluding official university holidays.
University Service Desk Staff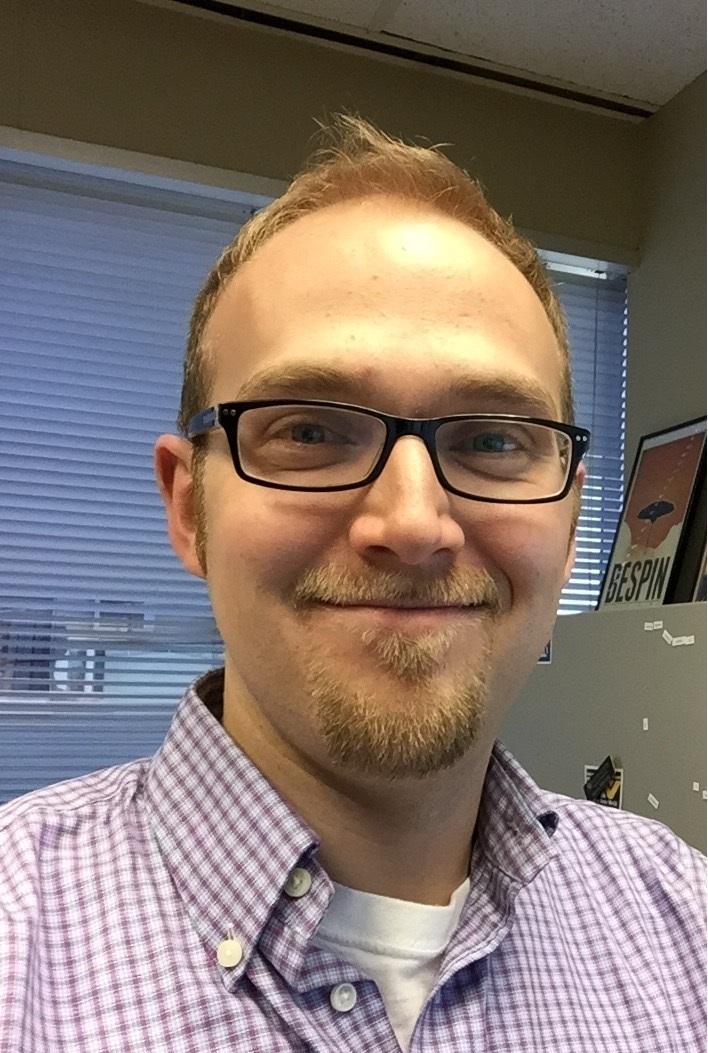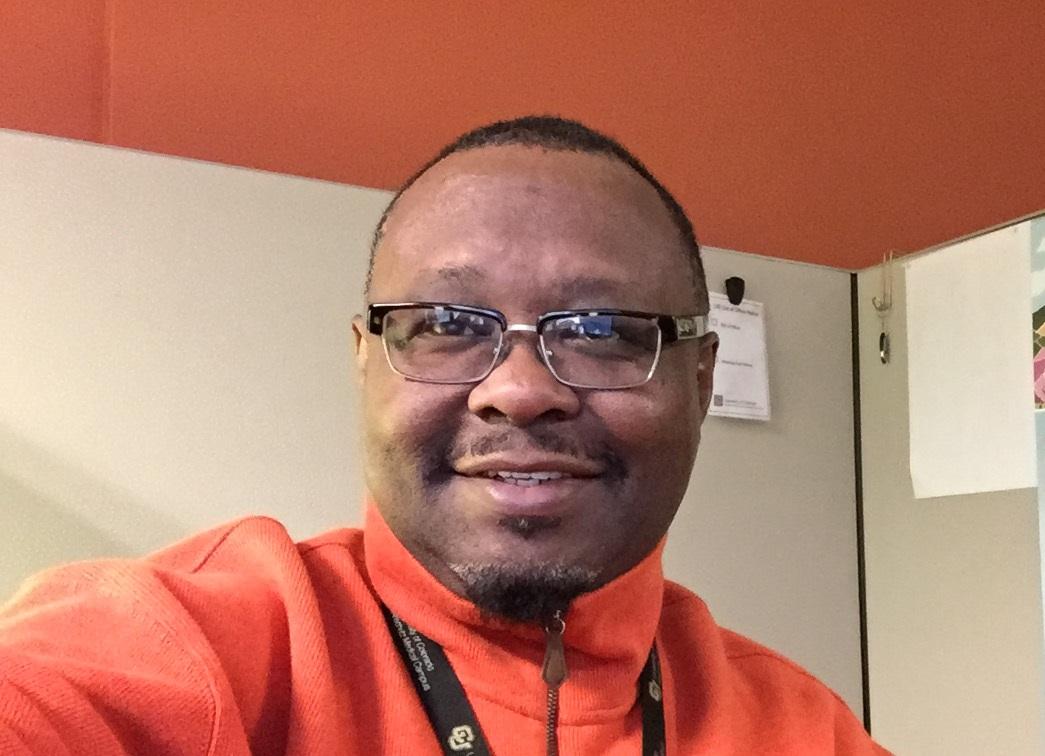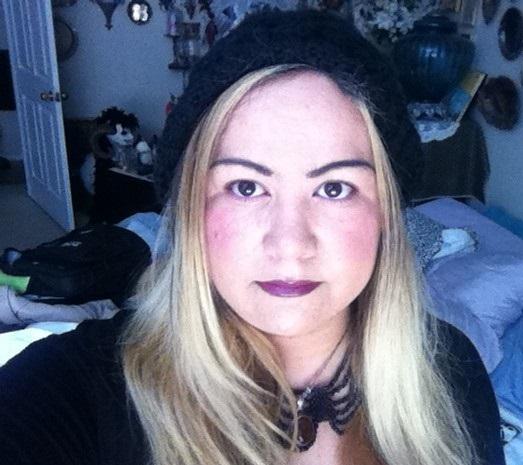 Kevin McCarty "I have been with CU for many years as a student, student employee, and full time employee. I have been with UIS since May of 2012 and have greatly enjoyed working for the University of Colorado. In my free time I love to read, play video games, and spend time with my family."
Wayne Scott "My name is Wayne G. Scott, most folks just call me "Scotty". I am a graduate of Southern University and I have 2 sons who are also in Technology. I am currently an IT Professional at the UIS Service Desk supporting Systems as well as the other CU campuses. In my career I have been involved in regional banking acquisition\network teams, the petroleum industry, the insurance industry, and supporting IBM outsourcing venues and clients. My hobbies are travel, nature, offshore fishing, motorcycling, and tinkering with cars and gardening\home projects. I look forward to assisting you with your IT needs to be productive in your labors."
Naomi Ash "Hello my name is Naomi Ash and I have been working with CU since July 2012. I transferred from ASU where I worked in IT for 14 years. At ASU I was the Common Computing Supervisor for the West Campus, transferred to building the public site image and maintaining SLA's for the ASU West Campus, and finally managed Software and Systems Management in Tempe, as well as Lead SCCM admin for 4700 computers on all four campuses in the public sites. Today at CU I am part of endpoint management where I manage SCCM, build and update the CU image with MDT 2013, deploy software and patches to workstations, update the UIS service pages, and make hardware recommendations for the website. In my spare time I make art for my website, love on my doggy and kitties, and enjoy as much of Colorado as I can."
University Service Desk Student Technicians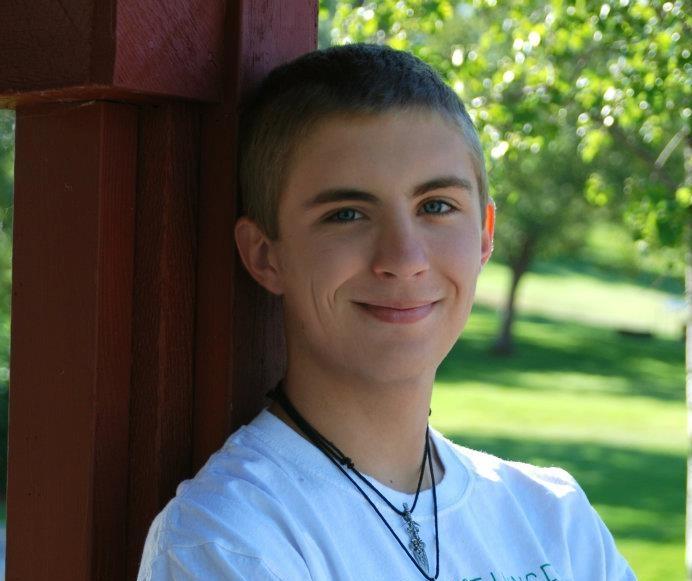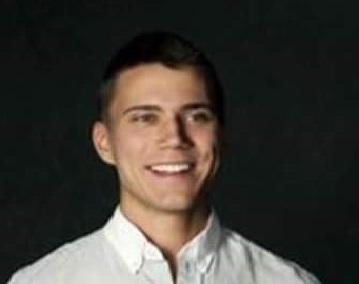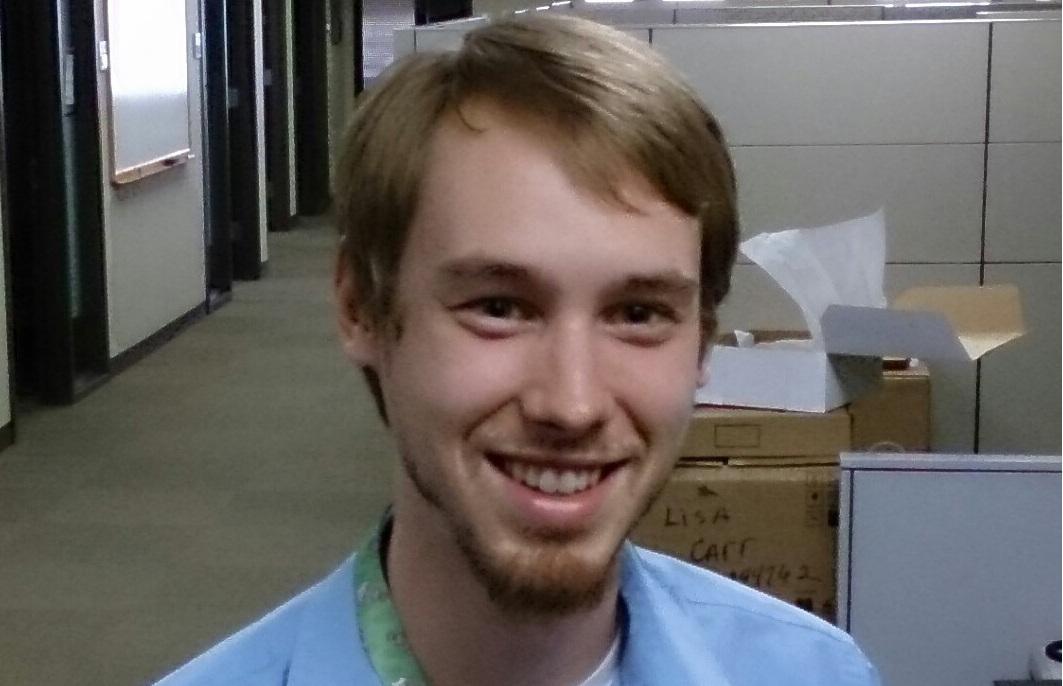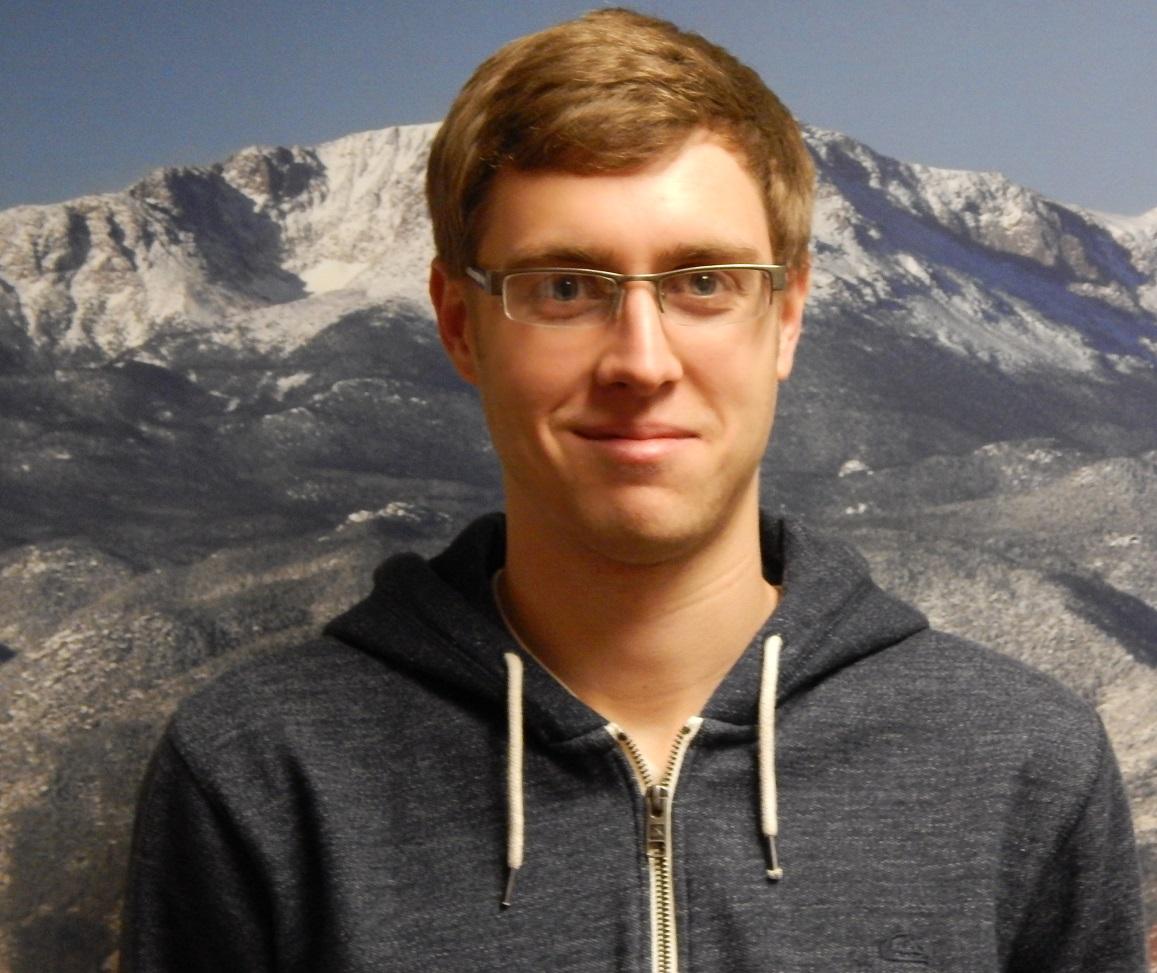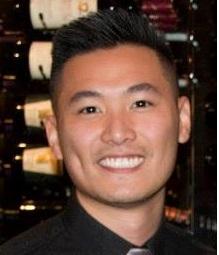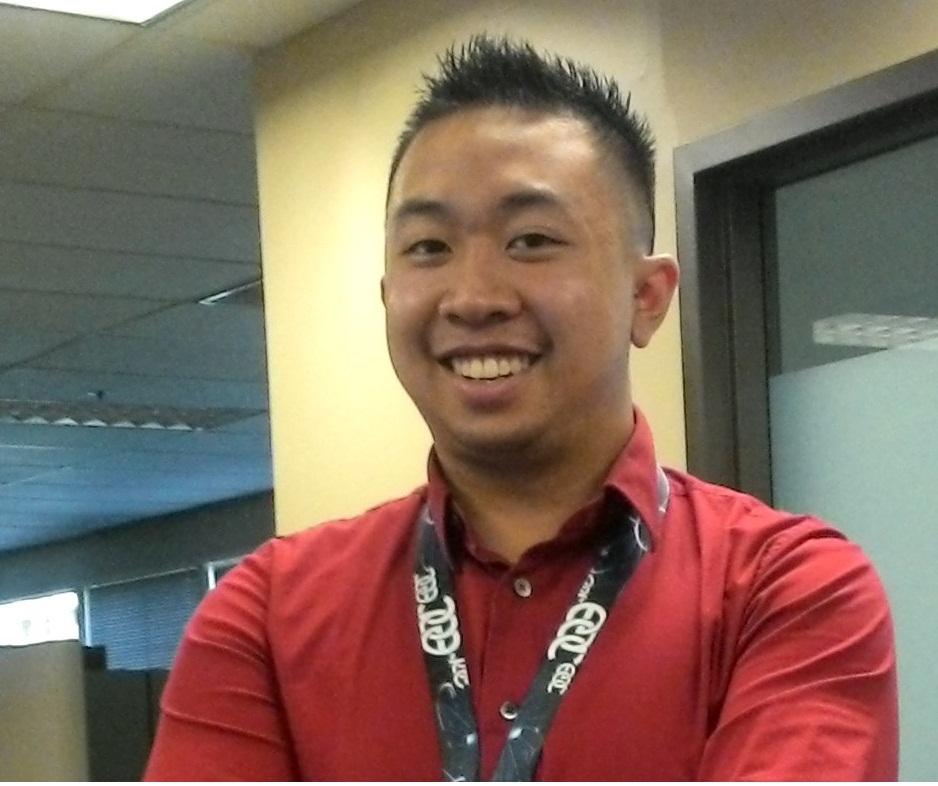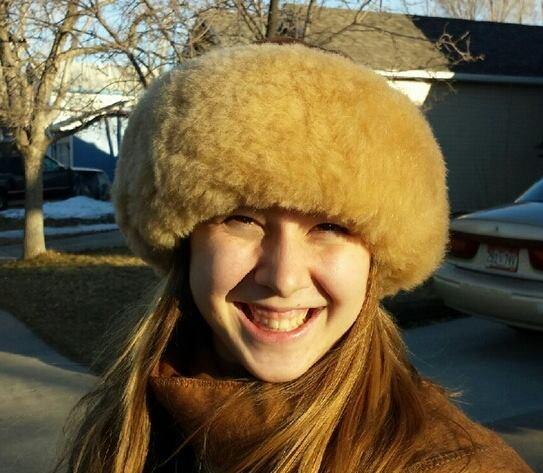 Andrew Bentley "I am a Computer Science Major attending the University of Colorado at Denver. I have been with UIS since January of 2015 and I plan to graduate in the Spring of 2017. When not working or at school, I play video games, watch YouTube, and spend time with my girlfriend."
Simeon Blatchley "I am studying Computer Engineering and Applied Physics. I have been working in IT since I was 18 and focus primarily on computer security and cryptology. I have been at UIS since January 2015. I enjoy reading and photography. I play the piano, cello, badhran, and the radio. I plan on founding my own company to develop quantum security solutions for when quantum computing is implemented effectively."
Dylan Dewhurst "Hello, my name is Dylan Dewhurst. I have been working at the UIS Service Desk for over 3 years. I have recently graduated from the University of Colorado Denver with a B.S. in Computer Science and plan to find a career in software development."
Andrew Gale "I am a Senior at UCD pursuing a B.S. in Computer Science with a minor in Mathematics. I'm a physics nerd at heart and am more than happy to start up long and rambling conversations about the nature of reality. When I'm not pondering the mysteries of the universe I enjoy snowboarding, disc golf, video games, reading, exploring local breweries, watching sports, and spending time with my large and boisterous family."
Huy Huynh "Major: Accounting. Your college goals: To graduate and go on to change the world. How long you have been with UIS: Little over a year now. Your interests or hobbies: I love being outdoors and staying active whether it be hiking or basketball. Colorado offers everything that I love except a beach…."
Ben Nguyen "I have been at UIS since October 2011, around the transition period from Boulder to Denver. It is a pleasure working here and constantly learning new things. I am currently a Mechanical Engineering student and will eventually graduate, much like the new support tool release date. I pretty much get computers 'putin!"
Clint Olsen "My name is Clint Olsen and I have been with the UIS Service Desk since February of 2014. I am currently studying Electrical Engineering at CU Denver in hopes of broadening my knowledge and interests in hardware development and application. In my free time, I enjoy participating in outdoor activities such as hiking, skiing, backpacking, and camping, as well as spending time with my friends and family. I greatly enjoy working for UIS because I get the opportunity to work with technology on a daily basis, in an environment that promotes learning and collaboration."
Chloe Sanders Last Day this Friday, May 1st : "On May 1st, I will be leaving UIS for a position at inWorks, which is a new, collaborative initiative. It is a quasi-department affiliated with CU Denver and will be offering courses regularly starting this summer. My new position will involve developing curriculum for the student body; managing the social media presence and website; and developing learning materials for the prototyping machines, which include laser cutters and 3D printers. Because inWorks is a part of CU, it is open to all students, faculty, and staff who are interested in rapid prototyping and meta-problem solving. It is also open to alumni and community members. Thank you to everyone at UIS who has helped me develop the skills I need for this new opportunity!."