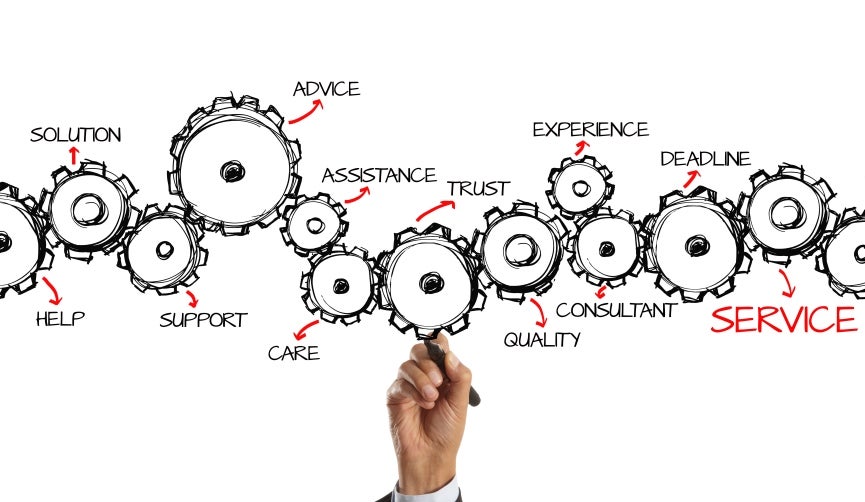 UIS also provides campuses with support of enterprise applications. Customers include all CU campuses, the Office of the President, the Board of Regents, Employee Services, Procurement Service Center and others that support campuswide applications.
For detailed service information, refer to Services we Provide.
Location: 1800 Grant St., Suite 200 in Downtown Denver
Phone: 303-860-HELP (4357)
Email: help@cu.edu
Hours of operation: 7:30 a.m. to 5:30 p.m. Monday through Friday, excluding official university holidays.