CU initiated a system-wide strategic planning process in late summer 2019. Early work on the plan demonstrated a need to improve CU's information technology (IT) environment by assessing capabilities and recommending a roadmap for improving and aligning IT capabilities across the university. The assessment identified three imperatives for change: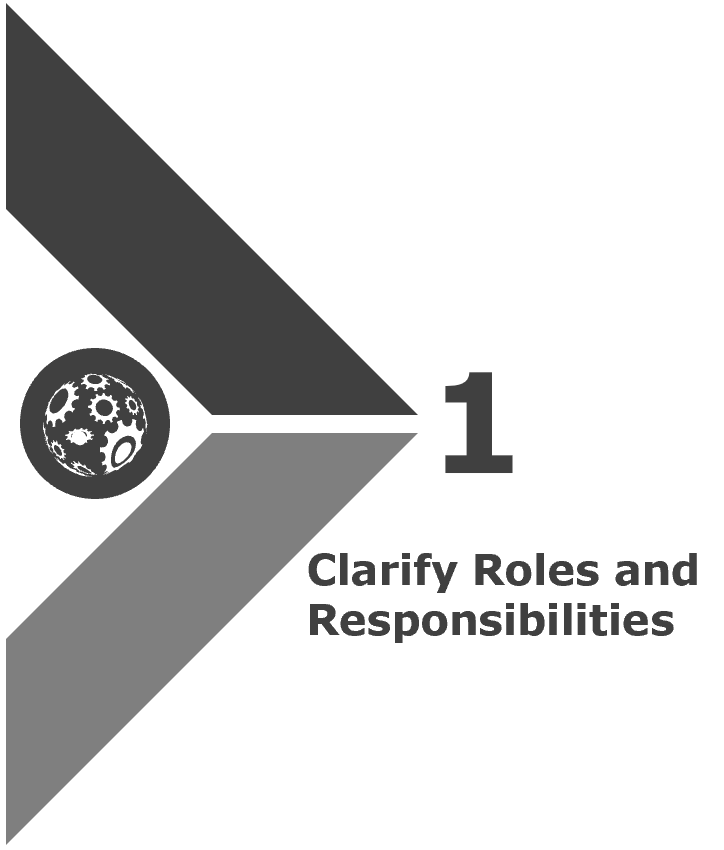 Clarify roles and responsibilities by establishing clear mandates of responsibility for the system and the campuses through collaborative IT governance that promotes consistency.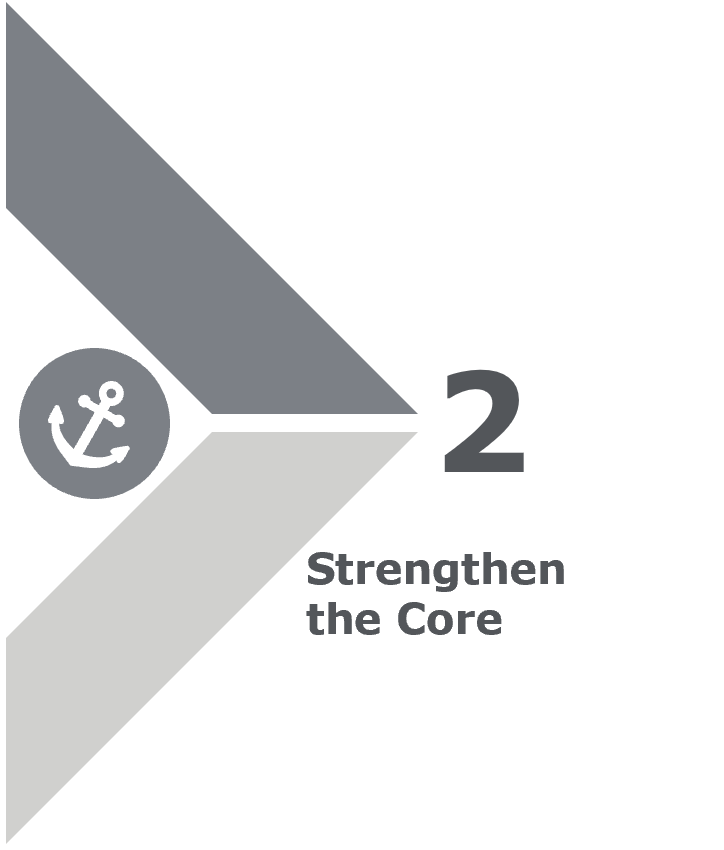 Strengthen CU's core technology services and access to data by delivering reliable, secure, and cost-effective solutions.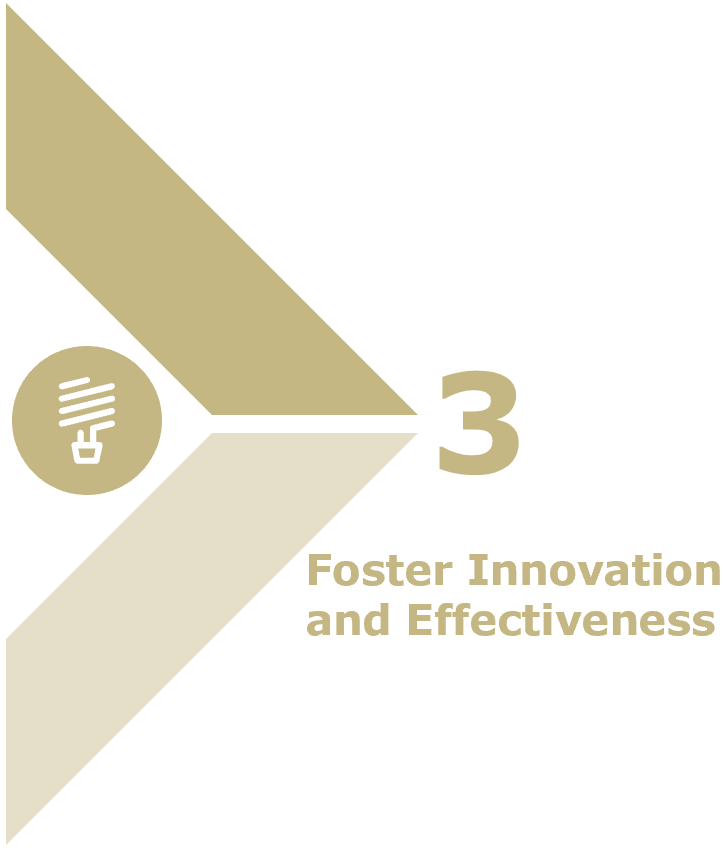 Foster Innovation and Effectiveness through a focus on strategic partnerships that leverage automation, artificial intelligence, and analytics to advance the mission.
---
Before the pandemic struck in spring 2020, higher education already faced external pressures such as declining enrollment, reduced public funding and concerns over tuition costs. The global pandemic is also forcing universities to adjust how they deliver education. CU started down a path in fall 2019 to assess how technology can be best used to strategically advance its mission. The pandemic magnified the need for change across CU's four campuses. The Transformation & Innovation Program will ensure that CU is stronger, more efficient and innovative in its IT operations, thereby best positioning the institution for the future.
The recommendations in the proposal were agreed to by the President and Chancellor Team, and the Transformation & Innovation Program (TIP) office was established to lead the project. A summary is shown in the Future State Recommendations tab in the section below.
Technology Assessment (Completed March 2020)
Scope
Interviews and detailed documentation reviews to understand the current state of IT governance, IT finance, IT talent, technology capabilities, and services.
Analysis of current IT capabilities and services relative to industry leading practices and identification of gaps between the current state and desired future state
Recommendations regarding IT services and future state delivery models based on the findings
Implementation plan, inclusive of a program management approach, success metrics, and recommended sequencing of initiatives
Approach
The approach enables a focus on each area in scope across four primary project phases and for the following entities of the University of Colorado (CU):


The approach looked at CU holistically and included the following entities:
University of Colorado System Office (CU System Office), University Information Services (UIS), and University of Colorado Advancement Office (CU Advancement)
Office of Information Technology (OIT) as each campus
University of Colorado, Boulder (CU Boulder)
University of Colorado, Denver and Anschutz Medical Campus (CU Denver/Anschutz)
University of Colorado, Colorado Sprints (UCCS)
IT at the University of Colorado System
IT operations and strategy should be organized to support CU's mission, values, and priorities.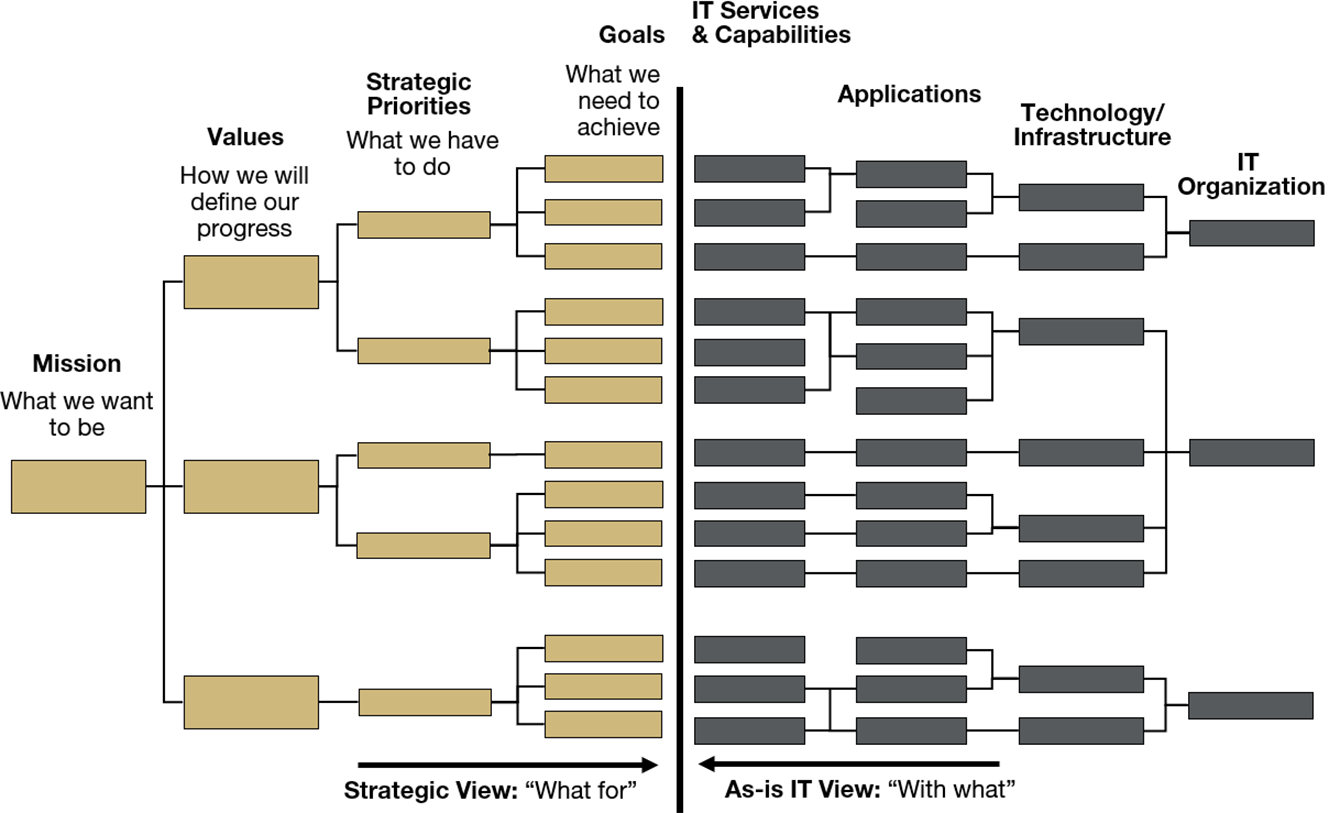 "IT Strategy Tree" model maps CU's goals against the capabilities of IT
Application of the IT Transformation Framework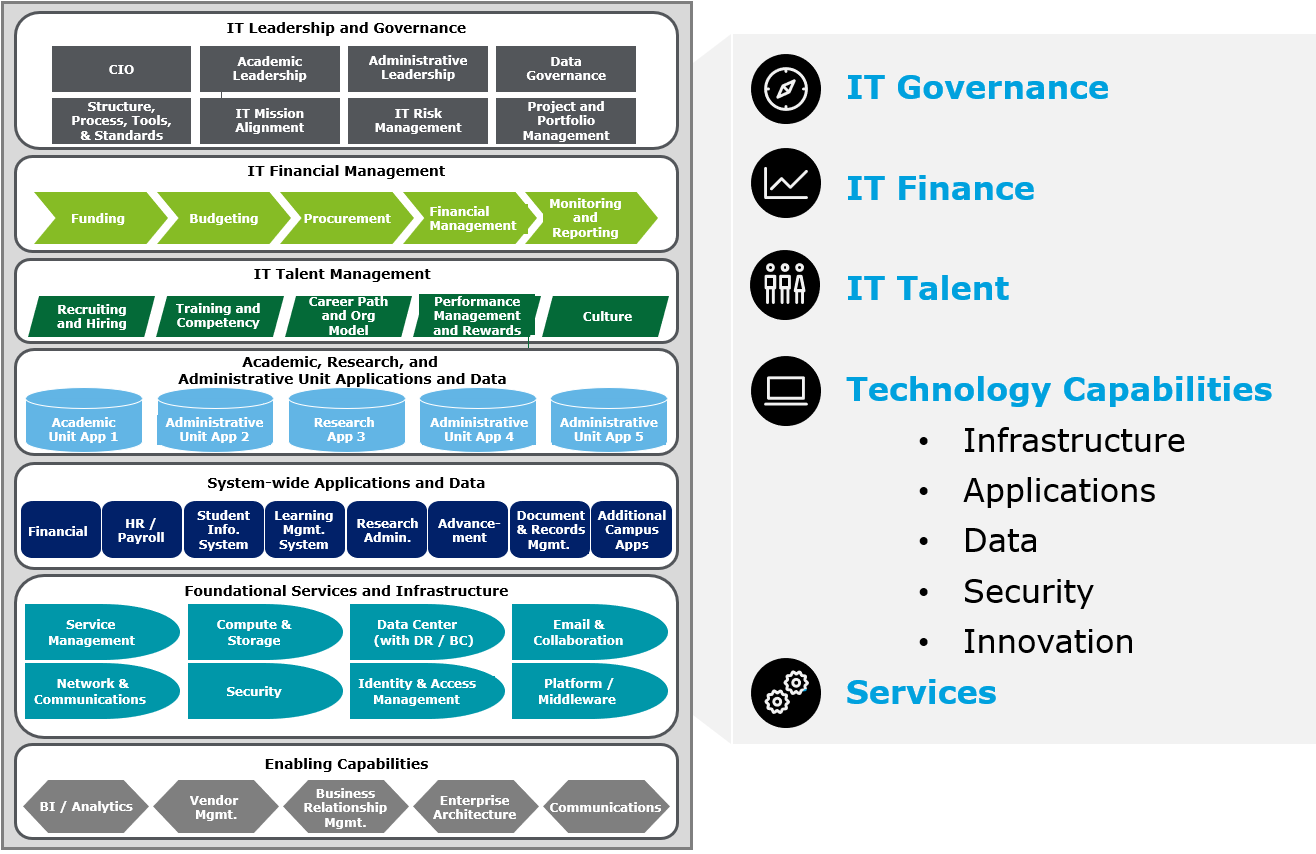 Current State Findings (as of March 2020)
Future State Recommendations