---
Location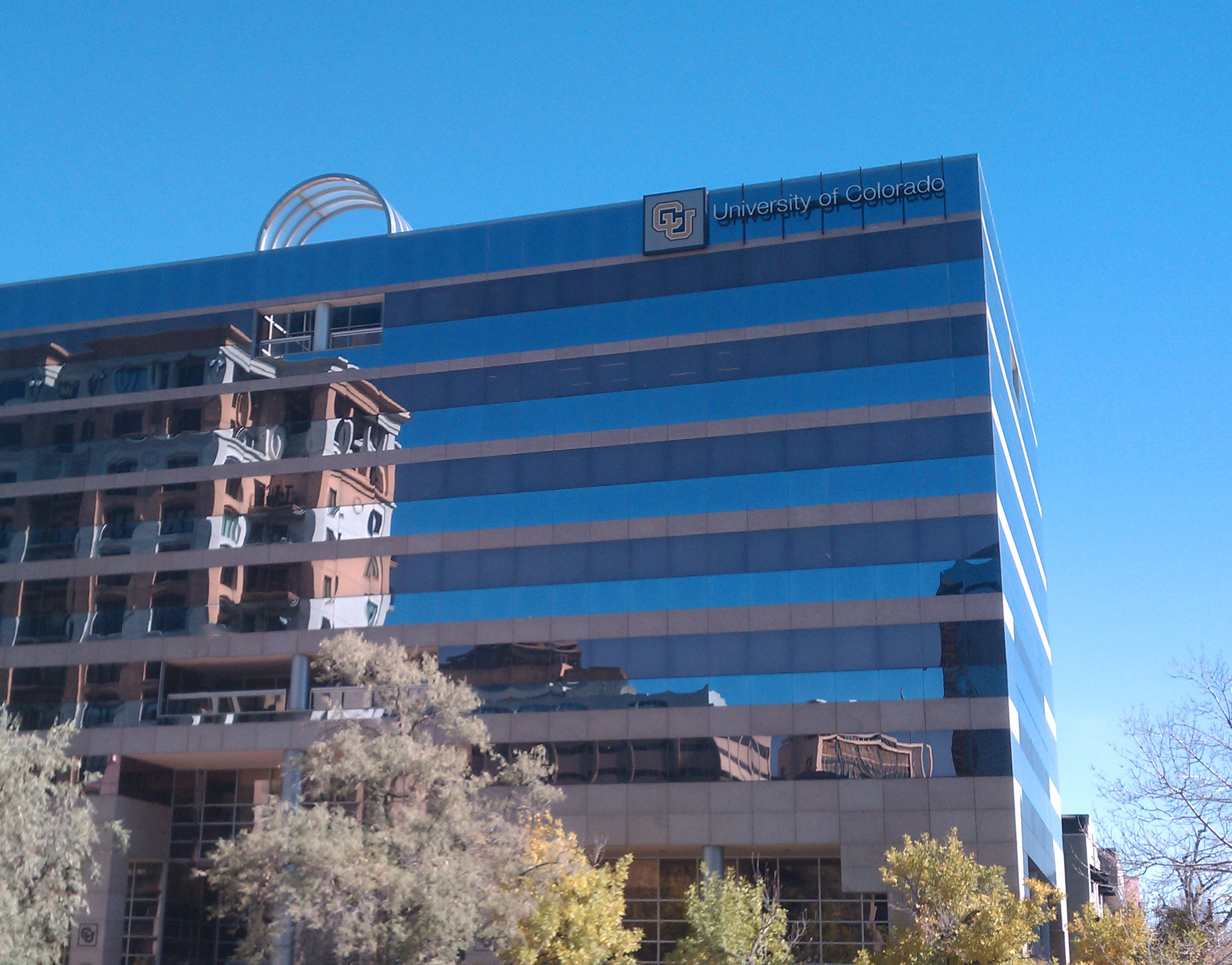 Mailing Address:
University of Colorado – Employee Services
1800 Grant Street, Suite 400
Denver, CO 80203
Email Address: System.training@cu.edu [2]
Email is distributed throughout the working day
and will be responded to within one business day.
Fax Number: 303-860-4299
Interoffice Mail: Campus Box 400 UCA
Contact Us
Employee Learning and Development supports continuous learning opportunities for faculty, staff and student employees. The department provides university-wide development and administration of high quality learning programs that can maximize job performance and satisfaction.