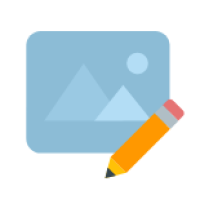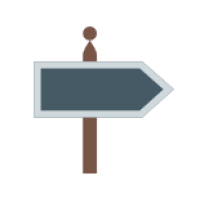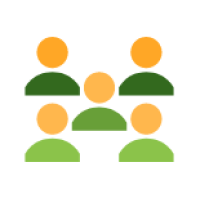 Canva
UCCS employees can get access to Canva to design brand compliant graphics. Add these assets to your Marketing Cloud emails and Cvent registration forms to truly make them your own.
Coming Soon [2]
Accessibility Style Guide
Learn how-to best approach accessibility standards with the eComm applications, while keeping the UCCS brand in mind.
Coming Soon [2]
New User Training
Users can request access [3] to setup a discovery [4] meeting with an eComm specialist to better understand your communication and event goals and ensure eComm is the right fit. Your eComm specialist will also outline next steps, including completing the Pre-Access Requirements [5] and registering for training.
Discovery [4]
Branding Site
The UCCS Brand Identity Standards document [6] provides specific directions on how to use our logo, colors, and other related brand identity elements. We encourage you to use this standards manual whenever you develop marketing communications. You can also download assets [7].
Blank
The UCCS Brand Ifg gd jkh jk jkh jhommunications. You can also download assets.
Blank [2]
User Groups
As a licensed eComm user, you will be invited to attend UCCS user groups to share successes, learn tips & tricks along with best practices.
View Events [9]