Finance & Procurement Business Services (FPBS) - Manager, FinPro Help Desk
Responsibilities
Leslie is responsible for the overall operations of the Finance & Procurement (FinPro) Help Desk. This includes quality assurance with respect to knowledge and consistency of responses in key service areas supporting the Office of University Controller (OUC) and Procurement Service Center (PSC); staffing/hiring; metrics analysis for higher level managers; and, selection and maintenance of service tools.
Focus
Leslie is passionate about providing exceptional customer service to faculty/staff. She spent more than sixteen (16) years in Customer Satisfaction Research in the telecommunications industry.
Professional Associations/Organizations
Help Desk Institute (HDI)
National Association Professional Women (NAPW)
Colorado Symphony Orchestra Chorus member
Fun Facts
Outside of work, Leslie enjoys spending time with her family and is an avid CU Sports fan. She has been a season ticketholder of BUFF football for most years since 1989. A graduate of Westminster College in New Wilmington, Pennsylvania with a BA Degree in Music, Leslie has been involved in musical organizations as a singer and cellist. Currently, Leslie sings with the Colorado Symphony Orchestra Chorus.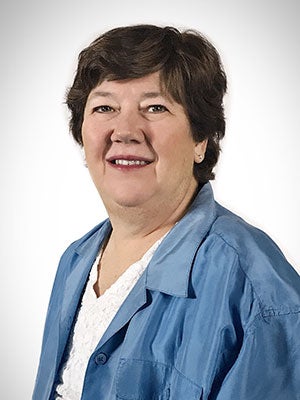 Contact
303.837.2135