To support validating the PeopleSoft FIN update, aka PUM update, happening on December 7th, IRM has refreshed CIWQA database for periods 0 through 4 for fiscal year 2019. This database is populated from FINSTG where the PUM update is applied for testing purpose.
You can now validate m-Fin reports for this update in CU-Data QA [3]. When rendering reports in QA, you will be prompted to choose a database connection as shown on screenshot below. When testing and validating m-Fin reports for the update, please choose CIWQA as your database connection.
Important: Please keep in mind that CIWQA database was only refreshed for periods 0 through 4 for FY 2019. To test, run FY2019 period 4 -- OCT, or a lower period number.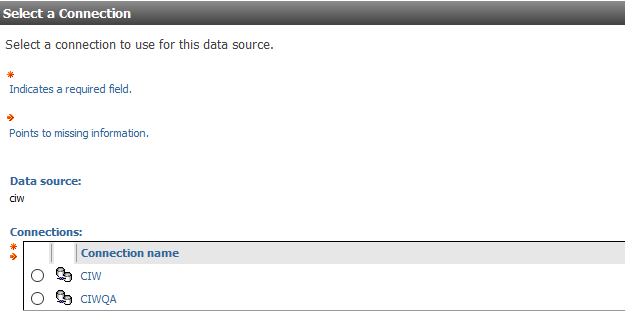 Send email when Published: