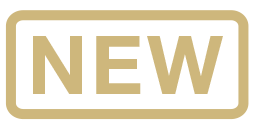 Employee Services is devoting nearly two years to perfecting its future human resources system—Human Capital Management—which means it won't be making many, if any, changes to its current Human Resources Management System, Jobs at CU website or My.Leave database.
"Unless something is broken in production, or there are new regulations we have to accommodate, we will not be making any more changes to the HRMS," says Lisa Affleck, director of technologies in CU's Employee Services.
Those regulations could include the Affordable Care Act, which are expected to have strong impacts on HRMS, Affleck says.
The HCM system upgrade is targeted to go live in November 2015, and will present users with modernized features, tools and capabilities.
In the meantime, if you have any recommended additions or changes to the system, you can add them to a growing wish list of features to incorporate into the new HCM by emailing ES.Technologies@cu.edu [3].
Display Title:
HRMS won't get facelift before major upgrade