Security Awareness and Training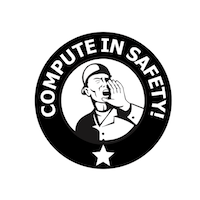 ​The enemy is at the gates, my friends! Protecting your computer and your data should never be taken lightly. These visually-driven posters draw inspiration from Russian, German, and American propaganda posters from the 1940s and are a great resource for spreading the message of safety and solidarity when it comes to Information Security.
Propaganda Posters
In the world of Information Security, every choice we make affects the safety of our information and technology. Often times it can be difficult to see the outcomes of these decisions until it is far too late. The Digital Dilemma emails are designed to put the reader at a crossroads, walking them through a tough choice and showing them the consequences.