Body
Department Body

MOOCs, or massive open online courses, are open-access, non-credit classes with no and low-cost enrollment options, offered by CU Denver | Anschutz and UCCS through the CU System on both the Coursera and FutureLearn platforms. These comprehensive education platforms combine mastery-based learning principles with video lectures, interactive content and an expanded community of peers. CU System has been creating MOOCs with Coursera as a top-tier partner since 2013, and FutureLearn starting in 2019, providing an ever-growing global reach, meaningful impact, and a revenue source for faculty, the campuses, and the System.
CU SYSTEM COURSES + SPECIALIZATIONS
All CU students, faculty, and staff have free access to a large selection of Coursera courses and specializations! Access these specific course catalogs and start your journey today!
FREE CU ON COURSERA + COURSERA
CONSORTIUM CATALOGS ACCESS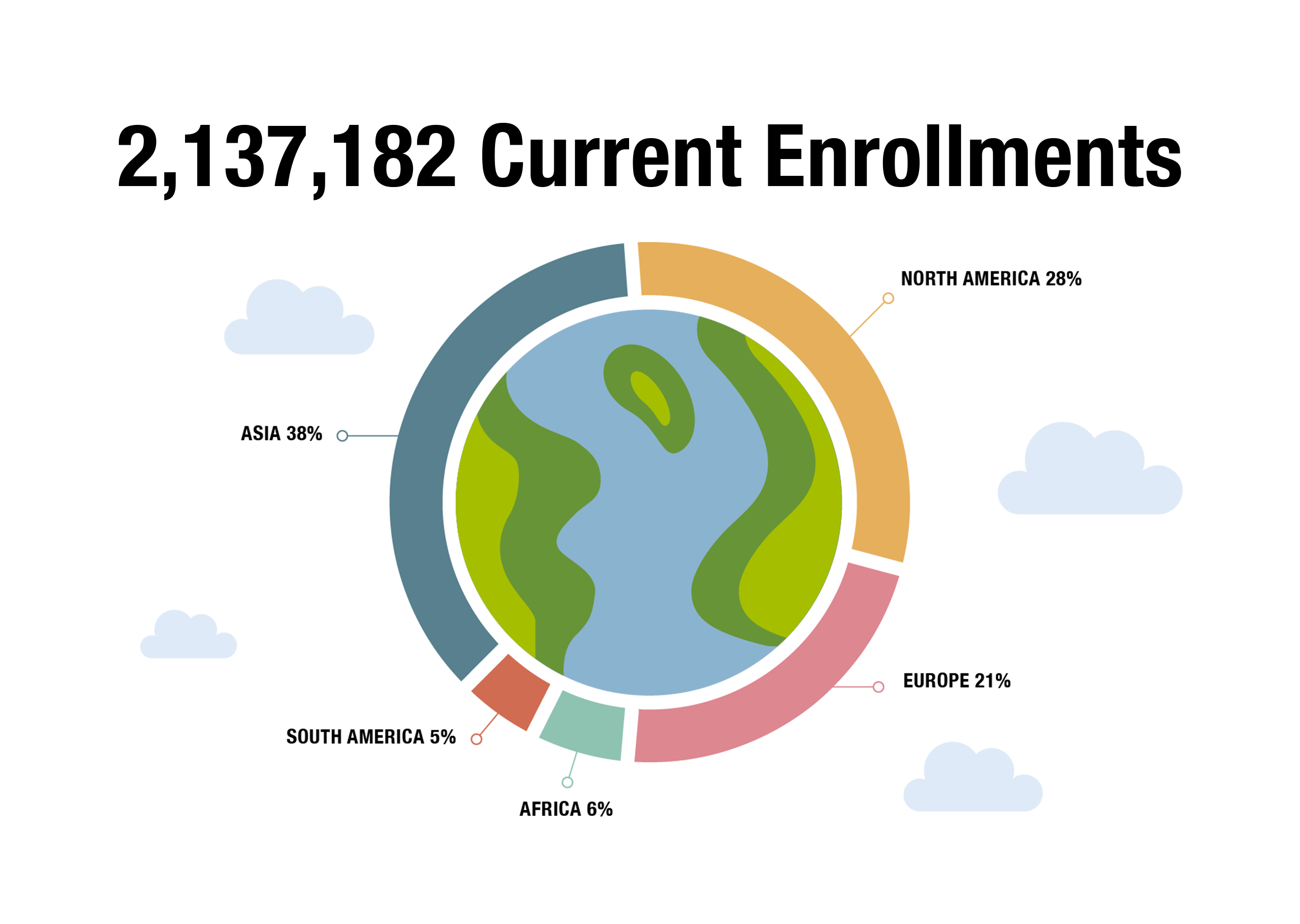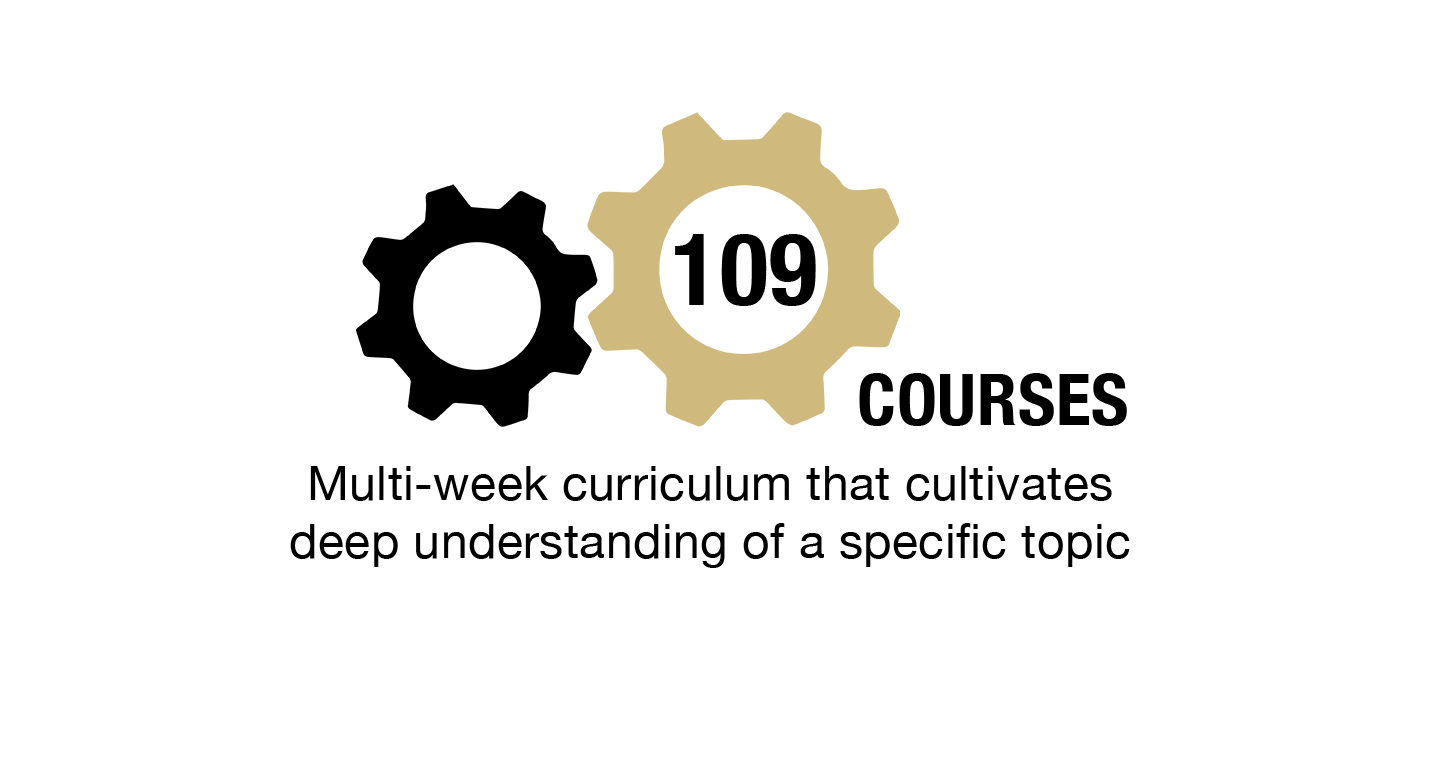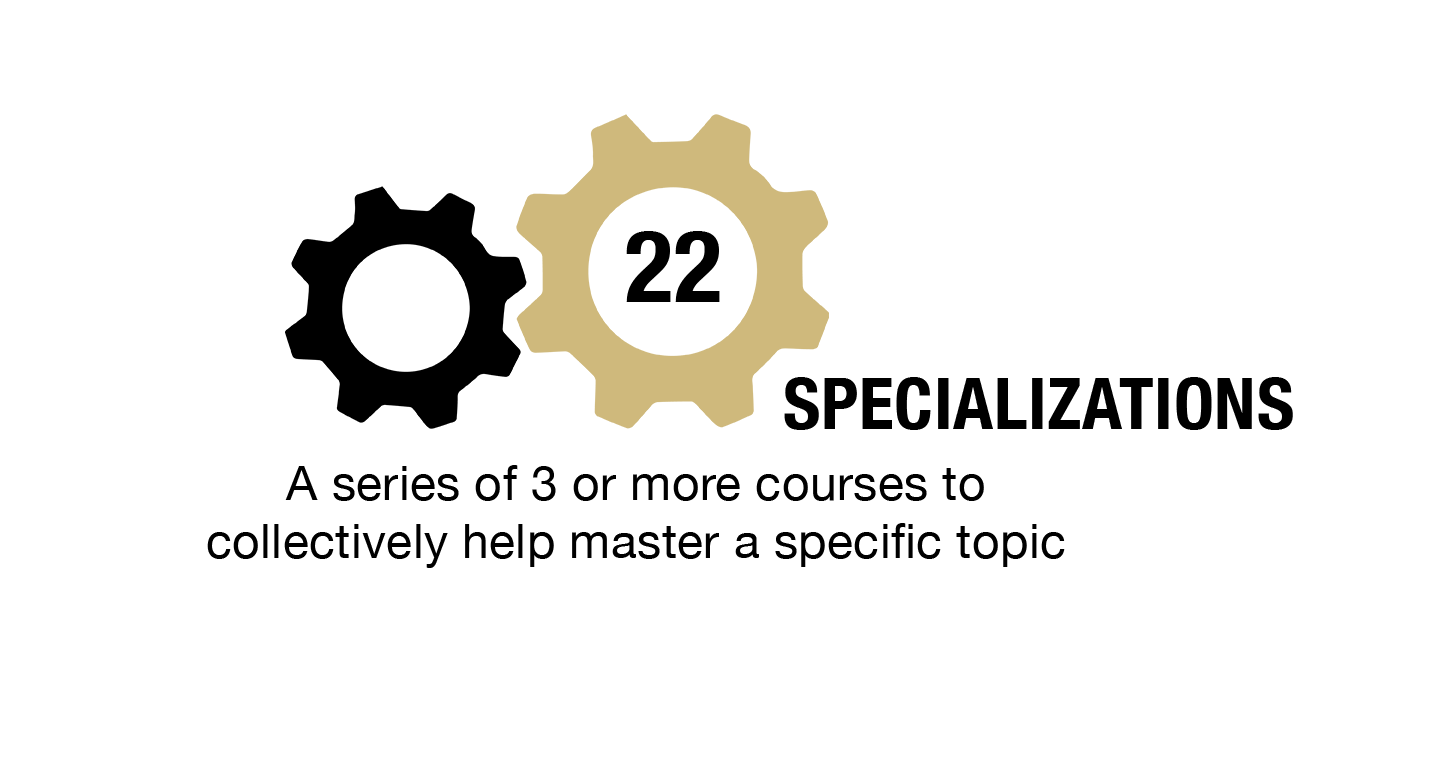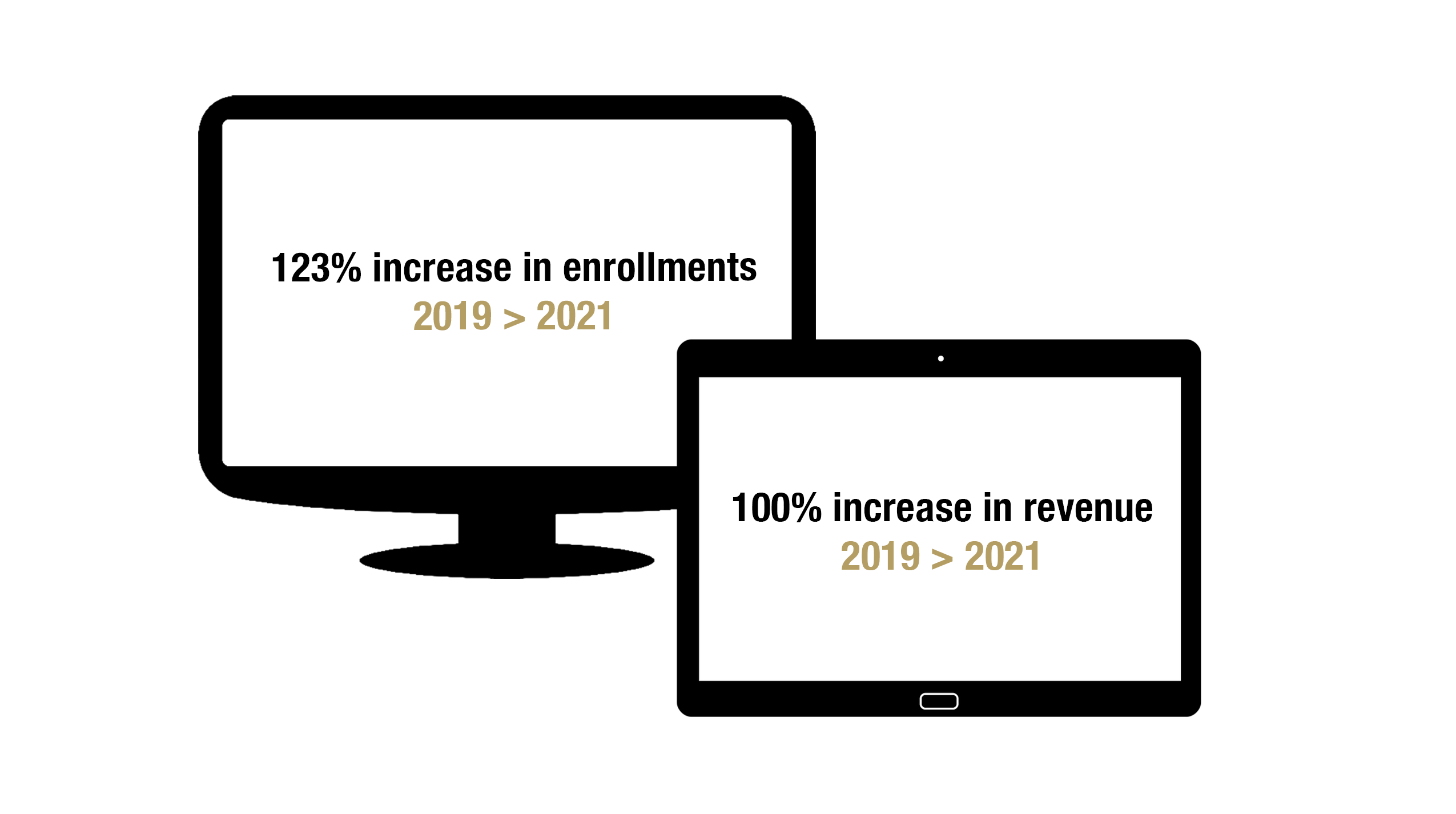 CU System courses cover 8 topic area domains from Computer Science, to Health Care, to the Humanities - including Diversity, Equity, and Inclusion

Enterprise engagement Potential within enterprise - promise of enterprise
CU on Coursera offers free access for all CU System and CU Boulder non-credit courses to all CU faculty, staff, and students, through your campus portal.
Simply login and enroll!
Please contact academicinnovation@cu.edu for any questions!
<! -- // row inner -->
Right Column (Tabbed)
Department Events
Events
There is no MOOCs events.
Department Blog
Recent Blog Posts
There are no MOOCs blog posts.
<! -- // row inner -->