Body
Department Body
CU MOOCs Making an International Impact
A system-wide collaboration has 132 active, quality courses on the Coursera platform. These courses have wide reach and meaningful impact as they facilitate education and career advancement through world-wide accessibility.
---
96
courses
31departments & programs
26 specializations
67 faculty members

CU's MOOCs are rated above
4.6
out of 5 by 4,961 learners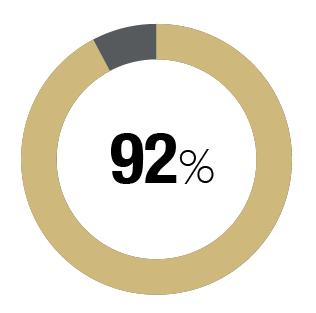 Learners rate course material quality as Excellent or Good
Updated by Macy Funk 2/13/2019


2,223,765 enrollments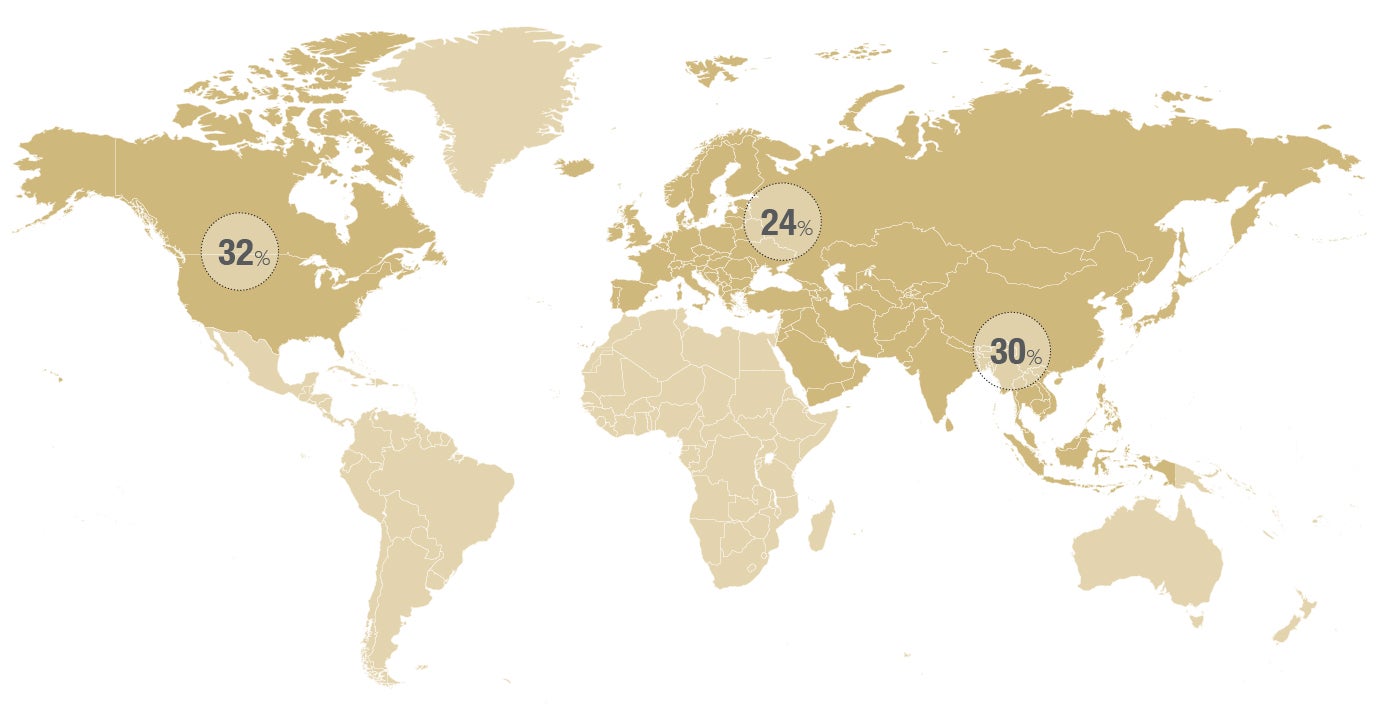 cumulative across 194 countries
32% from North America
24% from Europe
30% from Asia
MEANINGFUL IMPACT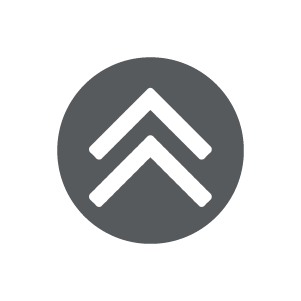 SPECIALIZATIONS
CU offers 20 multi-MOOC specializations for career advancement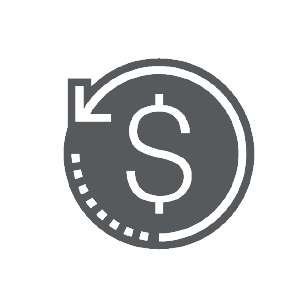 EMERGING ECONOMIES
38% of learners are from emerging economies
PROMOTING CU AROUND THE WORLD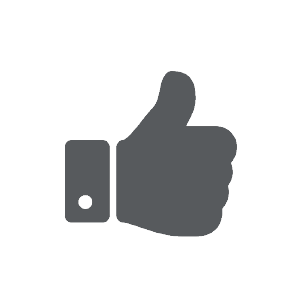 USER RECOMMENDED
80% of MOOC learners would recommend CU to a colleague or friend
2017 launches included over 50 new MOOCs and a dozen specializations
For more information, contact
Deborah Keyek-Frenssen
deblkf@cu.edu
Want to help keep MOOCs strong at CU? Consider a tax-deductible donation!

<! -- // row inner -->
Right Column (Tabbed)
Department Blog
Recent Blog Posts
There are no MOOC blog posts.
<! -- // row inner -->