Life Events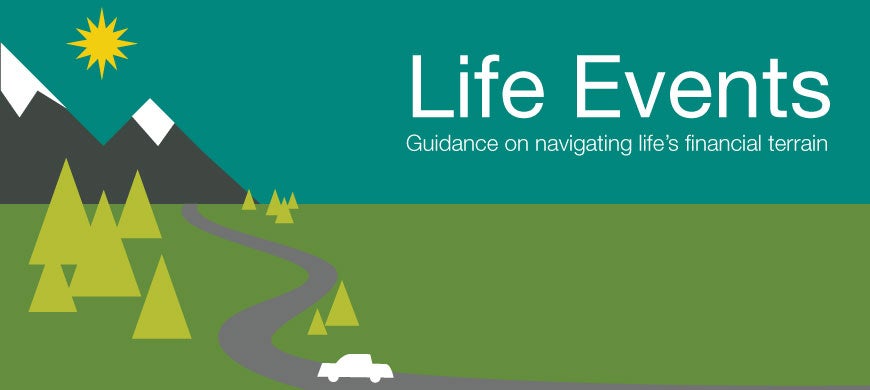 Life's big events can bring a wide array of emotions, and it can be easy to lose sight of the financial implications. When you encounter a major life event, our roadmaps help you scout a path through the financial terrain.
Each section shows you how to survey your financial situation, walks you through important considerations and prompts you to implement the solutions that are right for you.
Use this site to examine the following life events:
To navigate this site, look for these icons: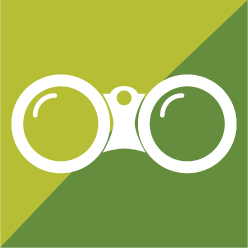 Take stock of where you are financially.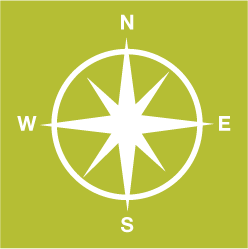 Consider how to navigate your situation.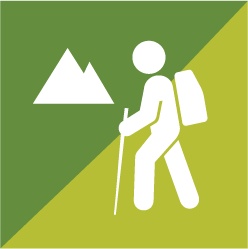 Implement an action plan and move forward.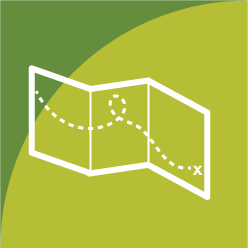 Get direction via a downloadable resource.
Disclaimer: No communication is intended to be, or shall be construed as, the rendering of any legal or professional advice whatsoever. Any such advice or direction is disclaimed. Further, any information contained in this communication (including any attachments) is not intended or written to be used, and cannot be used, for purposes of (i) avoiding penalties under the Internal Revenue Code, or (ii) promoting, marketing or recommending to another party any transaction or tax-related matter addressed herein.