Covid message
Custom text
We're here for you.
Employee Services strives to make CU's workforce stronger, healthier and more secure. While the majority of our staff will be working remotely to do our part to reduce community spread of the COVID-19 virus, our services will continue without interruption.
We're dedicated to providing excellent service to every CU employee. You can still reach us by phone or email, and we'll continue to roll out virtual options for many in-person programs. If you have questions or need assistance, reach out at 303-860-4200.
<! -- // row inner -->
Life events
Custom text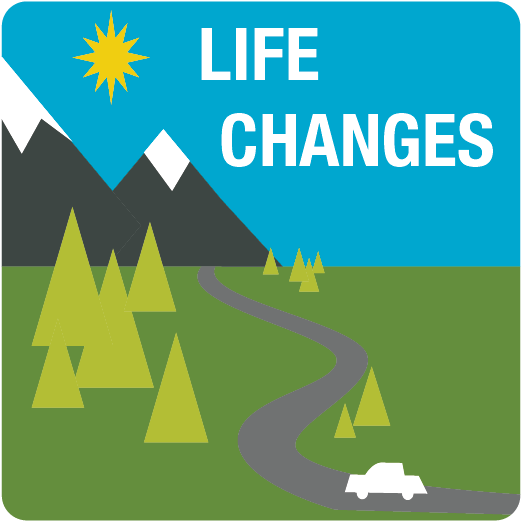 Open Enrollment is over…
But you still have flexibility to update your benefits. When you experience a qualifying life event – marriage or long-term partnership, relocation, changes in dependent care, the gain or loss of a spouse or partner's health coverage and more – at any time during the year, you have 31 days from that event to make certain updates to your CU health coverage. Some qualifying events may surprise you, so visit our Life Changes page to learn more.
<! -- // row inner -->
Programs and Services
Custom text
Featured Programs and Services
PBO
Orientation
New Benefits Orientation videos help you choose
Online orientations courses for new employees walk through details of CU's benefits package.
Consultation
11
Book a virtual or
phone consultation
Meet with a TIAA financial consultant at no-cost, as part of your CU retirement plan.
<! -- // row inner -->