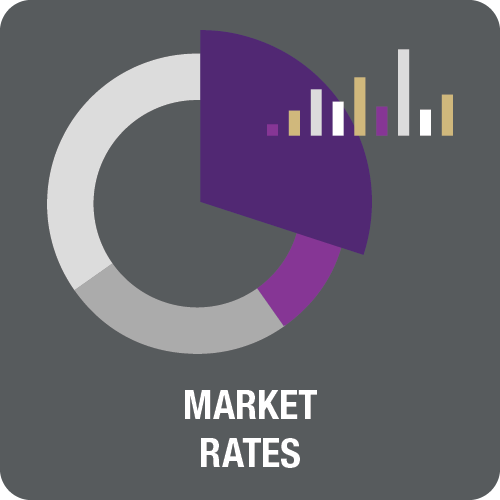 Market adjustments occur when the market value for positions adjust. HR reviews market data annually for competitiveness, but can be requested by a department head. Market adjustments result in a base building compensation change.
For a department to request a review for market value, the following must be true.
A single unique position or group of multiple positions performing substantially similar work have been identified as low according to market value. The position(s) in question are then brought up to meet market as a whole.
Mission critical and hard-to-fill positions may warrant a one-time payment either for current employees or recruitments.