Employees can enter the office for critical, approved business tasks. For example, some employees have been approved to come into the office briefly to pick up mail, print notices and billing statements, and other administrative tasks.
Employees may meet with the UIS Service Desk for appointments at 1800 Grant, or they may quickly visit offices to pick up needed items (paperwork, folders, your chair, etc.) These one-time visits should be brief.
If you are in a high-risk population, you should not visit the office.
Step 1: Complete a required Skillsoft course
All employees must complete the Skillsoft course, COVID-19 Return to Office, to better understand social distancing guidelines and health procedures. Every employee must take this course before coming to your office location or by July 17, whichever is first.
To access the course:
Log in to the CU System Office portal.
From the portal homepage, click the Skillsoft tile.
From the Skillsoft homepage, click Learning Plan. The Assigned Learning page appears.
Find the course CU: COVID-19 Return to Office-System, click LAUNCH.
Note: When taking courses in Skillsoft, be sure to turn off pop-up blockers.
Step 2: Complete the on-site request form
If you need to be deemed critical and cleared for work in the office, your supervisor must fill out and submit an onsite work request form for approval by CU System HR.
Note: If you are coming to an office location for a one-time task or appointment, this form is not required.
Step 3: Steps before you arrive
On the days when you will be at the office, you must complete an online health assessment with questions on your general health.
You may access the assessment via website links for CU System employees and CU System guests or by using the QR codes below.
After completing the assessment, you will be sent a confirmation email to the email address you provide within the form. Show the email to the security guard in the lobby (if applicable). Please note: You must complete this form every time you enter the office. CU System Human Resources will monitor the assessment results to ensure the safety of our employees.
Broomfield office: At least 24 hours before you plan to enter the office, please book an entry time.
QR code for CU System employees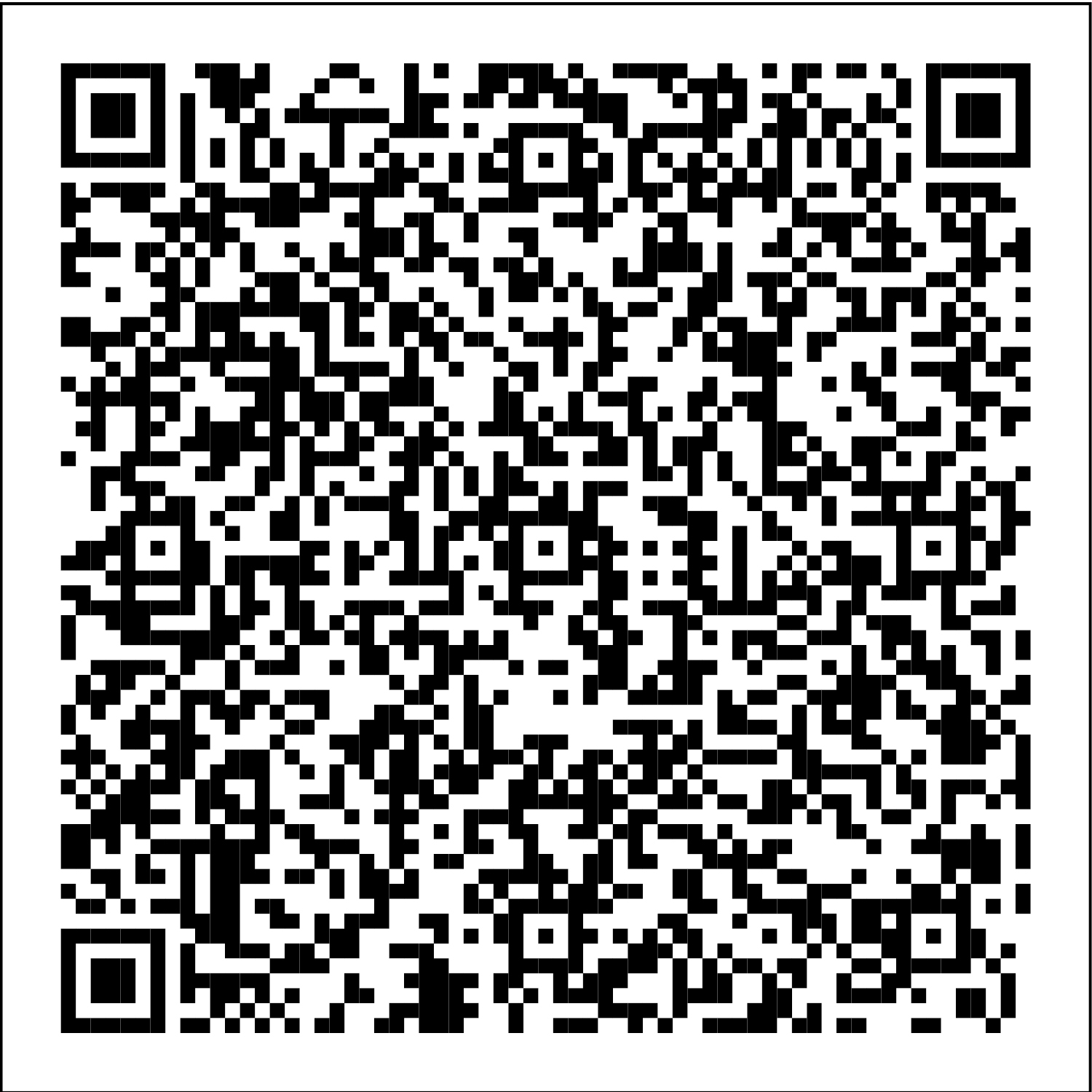 QR code for CU System guests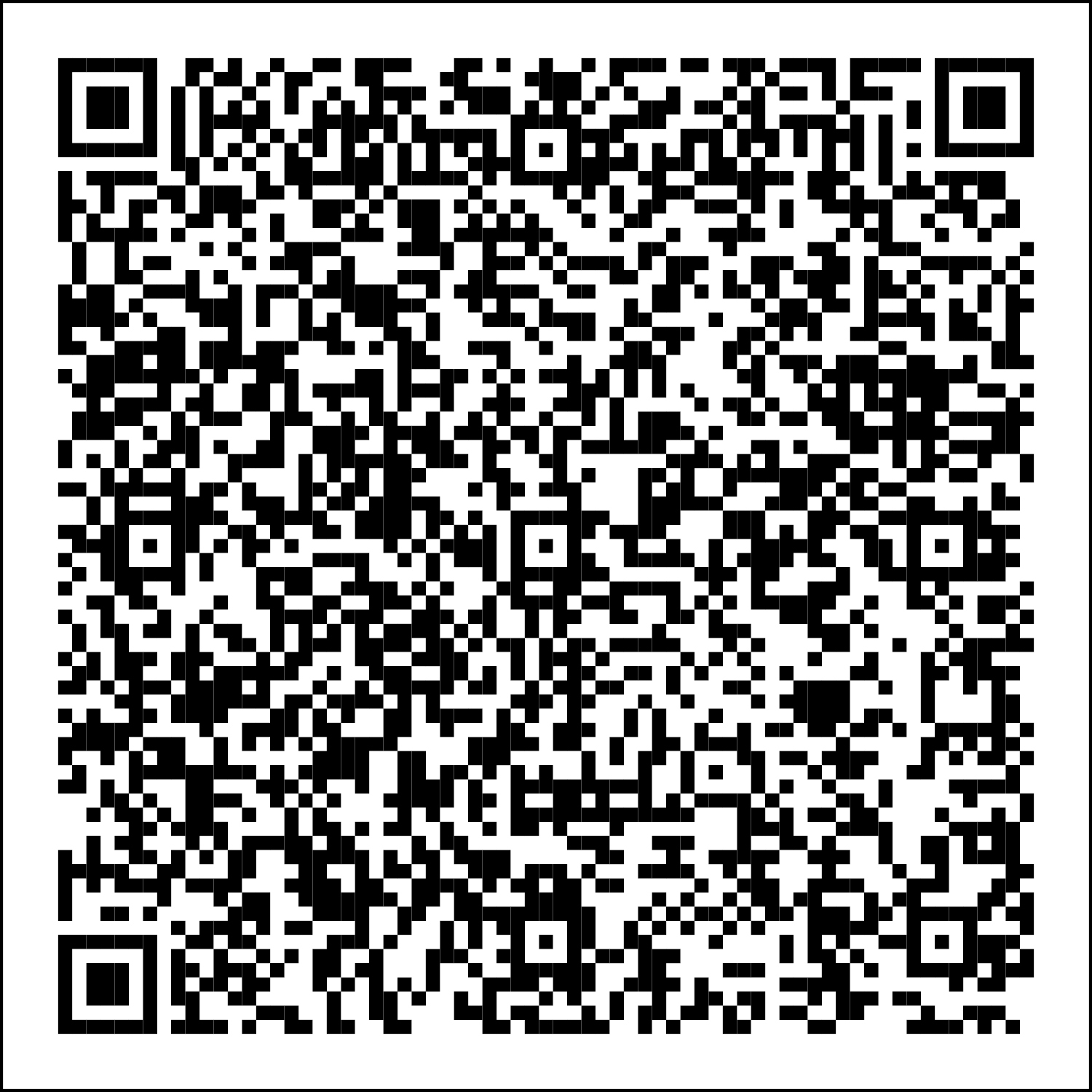 Step 4: Follow office protocol outlined on the COVID-19 page
Stay safe when you're in the office by following protocols outlined on CU's COVID-19 page.