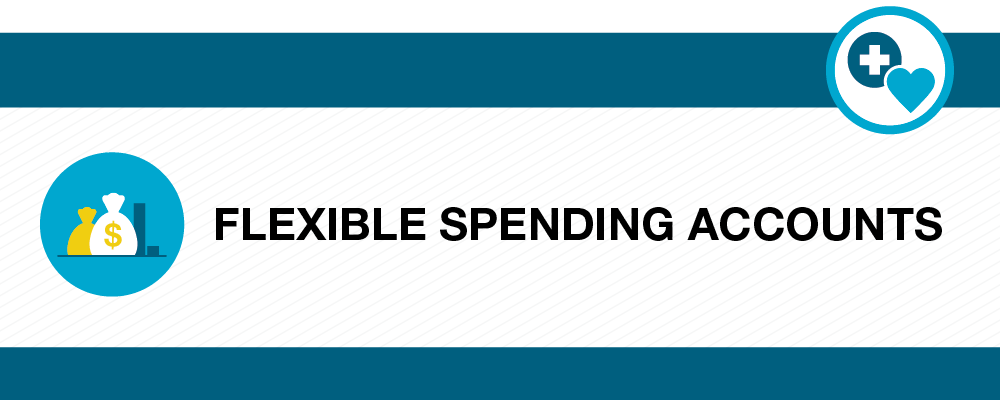 The information provided in this section refers to flexible spending accounts in general and is designed for all audiences. For specific information on CU flexible spending accounts for benefits-eligible employees, follow the link at the bottom of this page.
What are they?
These accounts allow you to set aside pretax dollars for use in certain situations. The money in these accounts can be used to pay for medical purchases (e.g., copays, deductibles, coinsurance) and to pay for dependent care (e.g., child care, elder care). Money put into your FSA is not subject to payroll tax nor income tax.
---
Medical Spending Account
How do they work?
At the beginning of the year, you decide how much money you'd like to put into the account, up to your plan's limit or the IRS annual limit. Typically, deductions are taken automatically from each of your paychecks and deposited in your account. You can use that account to pay for qualified medical expenses.
Some employers will advance you the entire balance upfront instead of making you wait for your paycheck deductions to fully fund your account. This is especially helpful if you end up having to make qualified purchases toward the beginning of the year.
Some plans ask you to pay upfront for your qualified purchases and submit receipts for reimbursement. Some plans give you a debit card to use for qualified purchases.
What are qualified medical expenses?
Generally speaking, qualified expenses are the same as those allowed under the IRS' rules for deducting medical expenses when calculating your adjusted gross income for federal tax purposes.
To get an idea for what may qualify, view the IRS' list of medical expenses that do and do not qualify for deduction.
It is important to note that in the past, over-the-counter medications (e.g., aspirin) could be paid for using FSAs. Currently, only over-the-counter medications that are prescribed by a doctor can be paid for using FSAs.
Your plan will provide a list of qualified expenses.
What else do I need to know?
You must choose how much to contribute each year, up to a yearly maximum specified by your plan or the IRS.
If you underestimate how much you'll spend during the year, your account will run out and you'll pay for your purchases using after-tax dollars (just like you use for most goods and services).
If you overestimate how much you'll spend and end up with a positive balance at the end of the year, there are several things you need to know.
Previously, all unspent balances were "use it or lose it." That is, any money left at the end of the year was forfeited.
Some employers offer a grace period of a month or two into the new plan year, during which, you can spend the balance from the previous year's account.
In 2014, the IRS revised the "use it or lose it" rule; plans may now allow you to roll over some of your balance.
---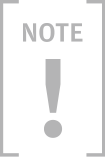 Your employer is allowed to offer either a grace period or a balance rollover, not both. If offering a rollover, your employer can specify how much you are allowed to roll over. Your employer is not required to offer either option.
---
Dependent Care Spending Account
To set up a Dependent Care Spending Account, decide how much you'd like to put into the account during open enrollment. Your household is allowed to contribute either up to your plan's limit or the IRS limit. Deductions are taken automatically from each of your paychecks and deposited in your account. You can use that account to pay for qualified dependent care expenses.
These plans are not "pre-funded"; that is, you can only spend what's in your account at any given time.
You'll typically pay upfront for your dependent care expenses and then file a claim for reimbursement.
The IRS defines who qualifies as a dependent for care purposes. In general, they are your children younger than age 13 and adults who live with you and cannot care for themselves.
An alternative to using a Dependent Care FSA is to take a dependent care tax credit when you file your federal income taxes.
---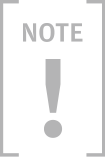 Any time you use pretax dollars, there may be an impact on how your other benefits are calculated.
For example, your employer's contributions to your retirement account may be based on your income after any other pretax deductions. Carefully weigh the advantages of using pretax dollars on this account versus any disadvantages in your other benefits. Sometimes it makes sense to pay for expenses using after-tax dollars in order to keep your other benefits higher.
Because using pretax dollars for FSAs means you won't pay the payroll tax on those funds, it also means you'll receive fewer Social Security benefits in the future.
Disclaimer: No communication is intended to be, or shall be construed as, the rendering of any legal or professional advice whatsoever. Any such advice or direction is disclaimed. Further, any information contained in this communication (including any attachments) is not intended or written to be used, and cannot be used, for purposes of (i) avoiding penalties under the Internal Revenue Code, or (ii) promoting, marketing or recommending to another party any transaction or tax-related matter addressed herein.