About Elevate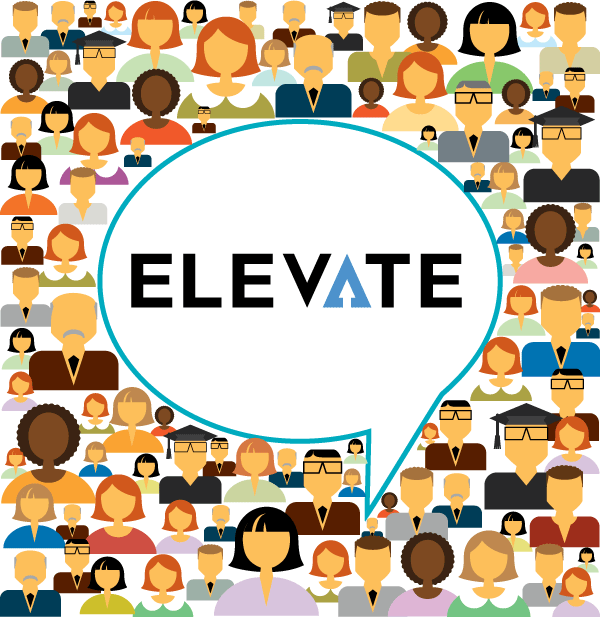 Elevate is a CU technology upgrade that will enhance the systems that manage key processes that affect you—from getting paid to managing financial transactions.
This project is years in the making and brings together CU employees from across the state who use the university's Human Resources and Finance systems. Together, they've done the hard work of picking apart each system—from what's working and for whom to the many challenges that have evolved for each campus user since the university's last technology facelift, nearly eight years ago.
Why does this matter to me?
Now, the Elevate project teams are taking lessons learned from nearly 10 months of user research, workshops and meetings to design and develop two dynamic systems, the Human Capital Management system (CU's new HR management tool) and the Finance system.
This means that when the systems launch late 2015, you'll have access to new features within the employee portal and other systems that provide you information that's fed from these two systems.
New Features for You:
a simplified interface for viewing and updating information when you're in the employee portal.

a more intuitive and useful way to update and track your leave within the My.Leave system.

easy access to important information about your job, such as your job description and work performance.

tools that allow you to develop your career by tracking progress toward goals—even specific goals that tie to a job change you may be interested in making.

(for users with internal system access) dashboards and work centers featuring frequently used applications or modules.

enhanced business processes that support efficiency for finance and human resources users.