Trainings and Workshops
The Online Design and Development team offers a multitude of workshops, webinars, and self-paced courses to meet your instructional design and academic technology needs.
All CU faculty are welcomed to join us for these trainings and workshops, including Lecturers, Teaching Assistants, Adjuncts and Facilitators.
For training questions, including requests for new, specialized, or custom trainings and workshops for your school or department, please email us at ODEtraining@cu.edu.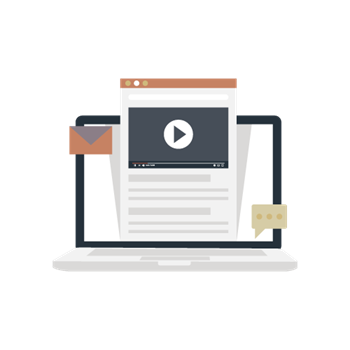 ---