About Our Team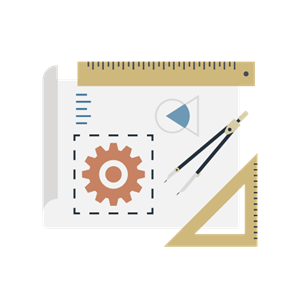 Welcome! We are the Office of Digital Education's Instructional Design and Program Development team.
We are a team of passionate educators who dream, discover and design incredible learning experiences with our faculty and students. Our team includes experts in instructional design, training, media development, academic technology and online program development. We partner with faculty through the full design and redesign of online curricula and courses, pairing our unique experiences and expertise with those of our incredible faculty.
We hope you will join us in this collaborative and exciting work!
Meet our team
---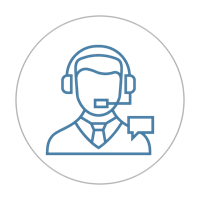 Course Consultations
The Instructional Design and Program Development team offers course consultations for small-scale design questions, such as writing or revising discussion questions, ideas for diversifying assignments or doing a basic review of the online course structure. If you are new to working with an instructional designer or consultant, this is a great way to connect with our team and make some targeted improvements to your course.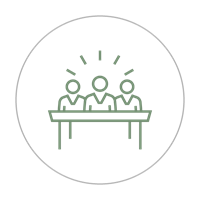 Collaborative Course Mapping
Collaborative course mapping is our design approach for working with you on a redesign or new design of a fully online course. We believe that instructional design is best when combining our team's expertise with your knowledge and experience as a faculty member. This approach to course design is comprehensive and takes place over a short series of meetings to map out and design or redesign your course.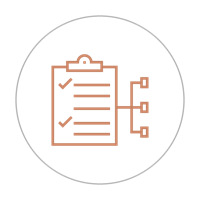 Program Design
Our Instructional Design and Program Development team offers program design services when schools, colleges and departments want to redesign an existing online program, move a face-to-face program online or develop a brand new online program. If you or your department are looking for partnership for any of these options, please reach out and connect.
---
Meet Our Team
Meet Our Team Instructional Design and Program Development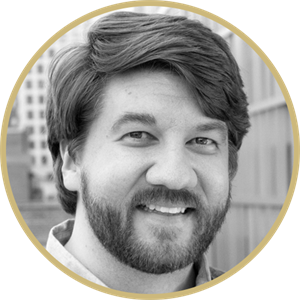 Jason Drysdale, Ed.D.
Director of Instructional Design
and Program Development
Jason.Drysdale@ucdenver.edu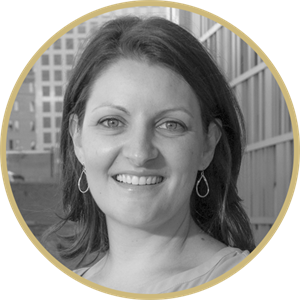 Sarah North, Ph.D.
Sr. Instructional Designer
Sarah.North@ucdenver.edu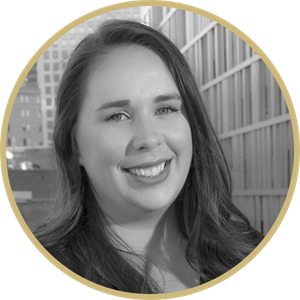 Lynee Sanute
Sr. Instructional Designer
Lynee.Sanute@ucdenver.edu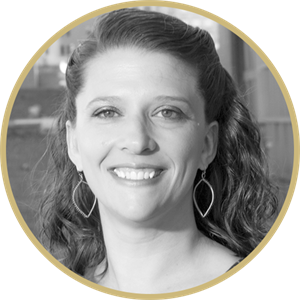 Lainie Hoffman
Sr. Instructional Designer
Lainie.Hoffman@ucdenver.edu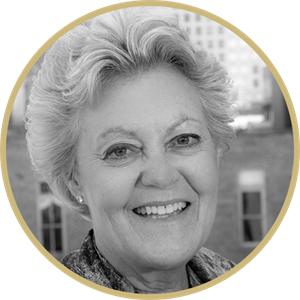 Kim Penoyer
Manager, Online Program Development
Kim.Penoyer@ucdenver.edu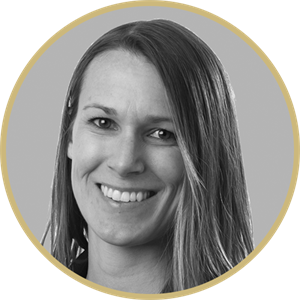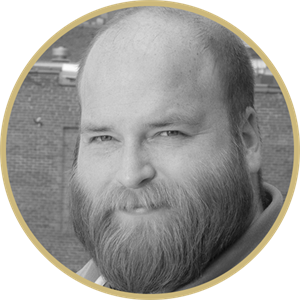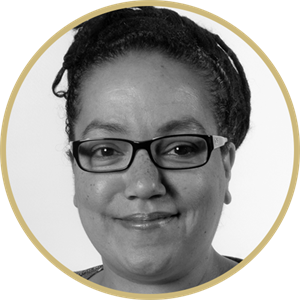 Susan Laws
Instructional Designer
Susan.Laws@ucdenver.edu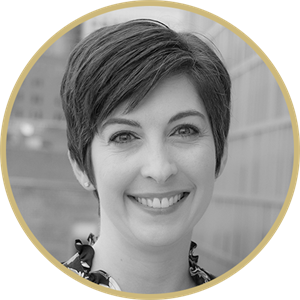 Alexis Terrell
Instructional Designer
Alexis.Terrell@ucdenver.edu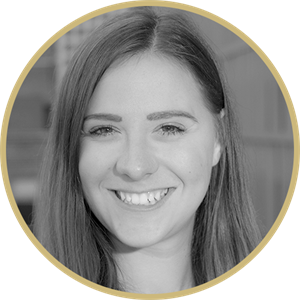 Nicole Dayney
Training Coordinator
Nicole.Dayney@ucdenver.edu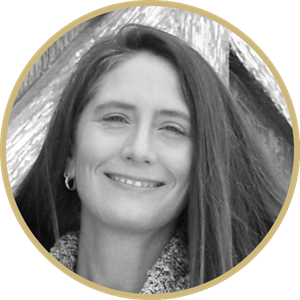 Jill Giacomini
Instructional Designer
Jill.Giacomini@ucdenver.edu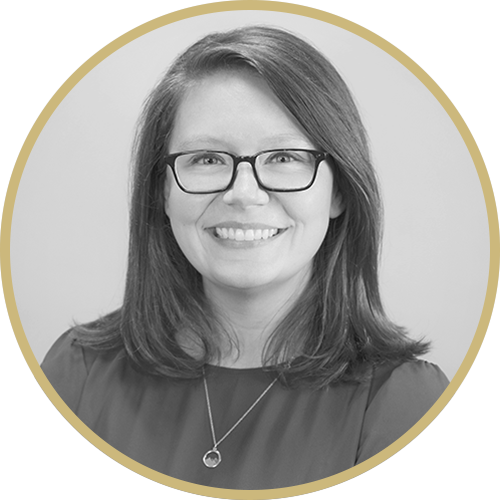 Jessica Critten
Instructional Consultant
Jessica.Critten@cu.edu
---
Program Evaluation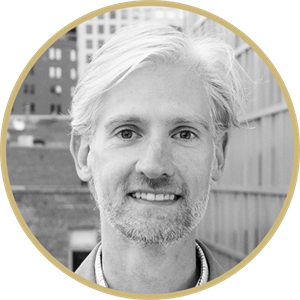 Jeremy Lingle, Ph.D.
Sr. Director of Program Evaluation
Jeremy.Lingle@ucdenver.edu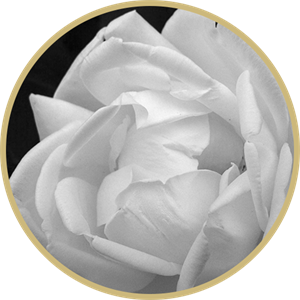 Charlene Barrientos Ortiz
Community Engagement Lead
Charlene.Ortiz@cuanschutz.edu